Finally we are all starting to feel better, this cold season has been rough. I spent many days in denial of how sick I was but I had no energy and really needed to take some time to get better. There has also been a pretty good cold snap going on here so I have not been running outside at all.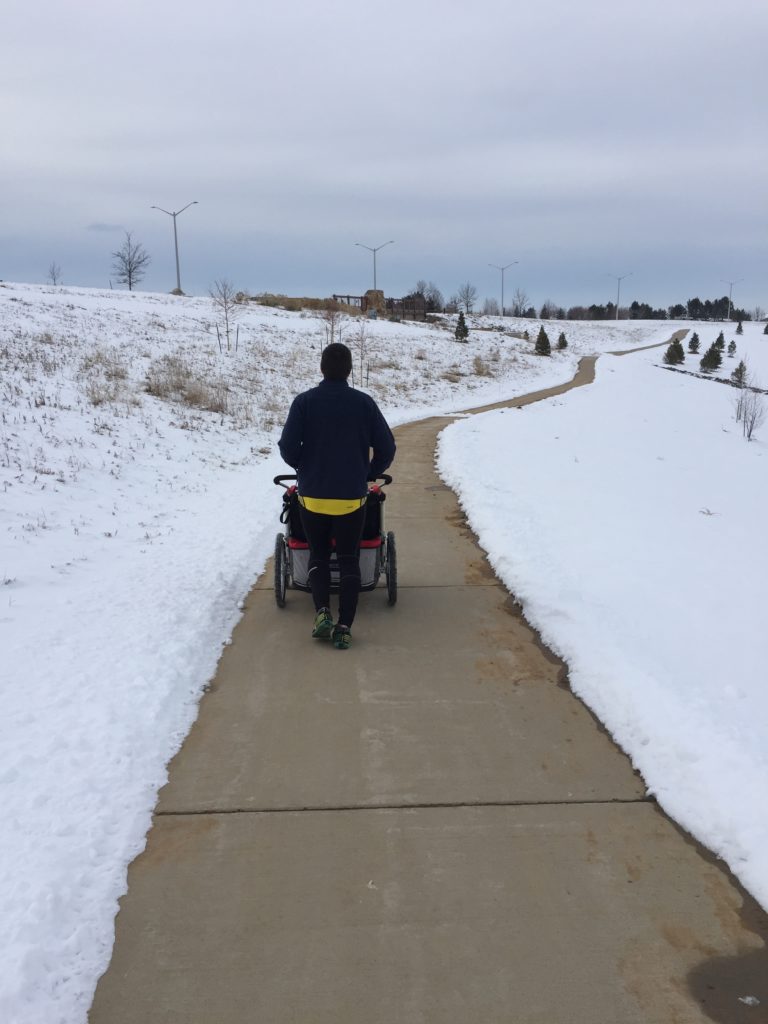 Today I got up early hoping to run but just couldn't summon the energy and did some strength training instead. Around 10 The kids and I made it to the gym. I have been avoiding putting Emerald in Child Sitting because she has cried the other times I have tried. Emerald's doctor encouraged me to continue to try to help her with her stranger danger. She cried again today but the staff there were able to get her to calm down. I have such mom guilt about leaving her there if I think she will cry, it's so hard.
Sucking it up today gave me a chance to get 3.2 progression miles in on the treadmill. Success.
_______________________________________
I loved Runner's World Magazine's feature called "How to Be a Runner".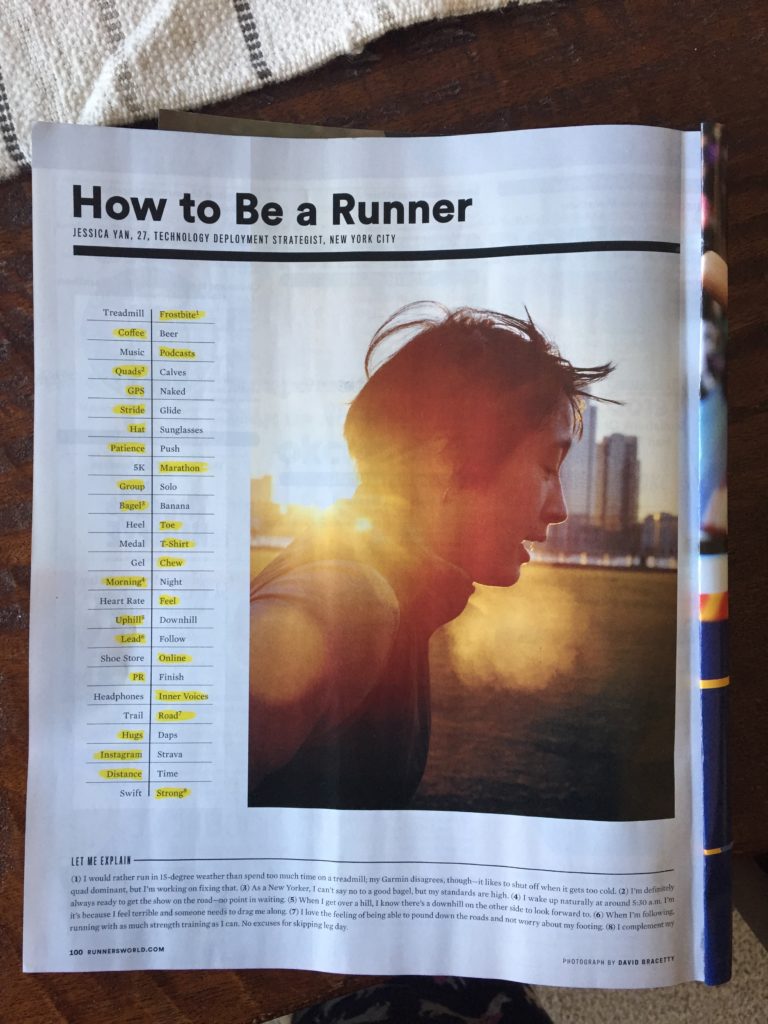 The idea is that you choose one topic from the category, and then explain some of your answers.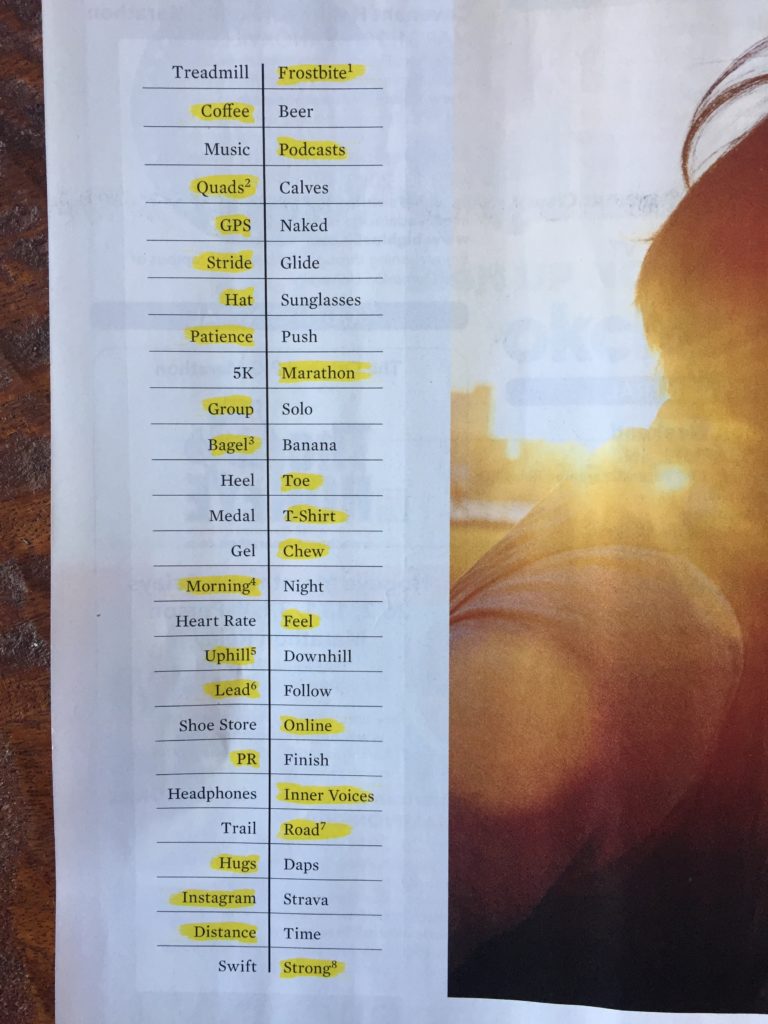 I loved it so much I thought I would play along with my own answers:
Let Me Explain:
Coffee, forever, one of my true loves. I like beer but I could live without it. Coffee before almost every run.
Living in Colorado sunglasses are a must for eye health, although I almost always run with a hat as well to keep my hair in check.
Running with friends or family is always more fun but with our crazy schedule I often run alone, I enjoy that as well.
I used to be a really bad heel striker and worked to become more if a forefoot runner.
I am a morning person by nature so morning is the best time for me to run. With this ultra training I hope to train in the evening as well as I will be running all.day.long
Lead would probably be more popular but I don't always have the best way finding skills. At my last race I was so happy to follow other runners instead of trying to find trail markers.
I do love my Amazon but going to a local running store is the BEST. I like to support local small business and getting a shoe fit is so important.
__________________________
What are a few (or all!!!) of your choices?