As usual now that we are moving out of winter time is starting to speed up. January and February go a bit slower then all the months speed by and I can't seem to catch my breath.
Currently Loving – That the mountains are opening back up for camping and hiking.
Currently Going –  To friends' houses for play dates, and I can't believe how much we have all missed it!
Currently Researching – Our next big trip! We haven't been on a plane since 2019 so it should be interesting.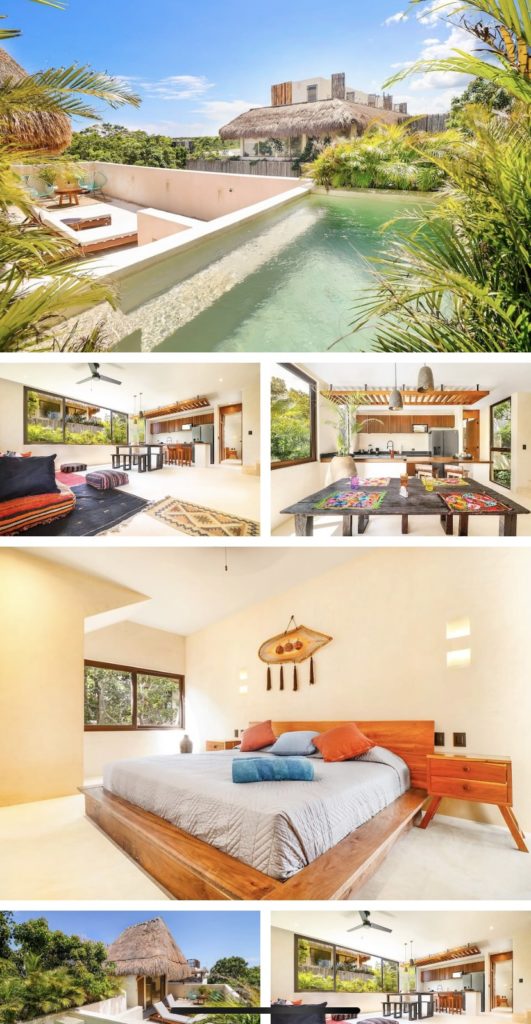 Currently Shopping For – Emmy's upcoming birthday. I can't believe she is going to be Four, how does this all happen so fast?!
Currently Dreaming About- Summer camping trips and all the adventures we are going to have.
Currently Running – On the treadmill on dark mornings, but I am so excited to start gettin back outside. It's getting lighter, warmer and less icy out!
Currently Working On – Lots of physical therapy. I am feeling stronger and want to get really sturdy for all our summer adventures and travel.
---
What's current with you?