For a long time I always waited for the weekends to go on mountain adventures. I kinda wish I had been braver earlier but now that the kids are older I feel confident taking adventures with them without Cory's help.
I wanted to take full advantage of our extended summer and took the kids up to Rocky Mountain National Park (RMNP) to one of our favorite hikes. We picked this location because we are familiar with it and the hike is very kid friendly.
We took our time going at the speed the kids wanted to.
Stopping for all wildlife sightings. (Peak the duckling)
We packed our lunch with us, and found some picnic tables along the way.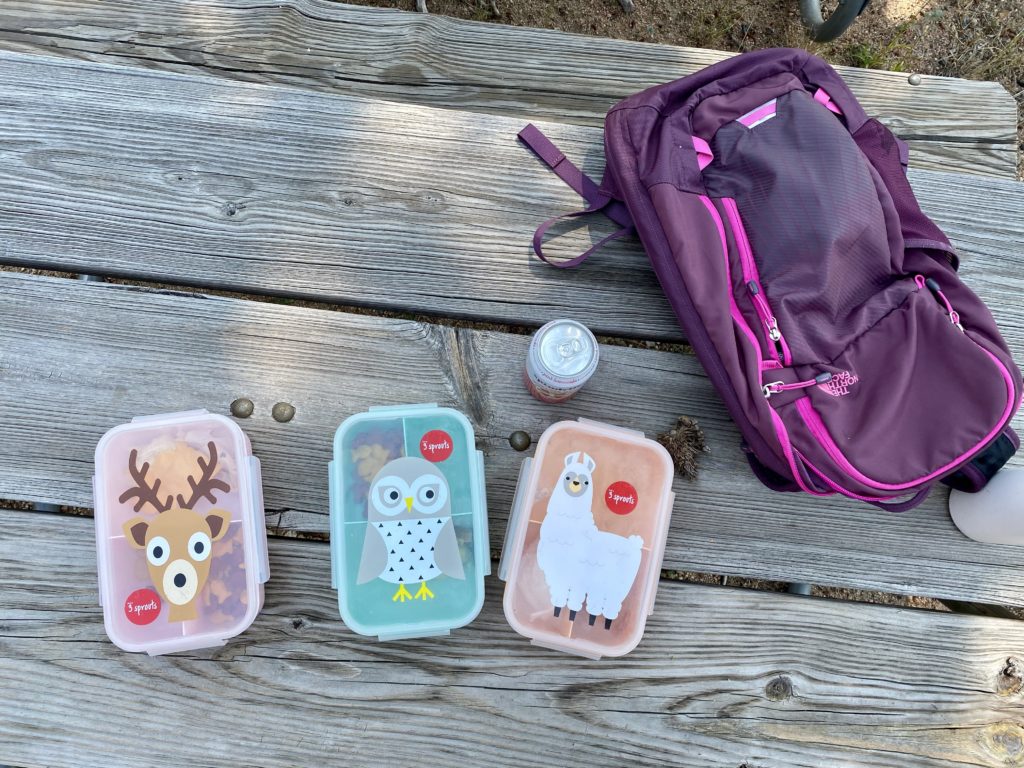 We had the best time and loved our adventure together, although Emmy said she wanted to hike with Daddy. Everything is better when we are all together.
On the way home we stopped for coffee for me.
And treats for the kids.
On the way out of town we spotted some Elk which was really fun!
What are some of your favorite day trips?