This week officially starts my training for the Mt. Hood 5o Miler. I am still not feeling great and my base is not where I want it to be, but my plan calls for 24 weeks of training and that is where I am at.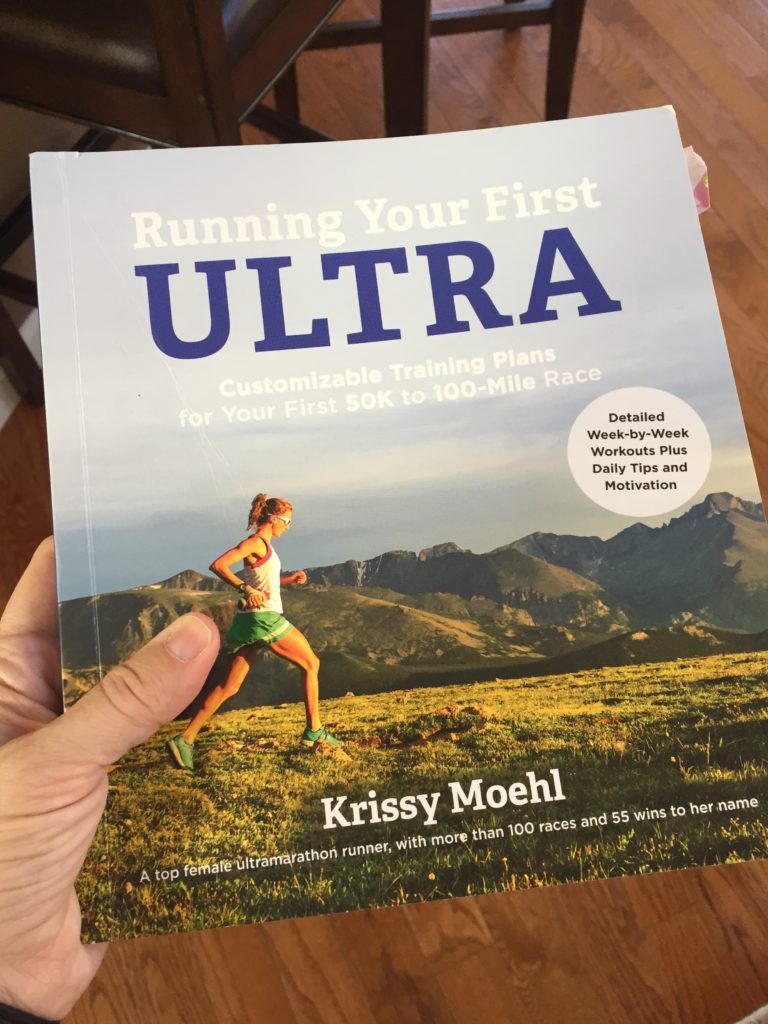 For now I am focusing on time on feet not miles so I don't get caught up in tying to do too much too fast or comparing to past years.
This is how the week went down:
———–
Monday: An hour easy jog before dragging my sorry butt to the doctor to try to get better already.
Tuesday: About 45 minutes easy with the kiddos in the stroller.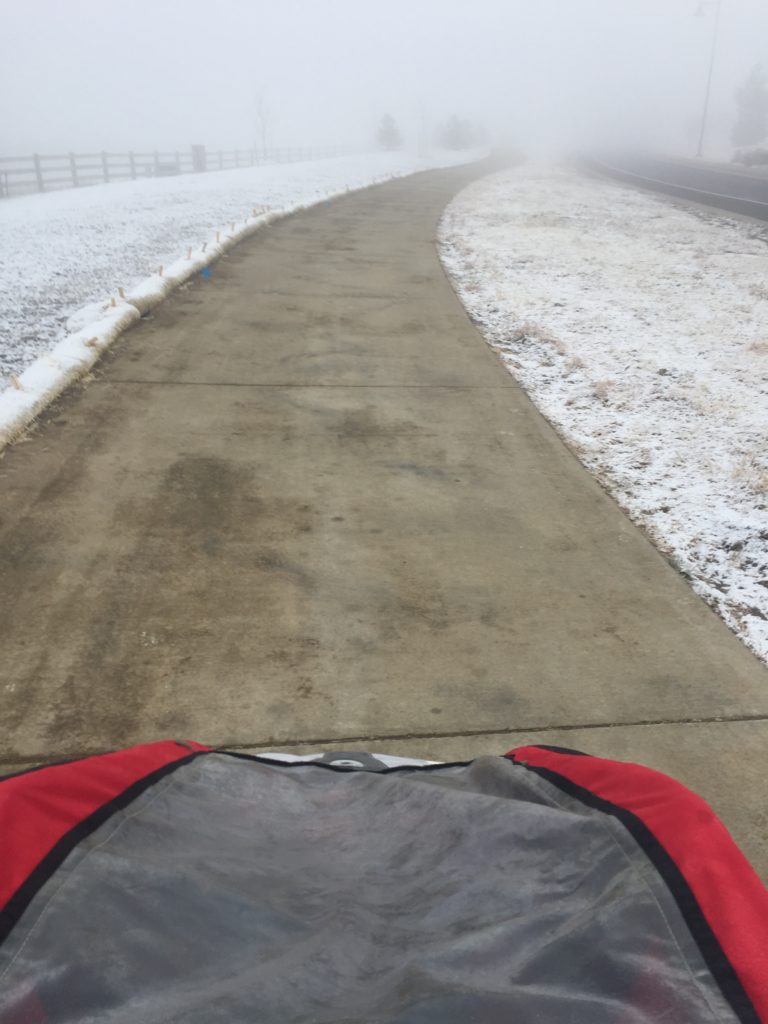 Wednesday: About 40 minutes on the treadmill, with a little speed work. I have been enjoying the treadmill way more than normal lately.
Thursday: About 90 minutes on the treadmill with some progression miles.
Friday:  Just 20 minutes to get moving, Cannon had a hard night and didn't go to school. Have you ever woken up to the sound of a child throwing up in your bed? I do now…..
Saturday: I got up with the family and enjoyed breakfast together before 30 minutes on treadmill. These early base training days are so nice when half the weekend isn't spent running.
Sunday: So glad to be back to Sunday long run days! It's not really that long but 90 minutes total makes me feel like there is progress and maybe a chance for July.
______________________________________
Totals: Just about six hours for the week plus a couple core and strength sessions that I didn't record. It's a start.
The goal for this coming week is to follow the plan as written and drink 100 oz of water a day.
What are you up to this week?