If you are getting bored with your go to running workouts or just want something new and fun to do over winter break Active list a fun list of 12 workouts to try: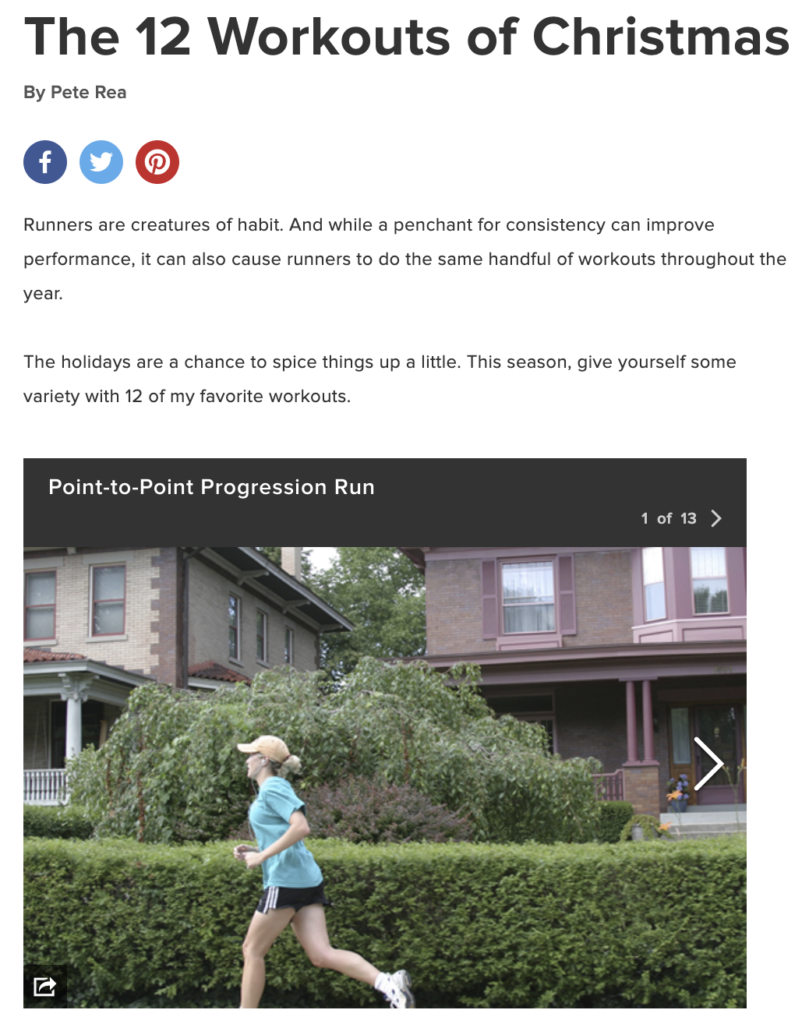 https://www.active.com/running/articles/the-12-workouts-of-christmas
We are doing all the last minute Christmas things like Target runs, Library visits, running on the treadmill, elf shenanigans and watching Christmas movies.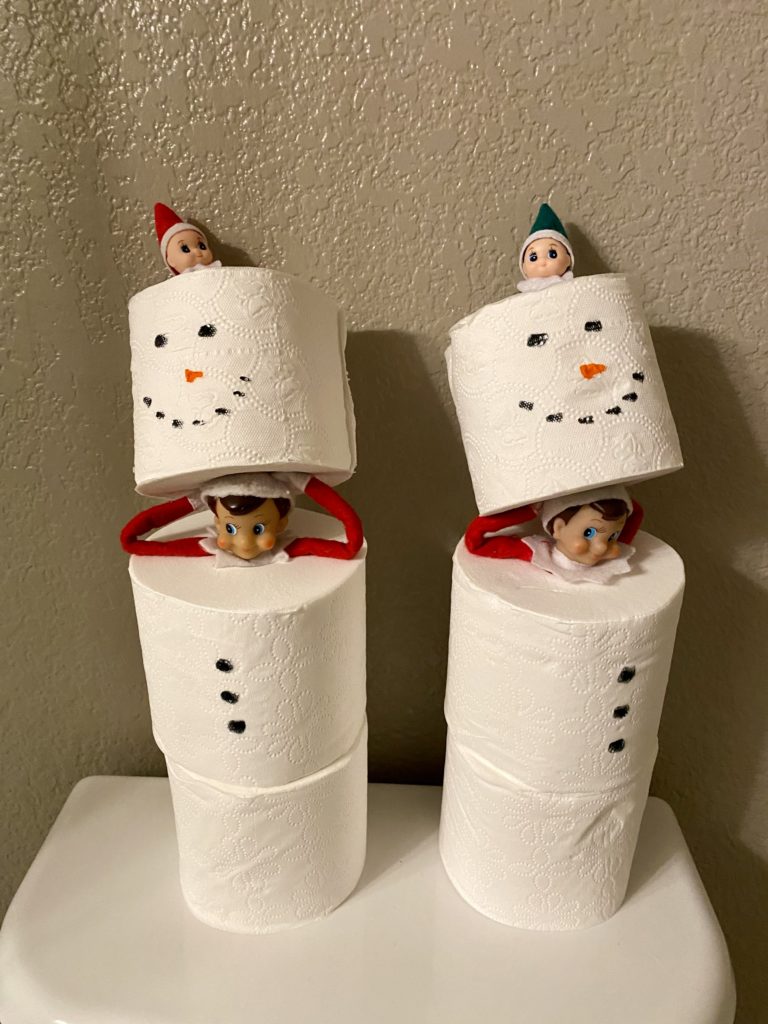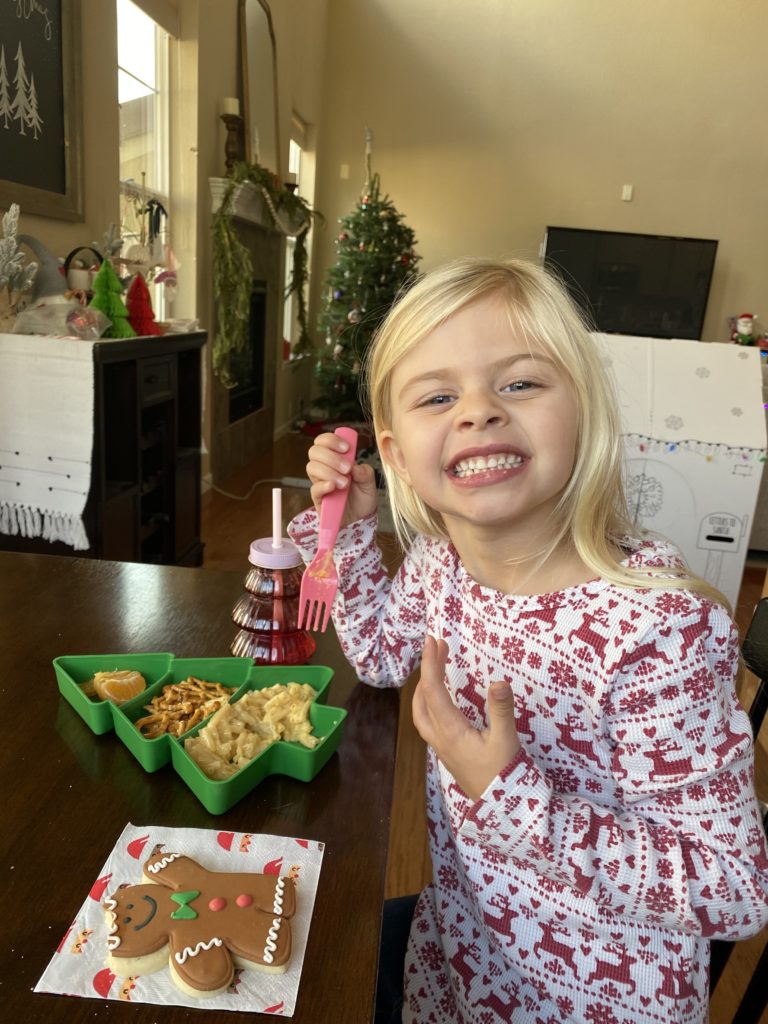 I can't believe Christmas is so soon I am not ready for it to be over.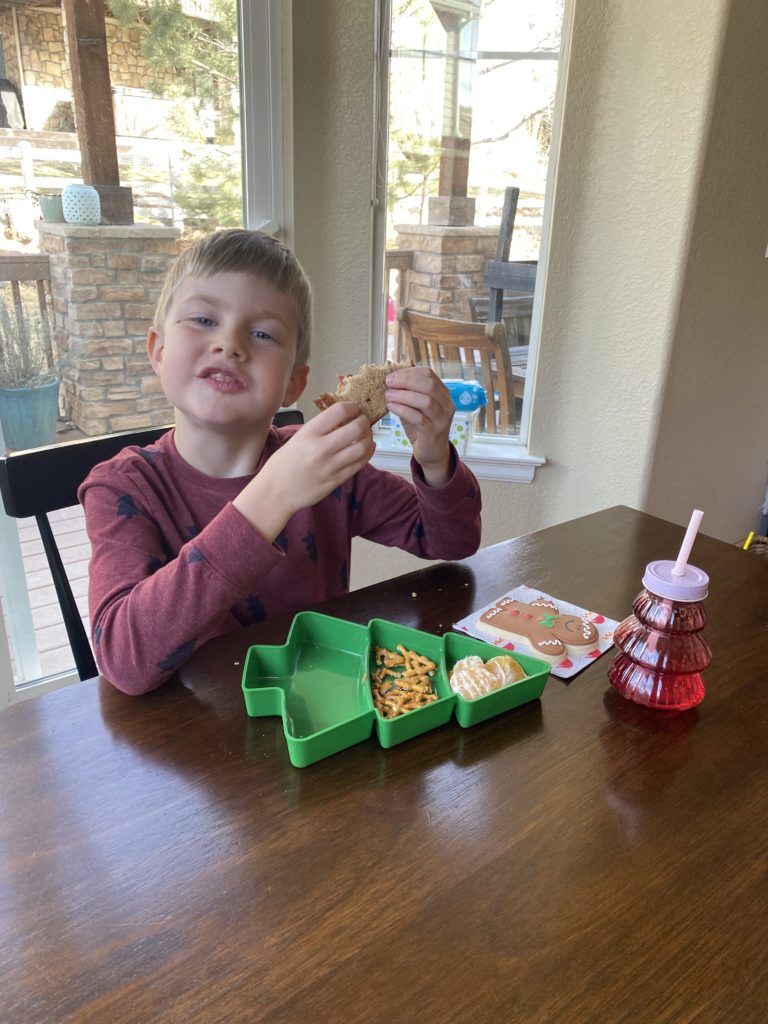 We are fully enjoying our break and seeing friends more.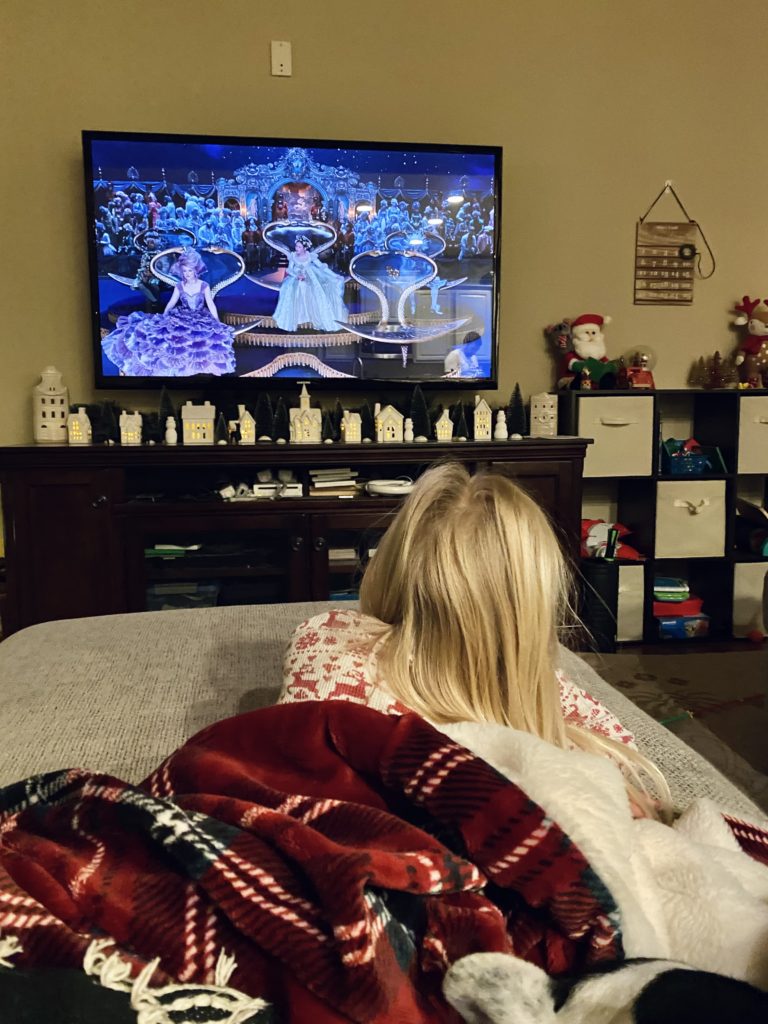 Then we grabbed a pizza for dinner and watched The Nutcracker and the Four Realms on Disney+ and we loved it!
For many years I would dance in Oregon Ballet Theater's production of the Nutcracker. I loved it so much but it also dominated our Christmas season, so many thanks to my mom for driving me downtown Portland at least every other day so I could perform during this very busy season. I remember wearing pink foam rollers to school so my hair would be perfect for evening performances. I am not sure how we did it all.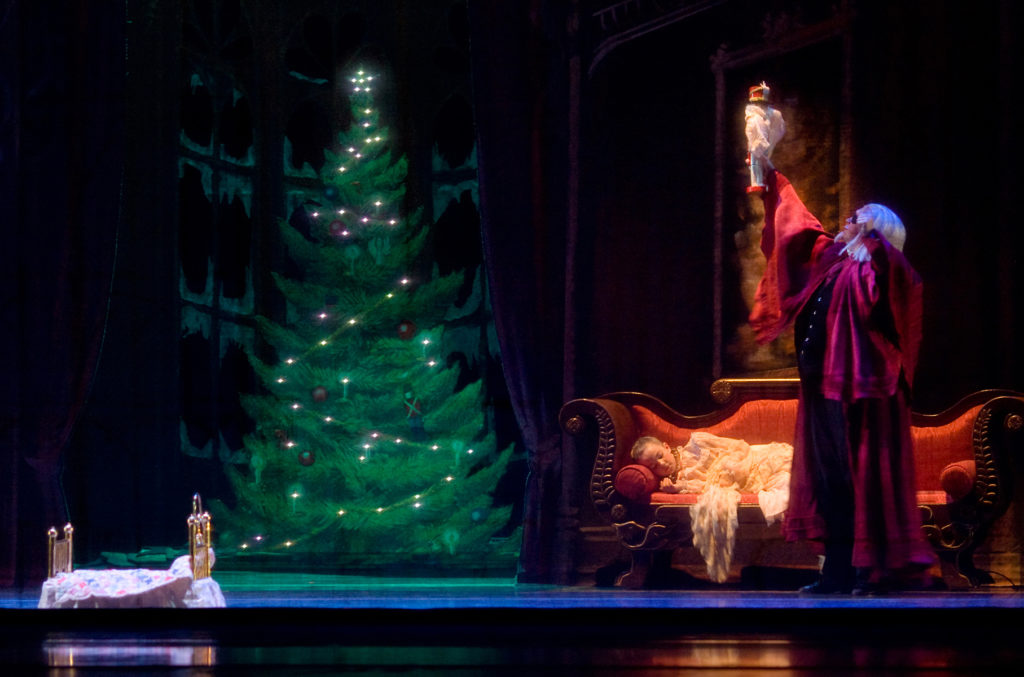 Props to all the parents who are doing all the things to help their children chase their dreams!