We spent our second day in Moab visiting Arches National Park. This is one of my favorite places and it never get old.
We started our day by going to the visitors center.
We needed to pick up our workbooks so the kids could do the Jr. Ranger program and stamp our passports.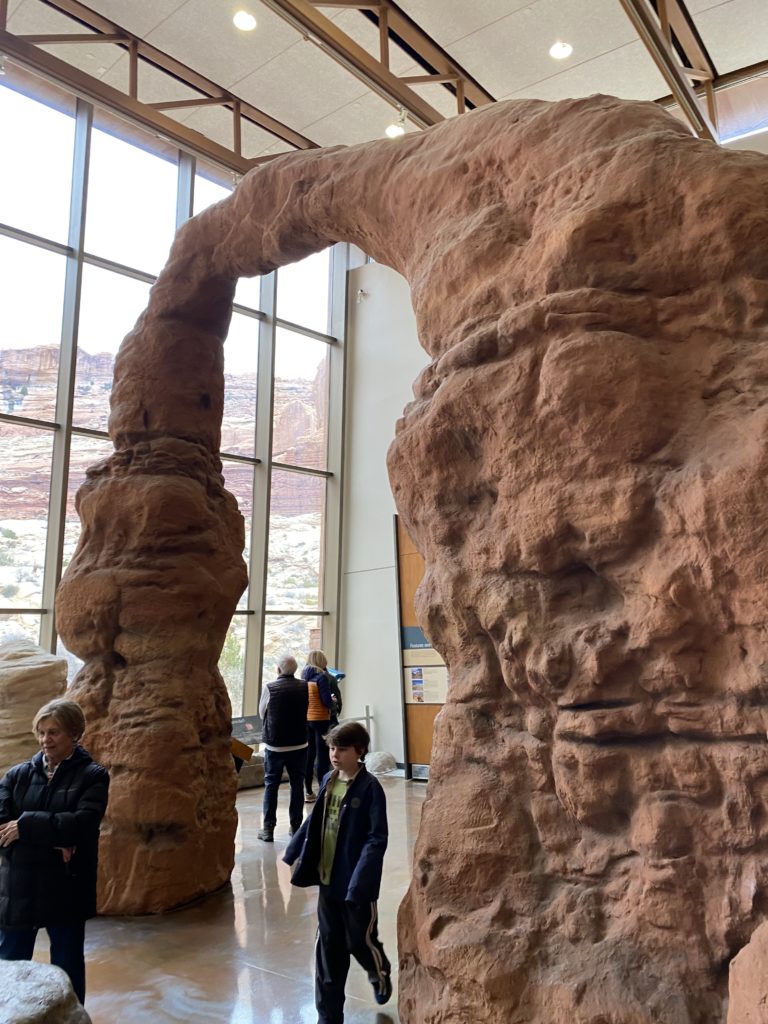 The visitors center is super beautiful and has so much good information.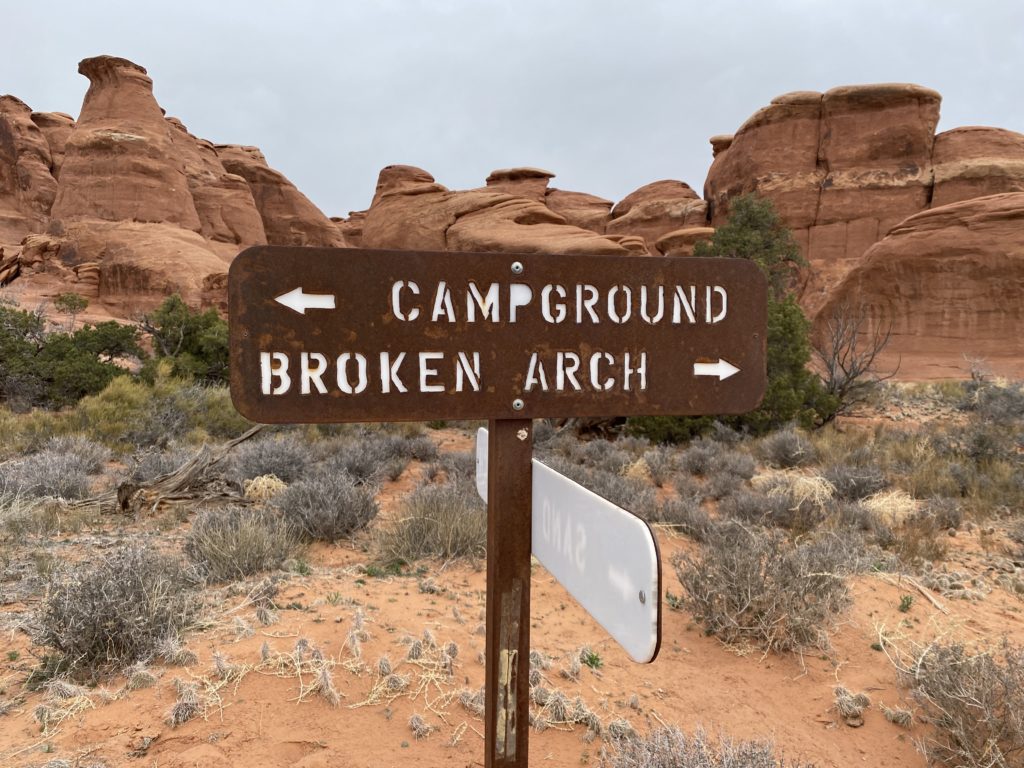 Our first stop was Broken Arch Trail, this one was a new one to us and a new favorite! It was really kid friendly and so fun.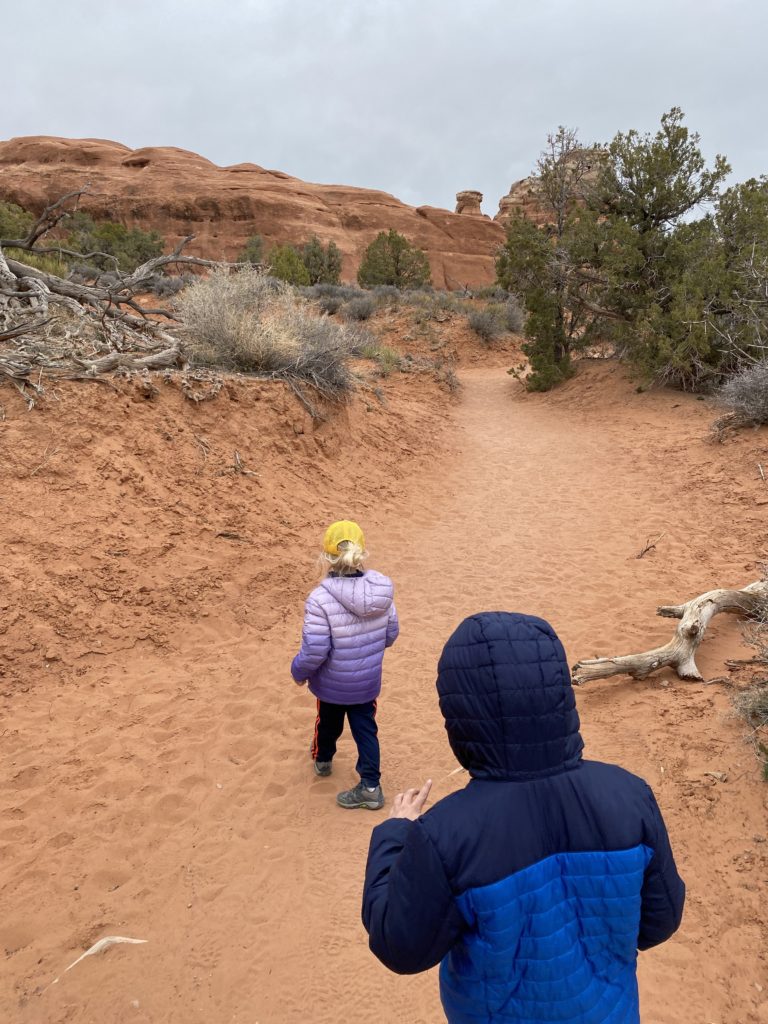 I think this might be our 5th visit to Arches and we still find cool new places to explore. I am excited to do more epic hikes when the kids are bigger.
We had our picnic lunch and enjoyed some more overlooks. Then we went to Sand Arch which is our kids' favorite.
We stopped on our way out of the park for the necessary picture with the sign.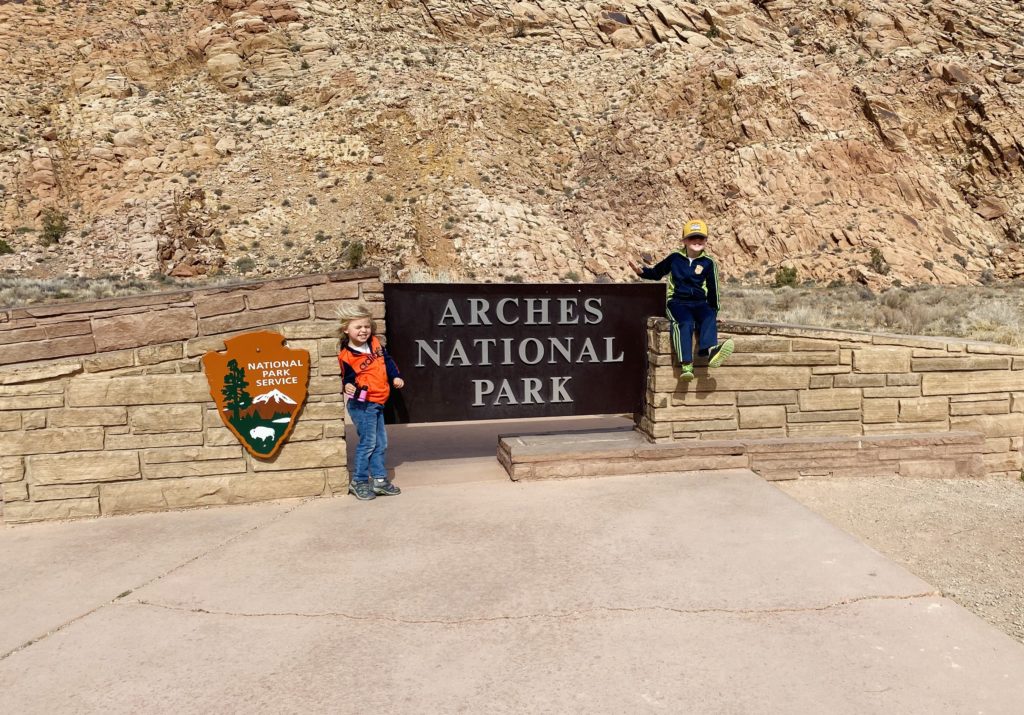 Then we went into Moab for ice cream then back to the campsite for dinner.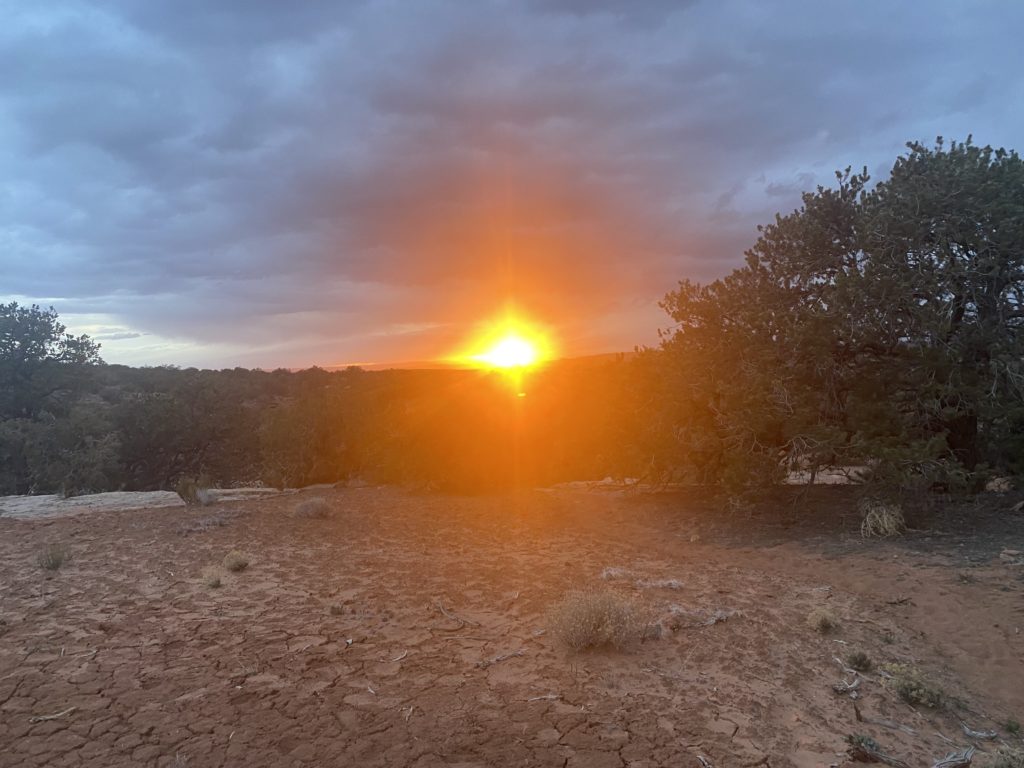 The sunset was amazing!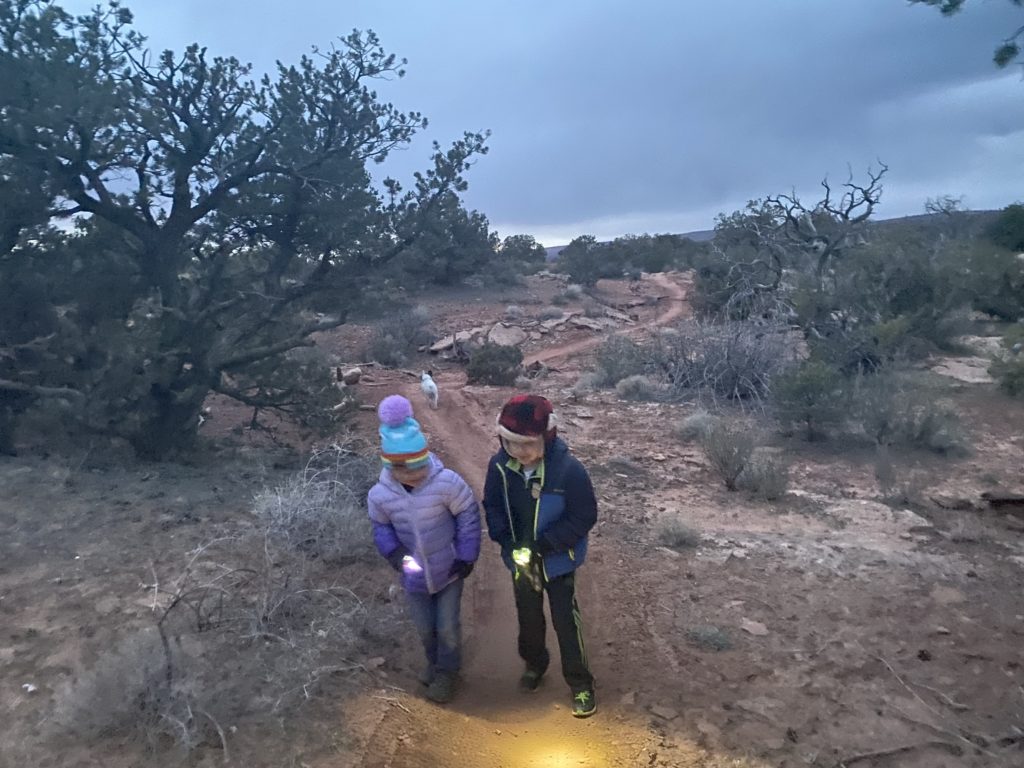 Then we set out for another night hike because it's the best way to get some energy out before bed time.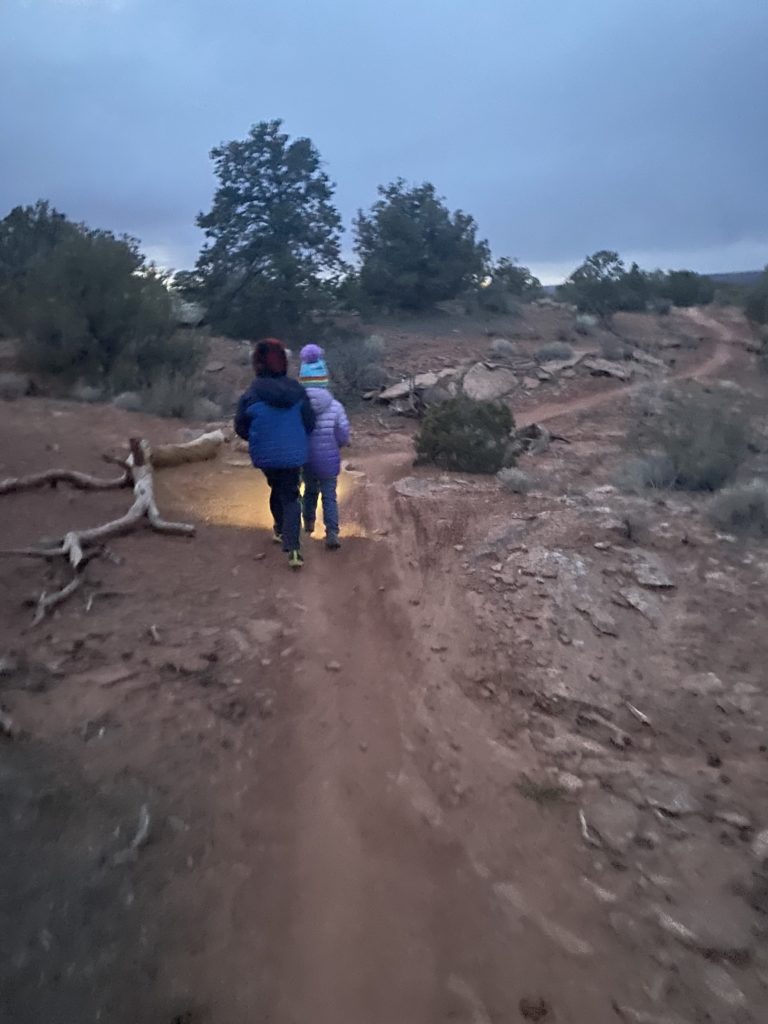 The kids love hiking with flash lights! And these trails are so pretty. Another magical day in Moab, I love this place so much!