We Finally heard from Cannon's doctor that his Covid test came back negative. NEGATIVE, we are so happy!
Cannon started not feeling well recently so we were almost certain he must have caught Covid when he was exposed at school. It was very stressful not knowing how sick we could all possibly get. Now with his negative test result we can be 95% sure that what he has is a simple cold. It took six days to get results that should have taken two….I feel for anyone else out there waiting for their results. We will still quarantine until Saturday like we are supposed to because it is *possible* that he could still have Covid and just didn't have enough viral load when we had him tested.
Now that we can move on from our Covid scare we can focus on more fun things like routines =) I love a good routine and my kids thrive on them as well. With Cannon transitioning from in-person preschool to online learning we had to rework things a bit. The last two days have gone pretty well so we will see how this schedule holds up.
We basically do things in blocks of time and adjust as needed. For now our schedule looks like this:
4am-6:15 ish: This is my time to workout unless I sleep in and just get up with the kids. I have been running on the treadmill a lot but hope to get outside once our quarantine is over.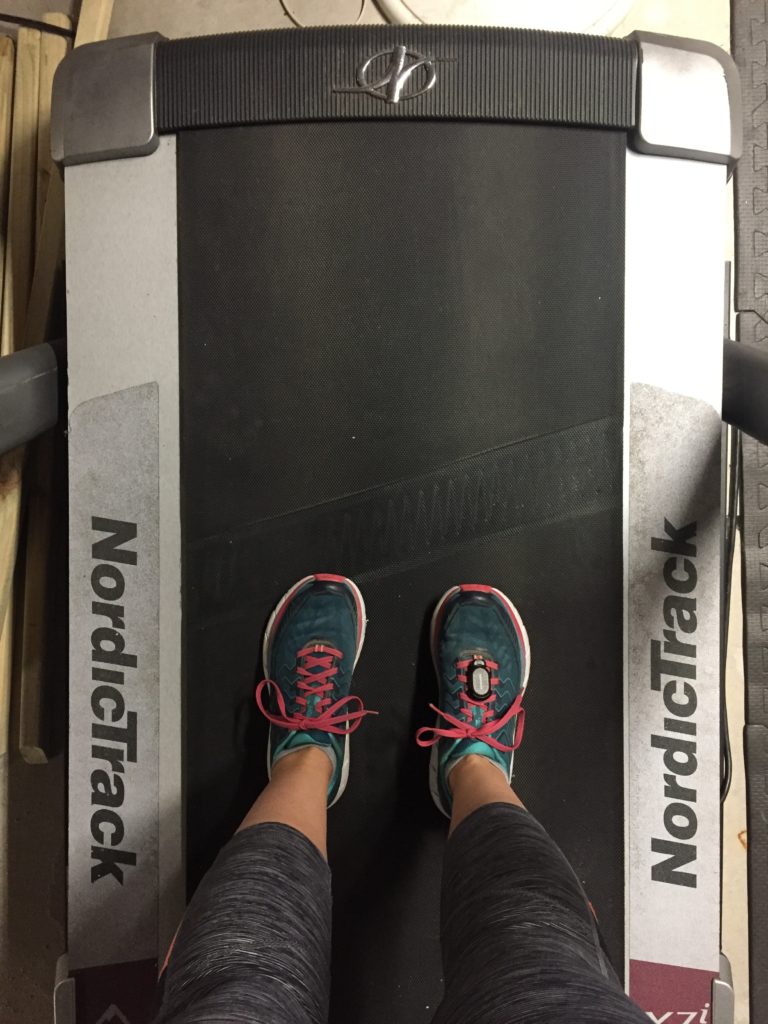 I would like to add in some cross-training with a spin bike. Has anyone used an Echelon spin bike before? I am thinking about this one:
Also thinking about getting the Pelaton app to use, so it kinds feels like a spin class. I miss them so much and my guess is that it could be 6-12 months before I see one again.
6:30 – 7:30 – The kids get up around 6:30, although this week Cannon has thought 5:45 was a better wake up time =( This is when we get dressed have breakfast and get ready for our day.
7:30 – 9:30 – Before school we try to get some physical play in. Lately we have been playing in our basement but outside would be even better. Now that we have our negative Covid test we might start taking walks outside for fresh air and exercise.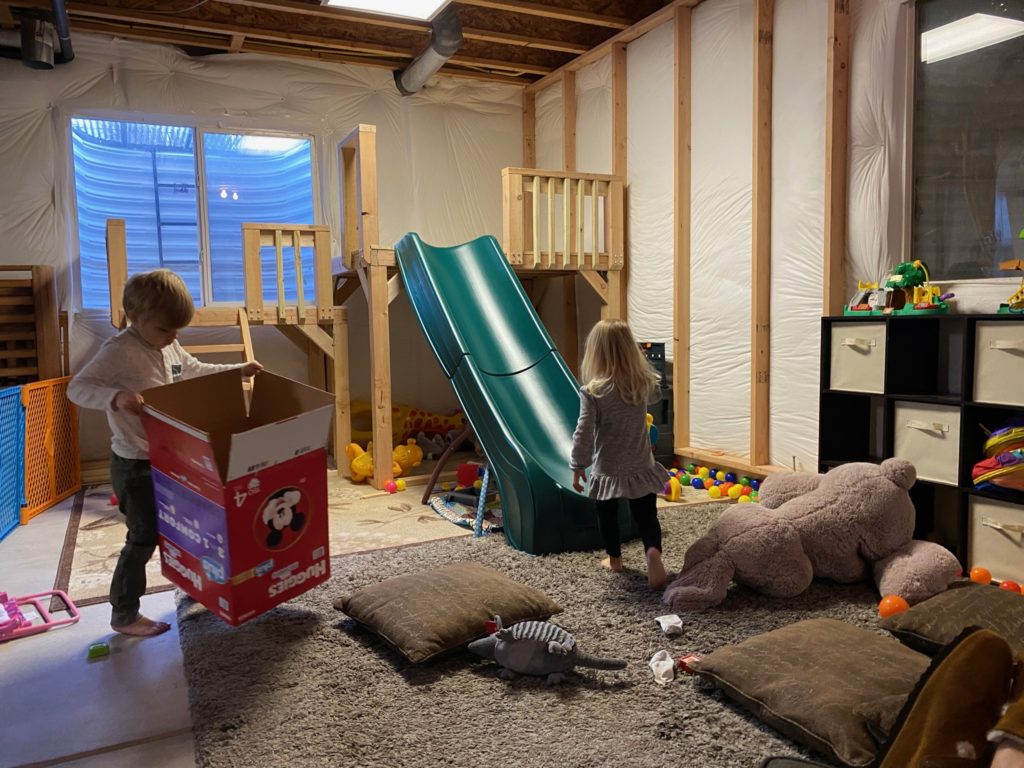 9:30 – 10:30 – Cannon has his online zoom call with his teacher and classmates. Then we do any other activities he might have. I am so proud of how he is doing.
10:30 – 11:30 – After school work we take some down time/screen time where we have been cuddling and just hanging out. I think when we all feel better I will change this to "recess" time where we will go to a playground. But since both kids are fighting a cold they are getting extra down time.
Cannon grabbed my phone and was so excited to take pictures of his show. He took 65 pictures, I laughed so hard!
11:30 – 12:30 – Then it's lunch time, we are so enjoying having Cory at home since he joins us for lunch every day.
12:30 – 2:30 – Emmy takes about a two hour nap a day (sometimes less, usually not more). While Emmy naps cannon gets to do his Homer App, or school work if he needs to or help me with a project. I love this one-on-one time with him. Now that Cannon isn't going to school I don't get much just Emmy time.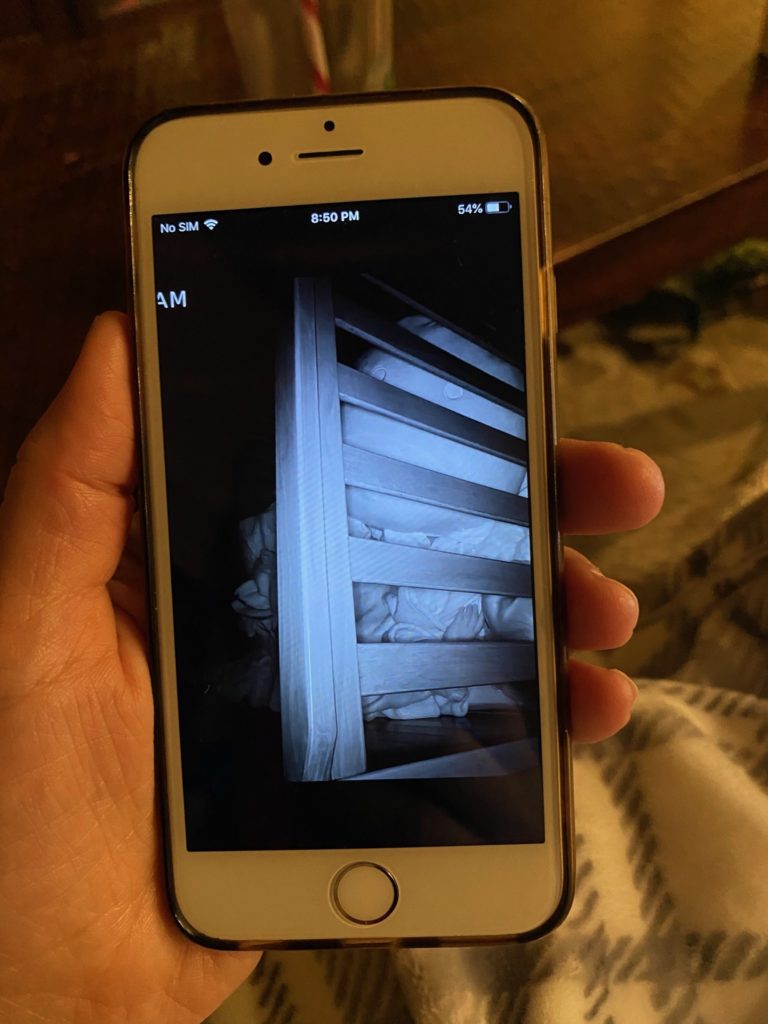 2:30 – 4:00 – This has been our open play time that the kids get to pick what to do. We play in the play loft or do a craft, really just whatever they want to do.
4:00 – 6:00 – Cory is usually done with work by 4 and we are excited to see him and start the dinner process. On nights that I teach I start class at 5:30 so Cory takes over kid/bed time on nights I don't work we tend to go upstairs and do bedtime all together around 6 to 6:30. The kids take their baths or showers in the evening. We try to have the kids asleep by 7PM but we are often not leaving their rooms until 7:30
7:30 – Way too late! – After bed time is the magic time that we can actually get something done. We clean up, take care of chores, I write these posts and finish up any work I have to do. Cory always puts in more hours for work late at night. I pretty much always get to bed later than I want to but that's life!
______________________________________________________
What do your days currently look like?
I will definitely be looking for some new fun things to add to our days!