It has been so beautiful here lately it really feels like spring is showing up, I really shouldn't get my hopes up too high.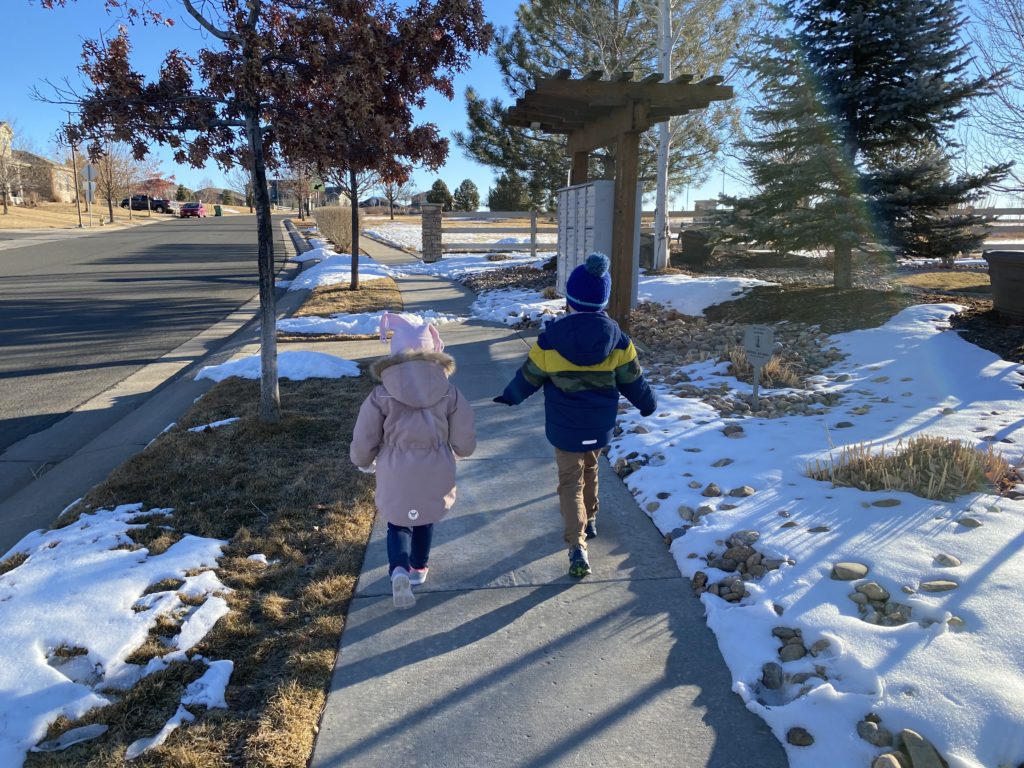 Yes there is still some snow on the ground but the highs this week are in the 60s!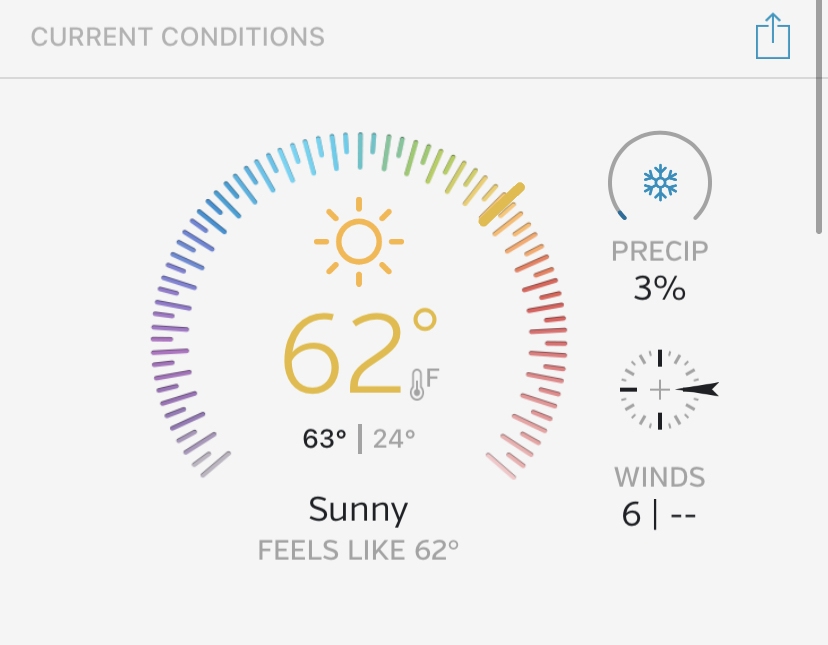 The day started with a 5k on the treadmill for me, nice and easy. I think my goal is to slowly move these runs more and more outside. I kept to the treadmill because it was easier on my injury and it is just so cold and dark, but it's time to get outside more! I think tomorrow I will try to get some miles outside with the kids, they love running together!
After running we found the the Leprechauns had visited again, this time leaving chocolate coins.
I can't wait to give them their St. Patricks day baskets.
After breakfast Emmy and I walked Cannon to school then ran some needed errands. After we picked up Cannon we went to a playground to enjoy the sunshine.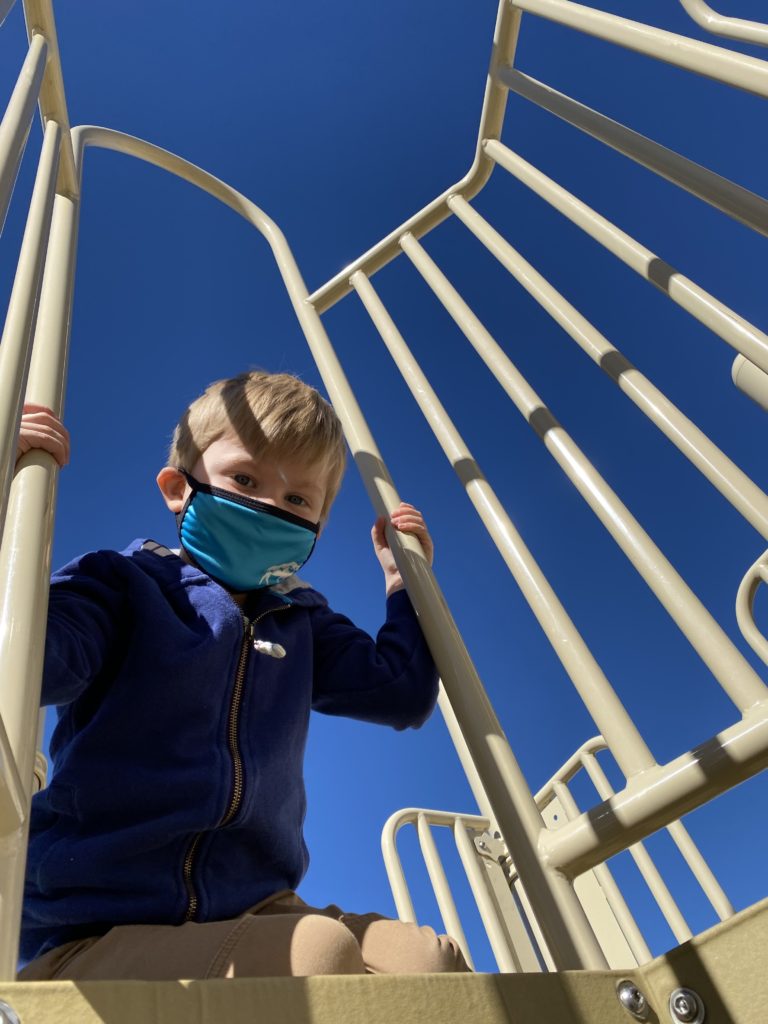 I love that they love playgrounds so much!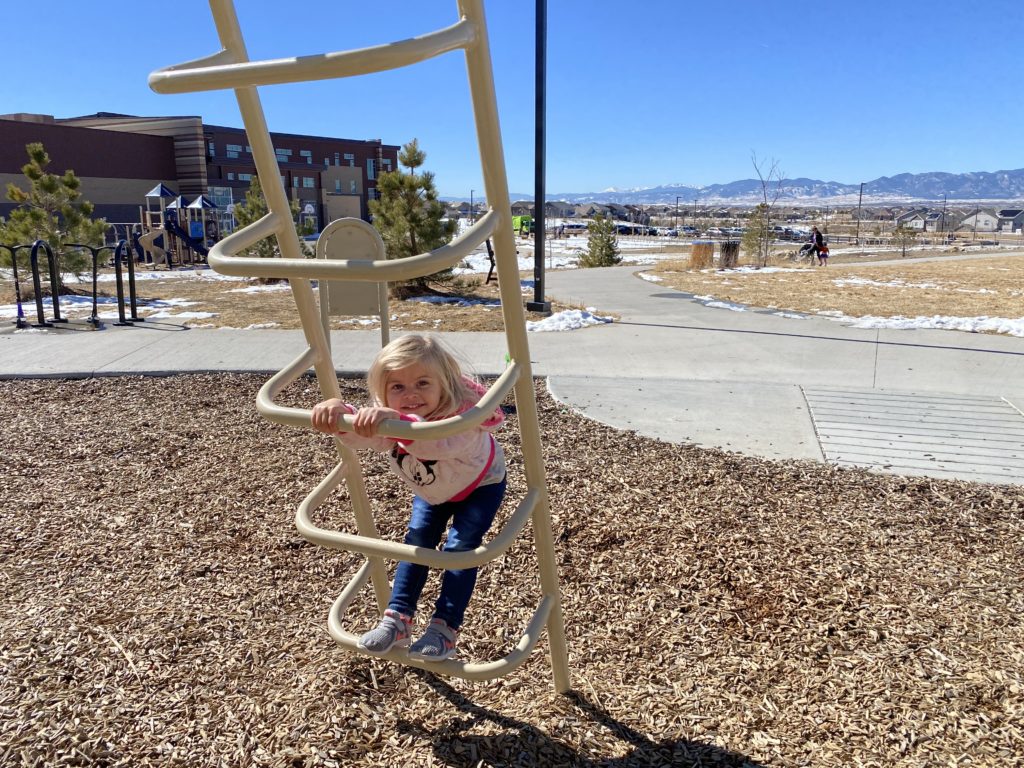 We spent the rest of the day playing together and resting a bit. I had a terrible allergy attack and felt pretty bad for a couple hours. I have no idea what I reacted to.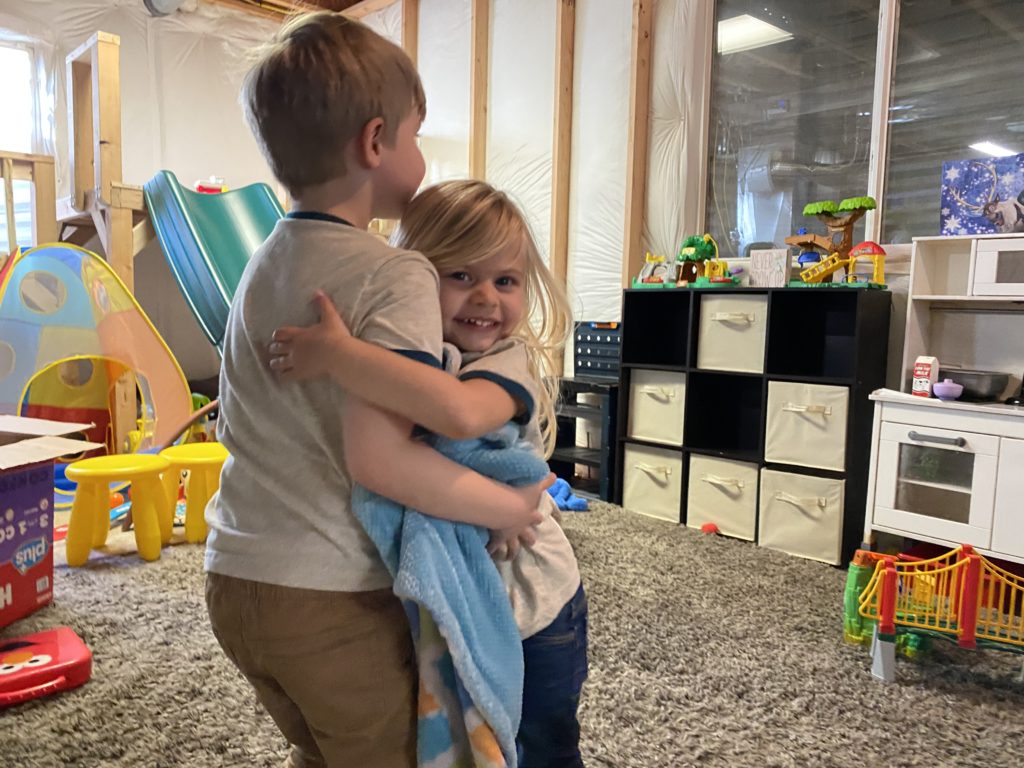 I had class in the evening so Cory got the kids while I went to work.
I loved this article by David Roche:
I love this description of easy.
If you take nothing else away from this article, remember this point: you can go as slow as you freaking want. 

David Roche
So go out there and DON'T get after it 😉
________________________________________________
Do you like easy runs?
Is spring showing up where you live?