Since so many of us are stuck at home now I thought I would share some of my favorites that make staying home just a little bit nicer.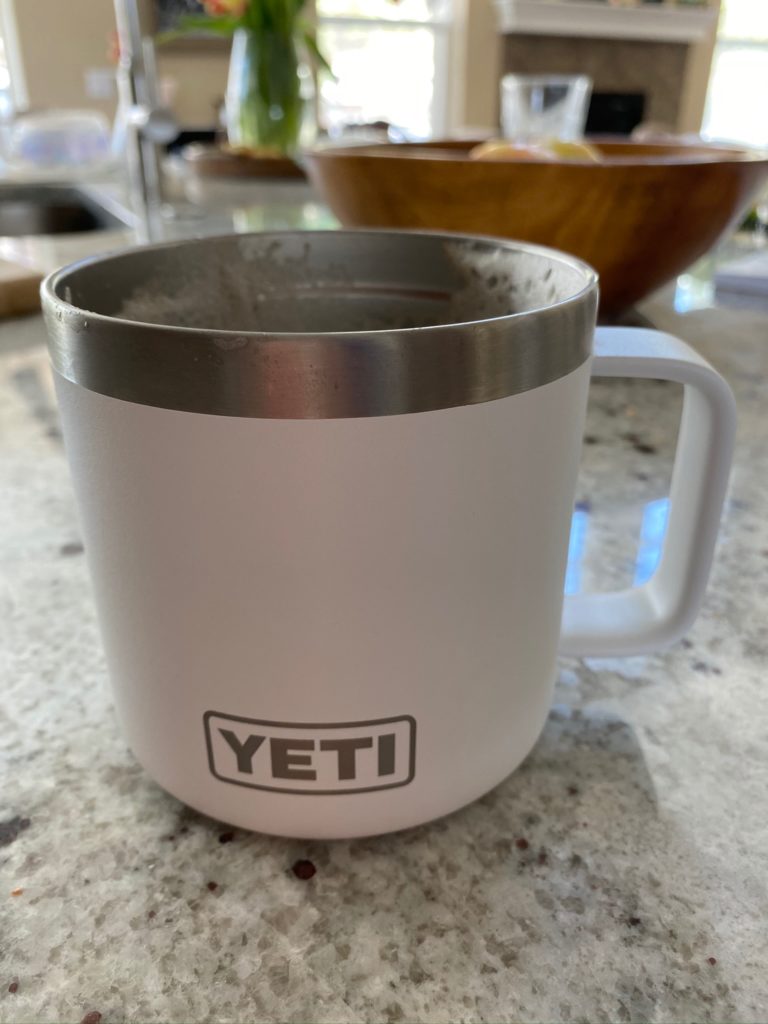 My coffee consumption has gone up quiet a bit lately but I still rarely get to drink a cup before it gets cold. I am LOVING my new Yeti Rambler Mug. It keeps my coffee warm and holds a lot of it! I really like that I can take in the yard with my and not have to worry about it breaking.
Our Bounce House from Little Tikes is getting some early season use as I am trying anything I can to keep these kids busy and happy. We got this for Cannon's first birthday party.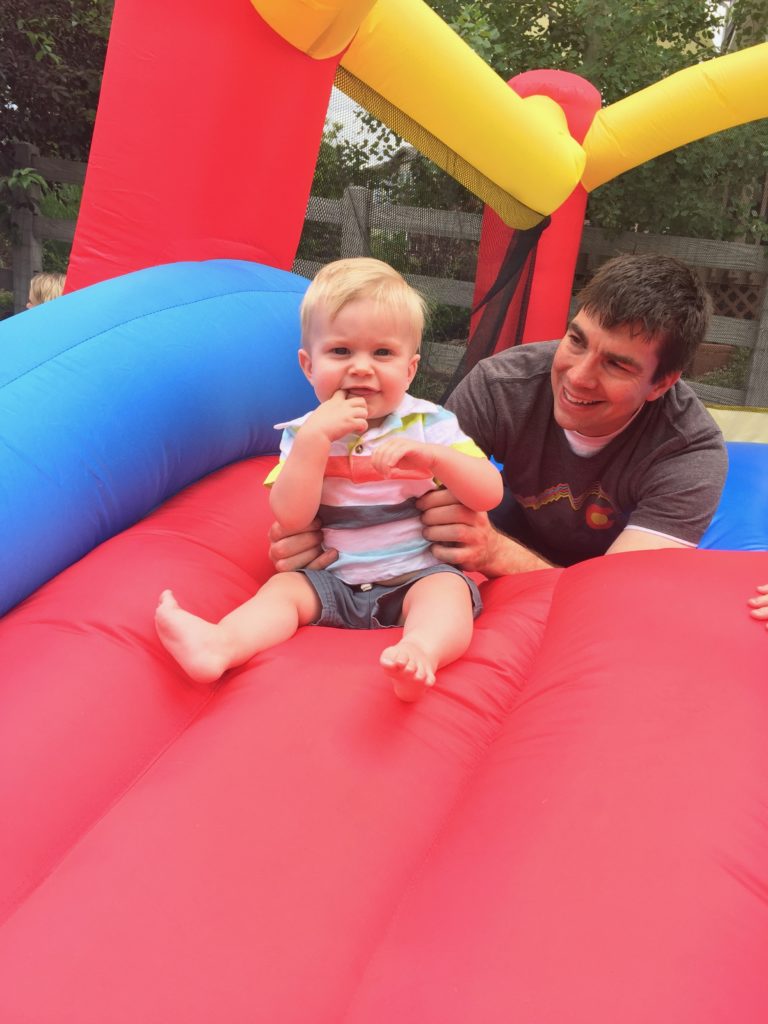 It has held up really well!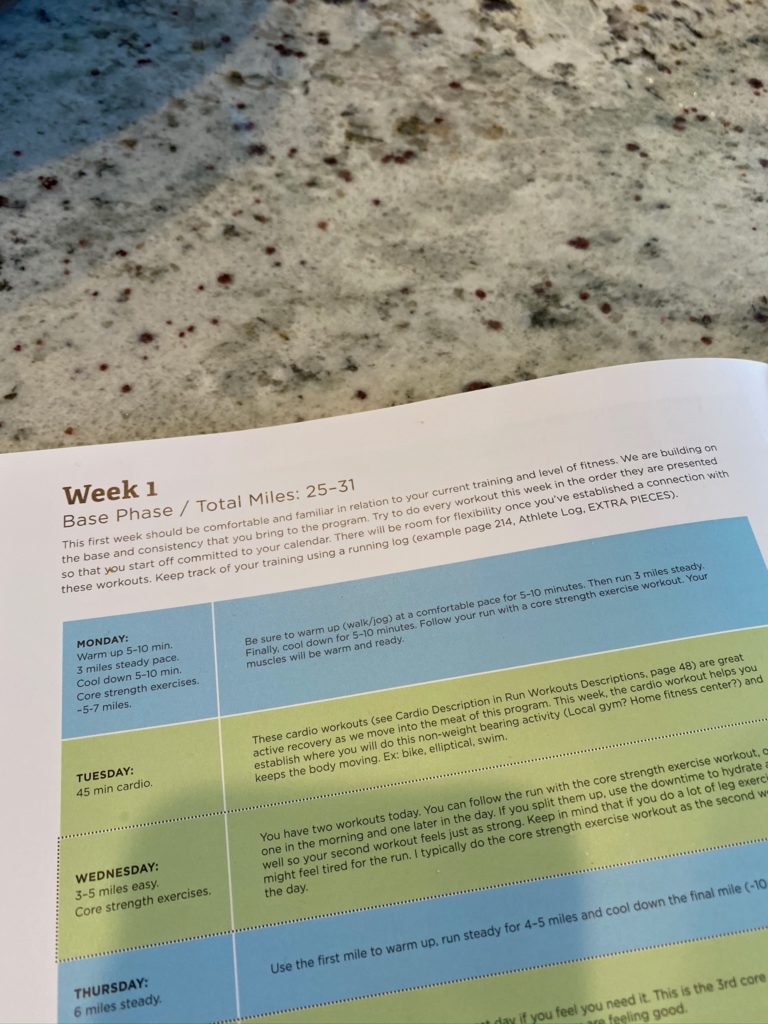 I am using the plan from Krissy Moehl's book Running Your First Ultra. I am trying to be more "coachable" this round, more on that later.
We have been using more Sidewalk Chalk than ever! Messages on our sidewalk and playing in the backyard. We got THIS washable set from Target.
I just ordered this sweatshirt for both Cannon and Emerald. I don't have them match often but I loved this so much. The bright colors are so fun and someday we will be going back to Disneyland. Gap is having a big sale right now so go grab one fast!
___________________________________-
What have you been loving if you are staying at home?
Any good hand cream suggestions?