I actually got outside on a trail run this morning and I did not die!
It has taken a very long time to feel like I can breath almost normal again, so I am so excited that I got back out there doing the thing I love during my favorite time of year.
The views were stunning, I think the thing that hurt the most when I was done were my cheeks from smiling so much.
Cory and the kiddos joined me as well!
They all brought their bikes, rode around then went to the pump track to ride until I was done.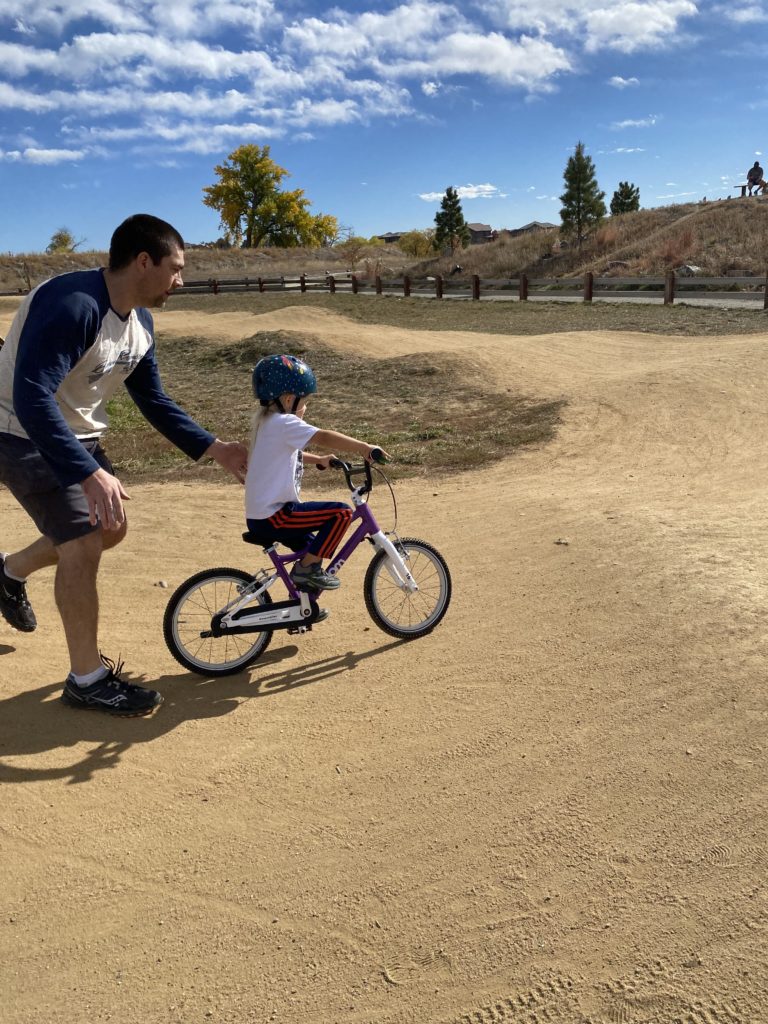 It was nice to all go together even if we weren't all doing the same thing. Cannon now wants to start running with me too. We think he might be able to work up to a 5k this year.
I grabbed some of my favorite post run things when we got home. I love my Birkenstock Bostons for the winter for great support and being cozy. I don't care if it looks like I am wearing slippers, I love them, and I feel like I am wearing slippers. I also love my Stanley Quencher since it makes hydrating easy on the go. Mine is the 30 oz and I love it.
After lunch we went to the furniture store to buy a new bed, we've needed a new one for a while but always put off shopping for one because there are much more fun things to do with our weekends.
Then it was time for Costco and the grocery store, thank goodness for grocery pick up, Emmy is a good little helper.
I found this at the store and I am excited to try it.
We made guacamole to go with dinner and put it in some cauliflower to look like brains. The kids loved it!
Then we had to clean off our patio and back yard because work starts tomorrow on landscaping. I am so excited to have a new (weed free) patio and Cory is excited to have the yard leveled. Only downside is that we and our dog won't get to go in our back yard for at least the next three weeks.
What adult things have you been putting off? If you are on top of all of your tasks please teach me your ways.