We woke up to freezing temperatures and our landscapers showing up to start working on our yard. I am not sure that it will look that different but I am excited to see it transform.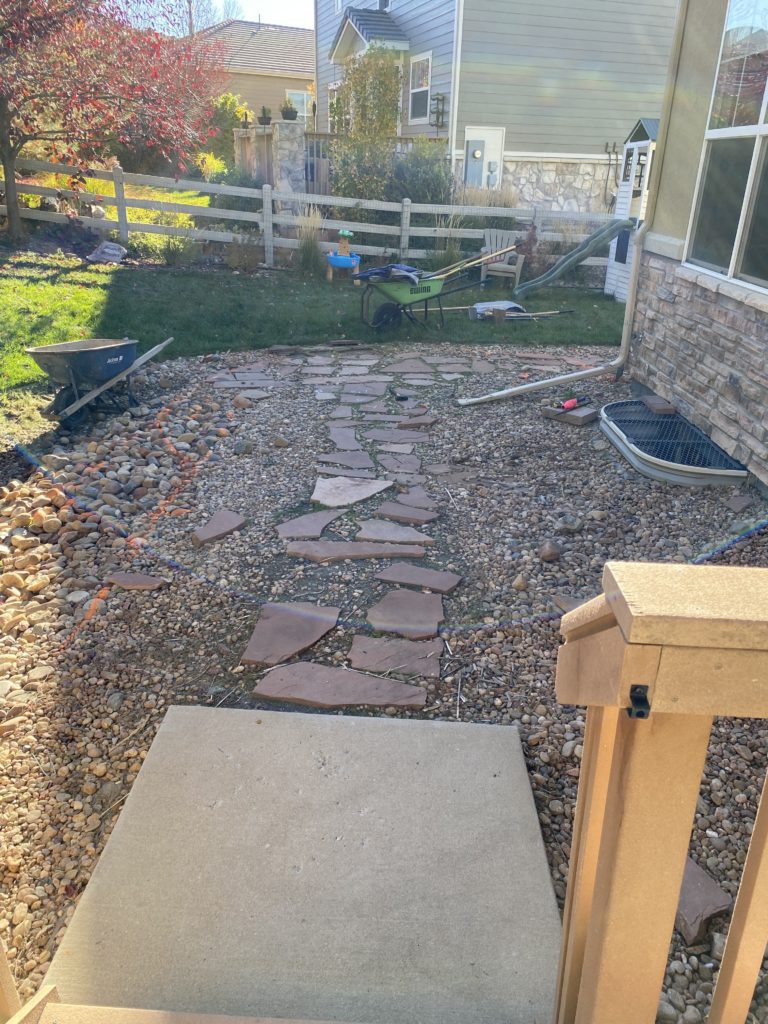 The kids and I decided to have an adventure day and drive up to Rocky Mountain National Park. You don't have to have reservations anymore so we can just now go when we want. That said most will be closed soon as winter arrives in the high country now.
Driving in it was chilly but sunny. You can see the peaks in the distance are shrouded in clouds. That is where we were headed. We really wanted to hike to Lake Haiyaha to see the pretty milky blue color it has turned.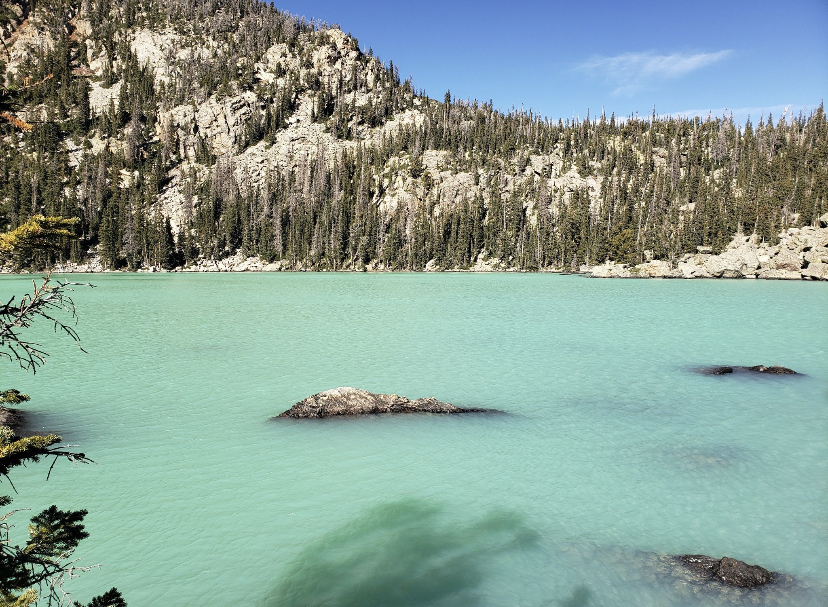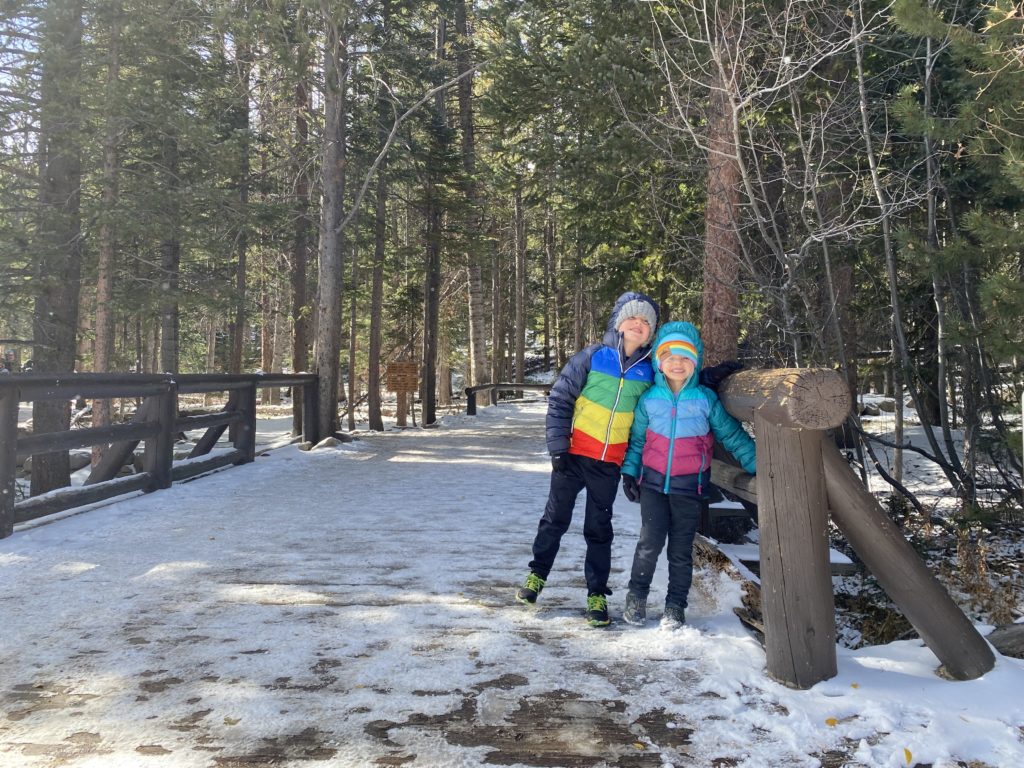 We got to the trailhead where it was lightly snowing, windy and about 20 degrees. While this isn't too bad we haven't built up our Colorado cold hardiness yet. While we came prepared with long johns, down jackets, gloves and hats, I did wish we had snow pants and boots.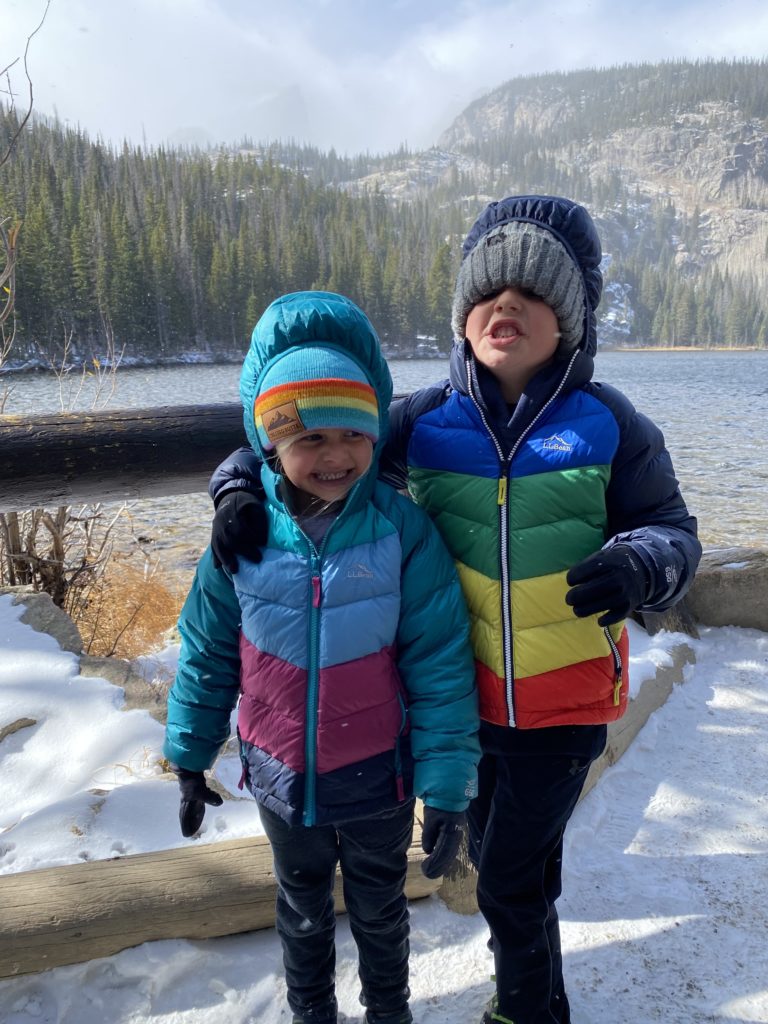 It was like taking a short visit to winter.
We made it about halfway before Emmy decided she was too cold to make it all four miles. Cannon and I were pretty bummed but I always want hiking to be fun not uncomfortable for the kids. We still enjoyed the miles we did get in.
When we got home we took Humphry for a walk and found that we had traveled back to fall.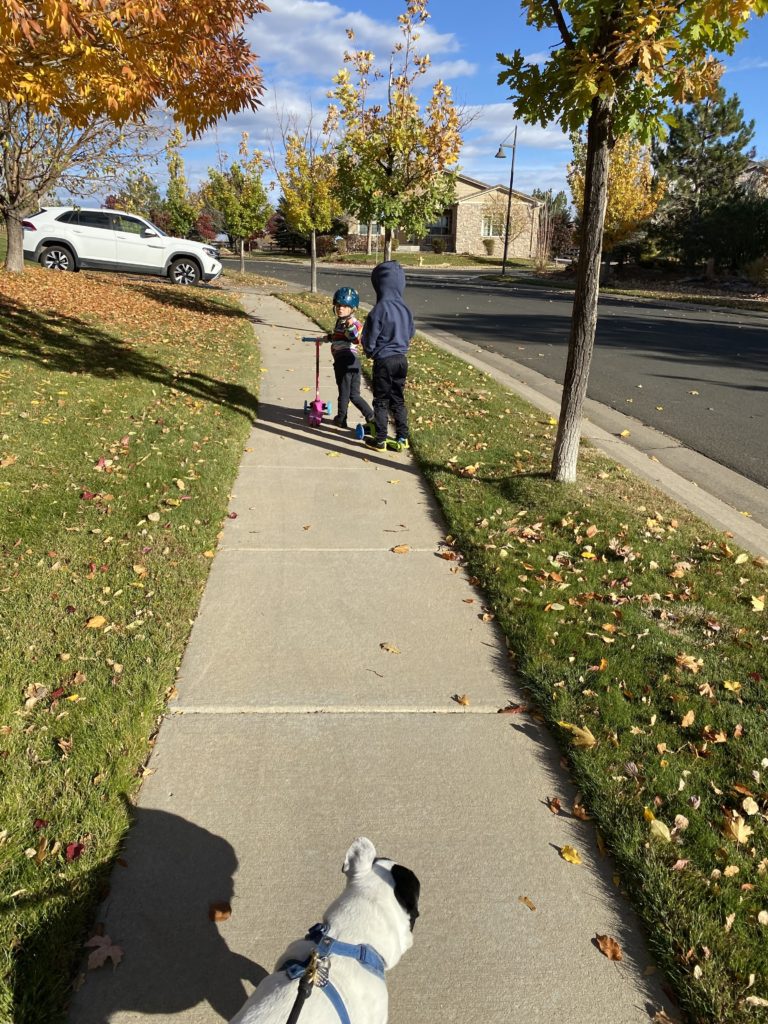 This time of year is just so stunning.
Then Cannon and I did a quick reading and writing lesson and prepped for his math exam tomorrow. He is now 3/4 finished with this curriculum meaning I need to buy him the next grade level soon. He is loving this curriculum.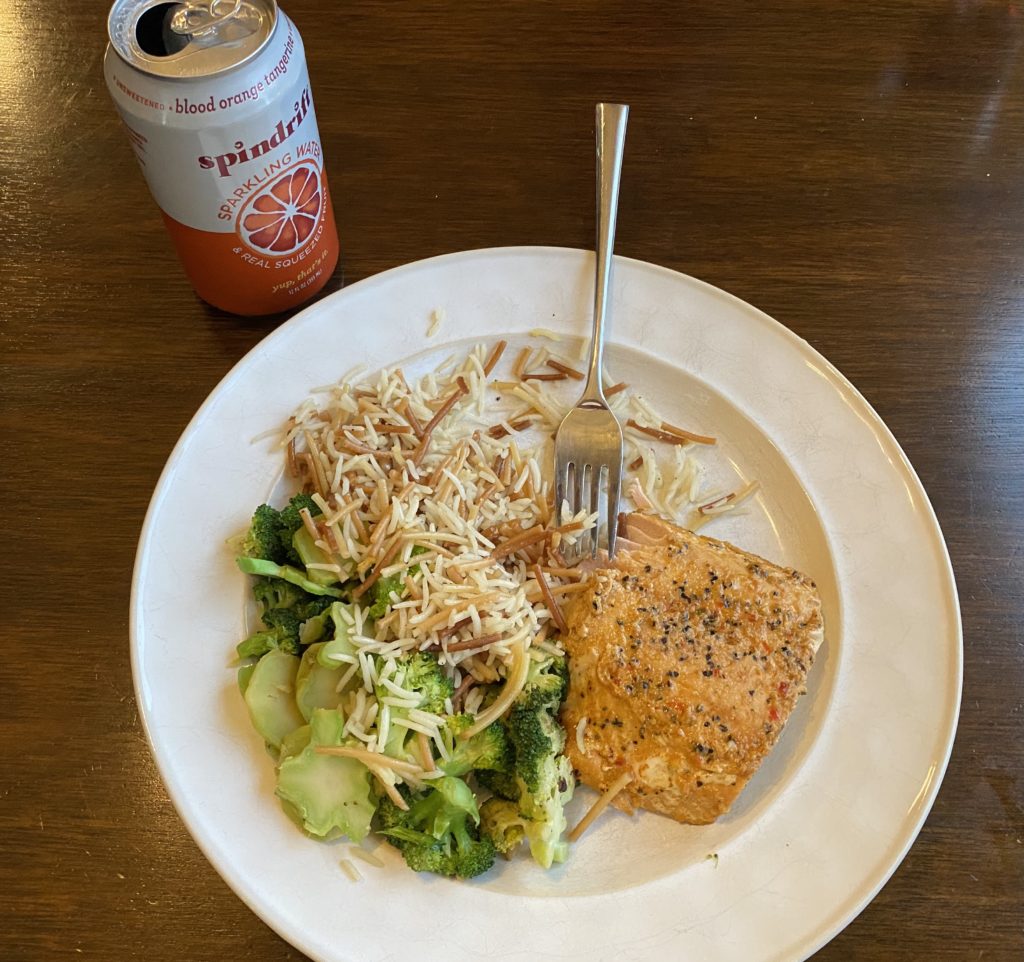 Cory made us one of my favorite dinners, salmon, broccoli and rice. Simple but the best part is the kids will eat it and I feel good giving it to them.
Today I listened to Billy Yang's podcast with his partner Hilary Matherson and it was SO good. I immediately went to follow Hiliary on Instagram and YouTube.
What season are you living in now? Are you ready for winter?