We had a busy day decking the halls at our house.
We got our tree up and decorated.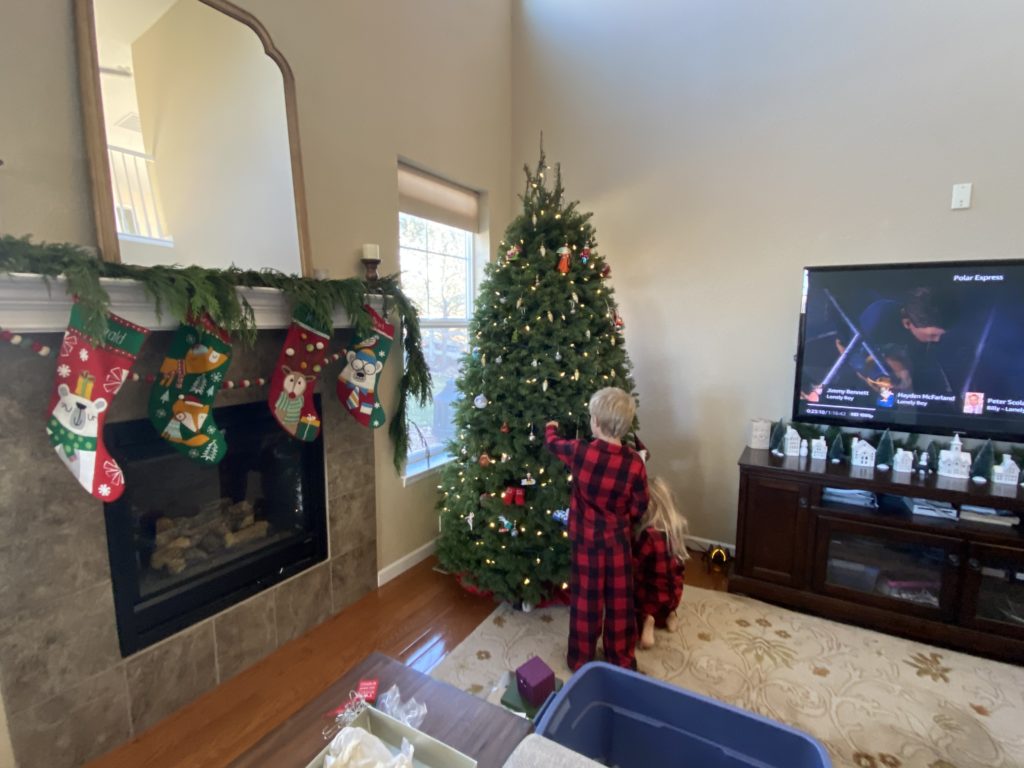 It's not my *favorite* tree ever, but it's fine.
Next year we plan to get a permit so we can go to the mountains and chop down our own tree.
Christmas movies with the tree all lit up are so much fun!
We also worked on the light on the outside of the house.
In the afternoon we wanted a break from all the "work" so we drove North to where my brother lives.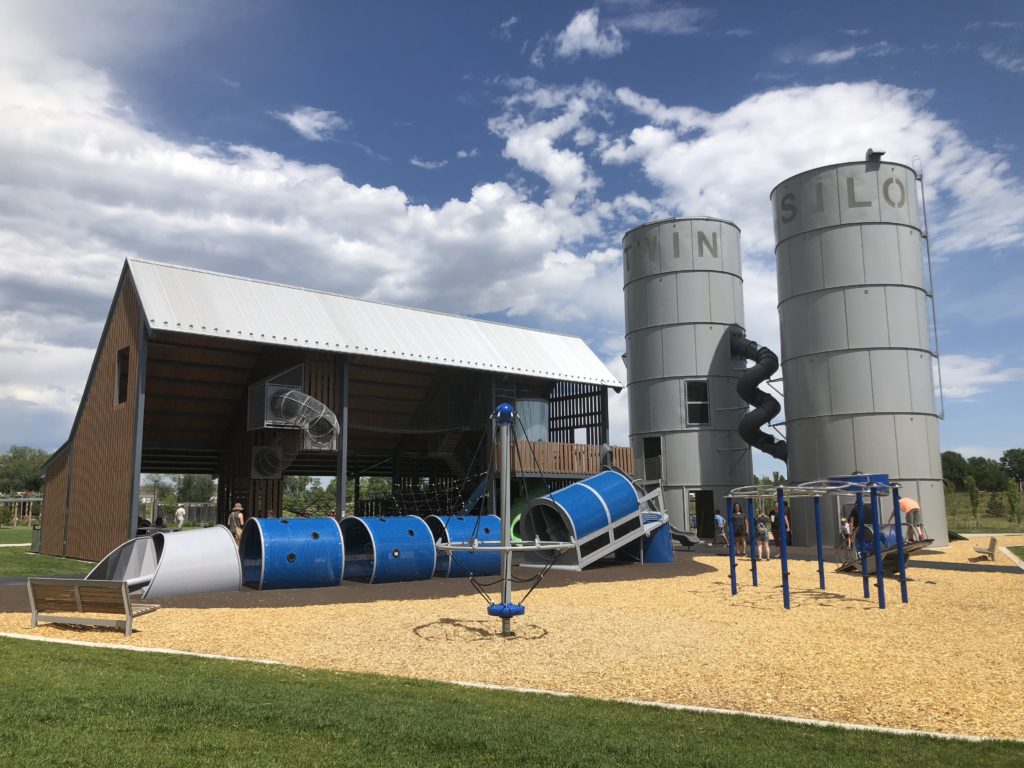 Twin Silos in Fort Collins is such a great playground and we haven't been in a long time.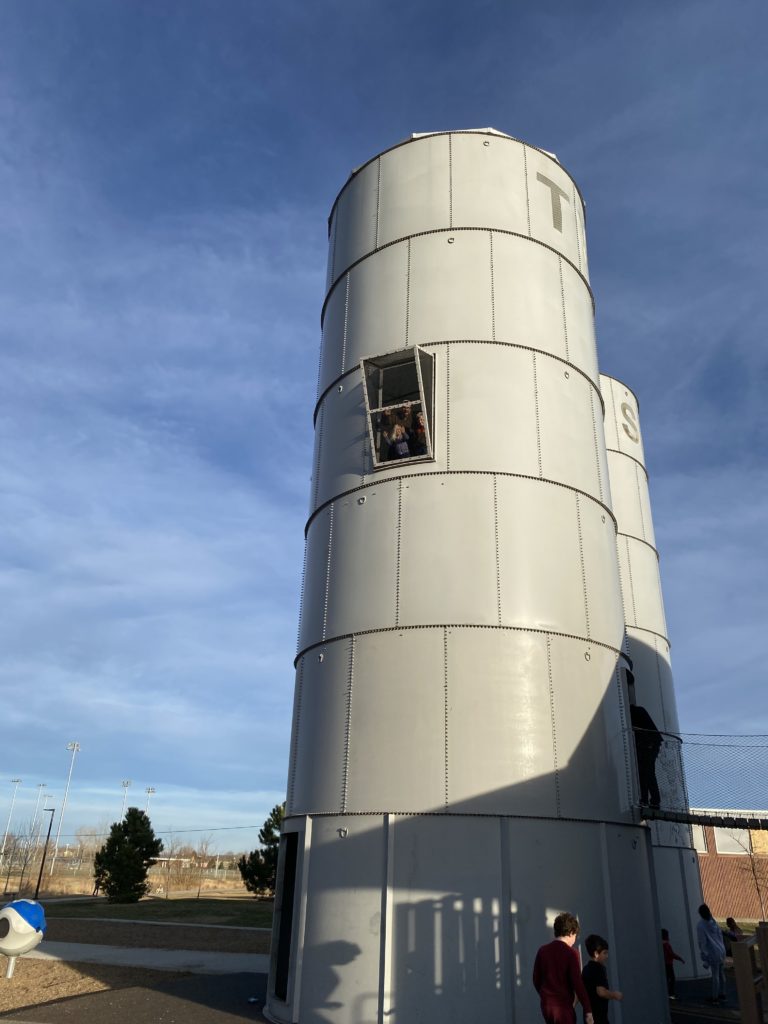 My brother met us there with his dog for a visit, it was nice to see him!
The kiddos never wanted to leave.
For dinner we had Cannon's favorite, broccoli cheddar soup and soft pretzels. I love these easy quick meals.
What are your favorite easy meals?