We decided we needed to get out of town and see some fall colors while we still can. We thought finding the Breckenridge Troll sounded like a fun adventure.
After making some Kodiak Cakes it was time to hit the road.
Breckenridge is about an hour and forty five minute drive from our house, long but the kids are okay with a trip this long.
We went straight to the trailhead for Trollstigen Trail where you can find Isak Heartstone.
You can find details HERE on how to find and visit the Breckenridge Troll.
The kids loved the short hike to see Iask.
There was a bit of a wait to get to see the troll because it's very popular but everyone was very polite and gave people time and space to see Isak.
If you are near Breck, it's definitely worth the time to go see!
From the trail head we walked down to town and enjoyed the views.
We ate lunch and of course found a playground.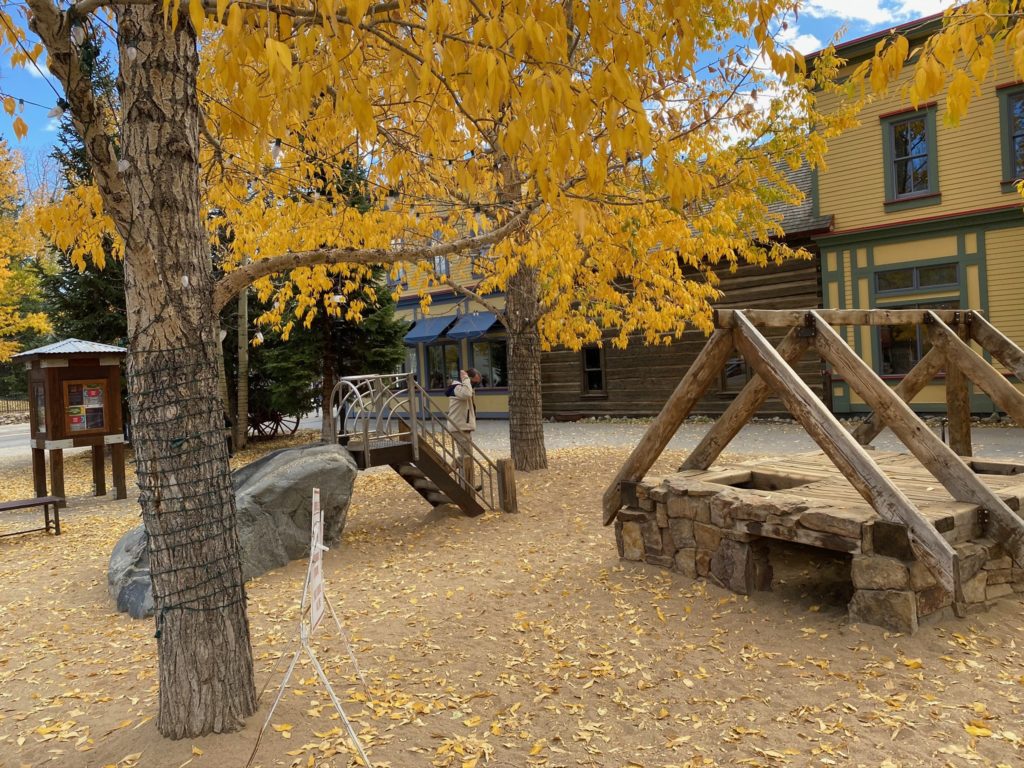 There is so much to explore and enjoy in Breckenridge and they host one of my favorite races, Breck Crest, I have run the half marathon twice and the 10k twice, once pregnant with Emerald.
Breckenridge also has some great art and amazing restaurants. We hope to spend more time here in the future!
_________________________________________________
Where is a place that you like to take a day trip to?