Our day in Sedona was cut a little short when we needed to make a quick repair on our trailer in the morning.
We still were able to fit in an amazing hike just outside of town.
The rocks were so beautiful and we loved the scenery! We would have liked to have hikes Devil's Bridge but we didn't have time.
SOURCE and information about the hike.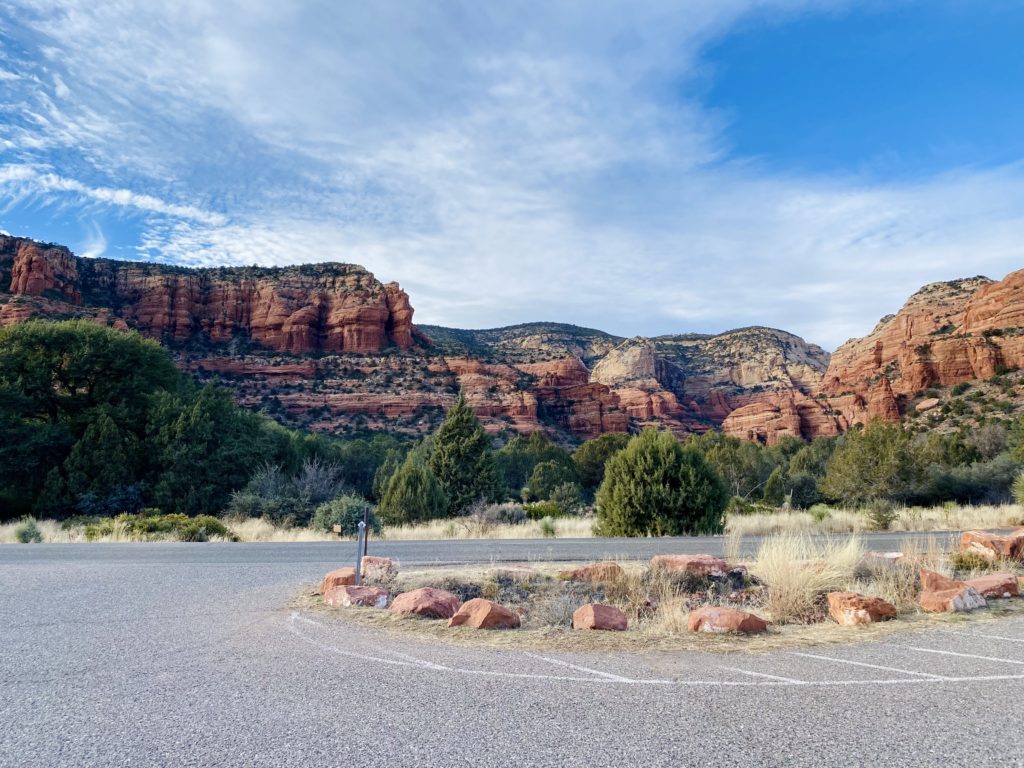 We also drove though town and we agreed that Sedona was likely the most scenic town we have ever seen, maybe tied with Lauterbrunnen.
We are already planning a trip back for more time in Sedona and the Grand Canyon.