Finally after being able to string a few short runs together this week I feel like I am digging out of the pit of injury that I have been in since early July.
Now that I am finally running agin I can't help but think about BIG goals.
What has been on my heart for years and I want to ALL IN on is running a 100 mile trail race. I am not sure if one will happen in 2021 for me because everyone from 2020 will be rolling over and you just never know what life will throw at you but I am going all in to make it happen in the next couple year. I would love it to be the Leadville 100 but I am open to other races if I can't get in.
I had really wanted to run a 50 miler this year, it was my big goal. But with quarantine, no child care and an injury that goal has had to be postponed. But I really don't want this year to end without at least running a marathon.
With everything cancelled or unsafe I am hoping to run a virtual marathon in December (anyone know a great one connected to a good charity?)
In January I am hoping to run the Arches Ultra 50k if things are safe enough by then. I ran the half marathon back in 2019 and loved it.
Then we will see where the year leads and what races I can get into.
I am calling this All In because going from couch to 100 mile is going to everything I've got. I plan to do everything I can to achieve this goal including: strength training, stretching, rolling, learning about nutrition, working on form, learning as much as I can along the way and sharing it here!
So come along with me, what BIG goal are you chasing?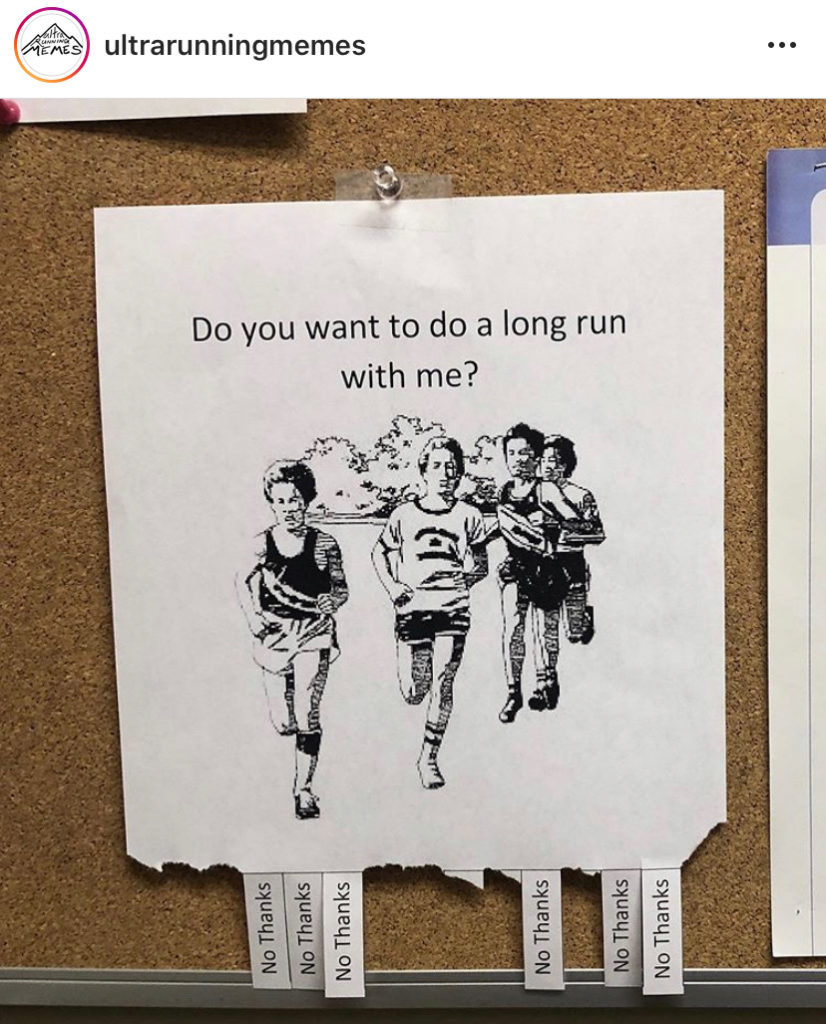 If you need inspiration while all the races are cancelled, here is Billy Yangs video about Leadville: