It was a good first day of the month. I got the kiddos countdown calendars for valentines day and they are pretty excited.
Got in a few miles with the kids in the double.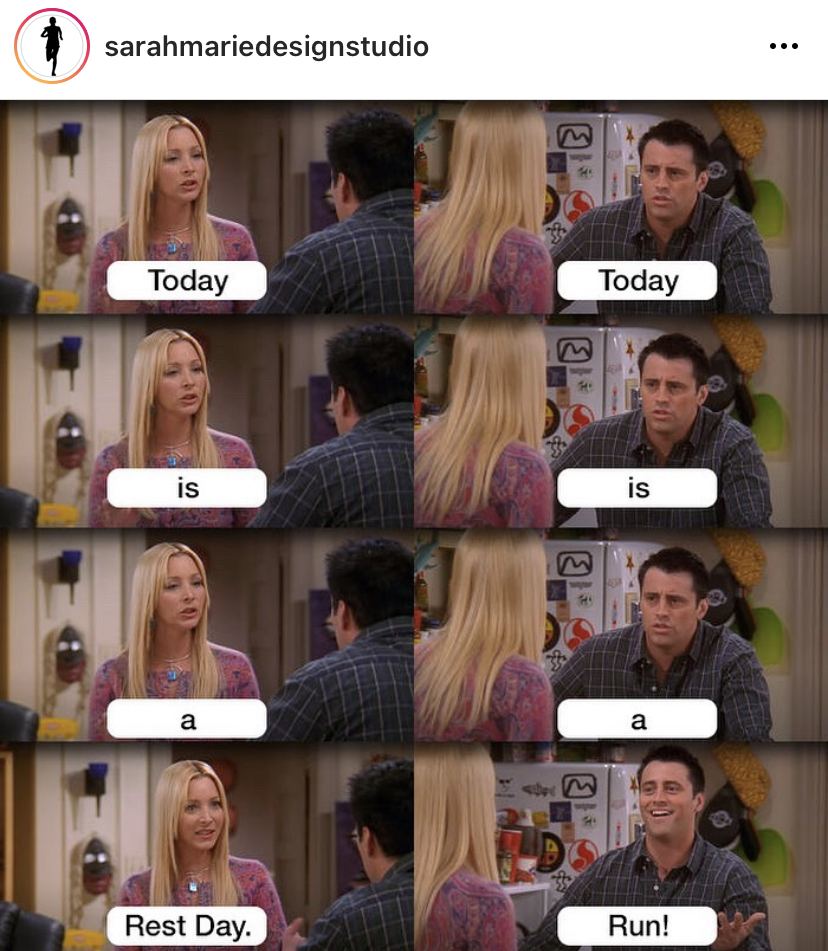 The kids have been walking more instead of riding in the stroller to get ready for our big hiking trip in March.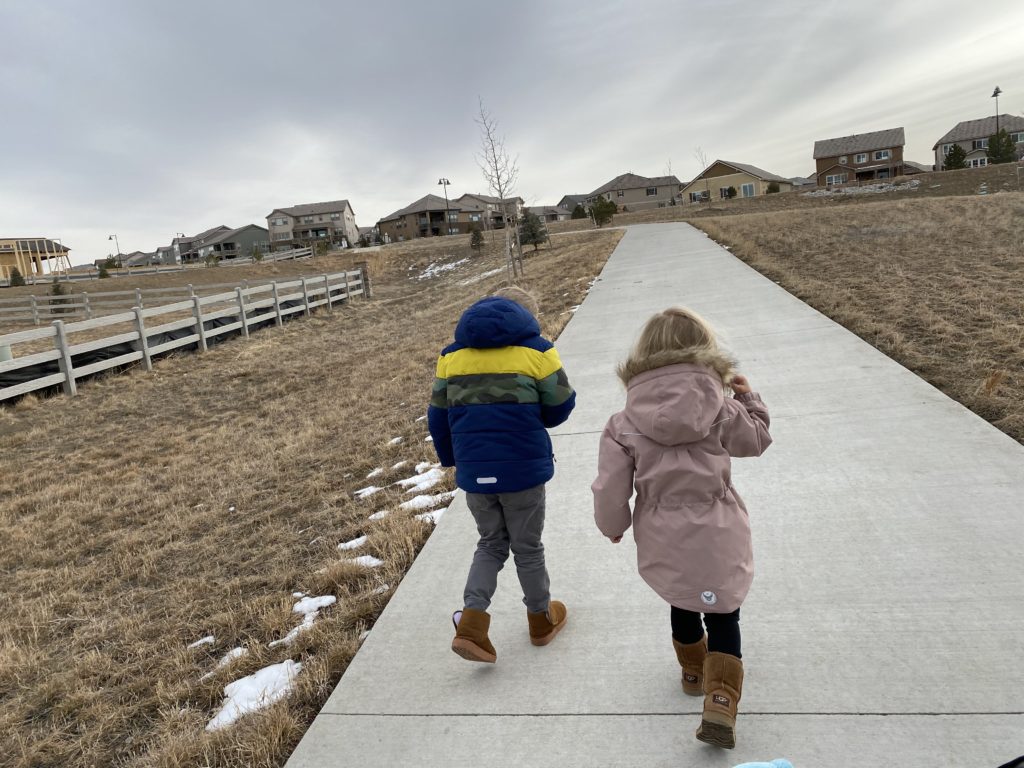 Emmy has been "reading" to us a lot lately, I love that she loves books (and dragons) so much.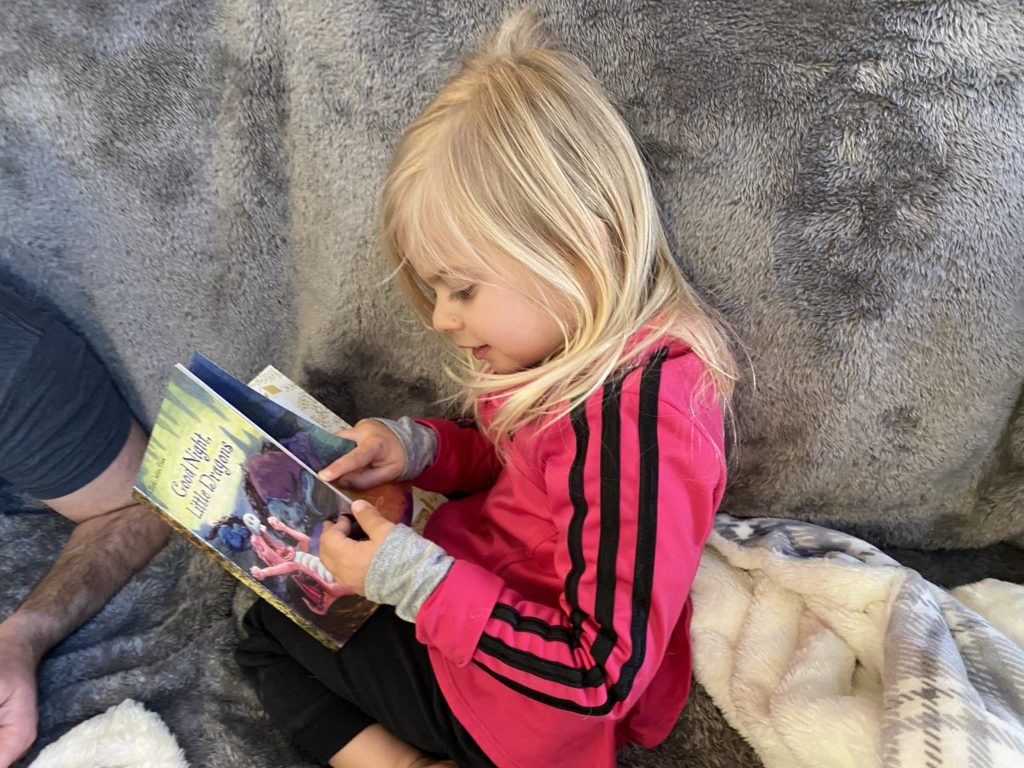 We spent our afternoon at the playground.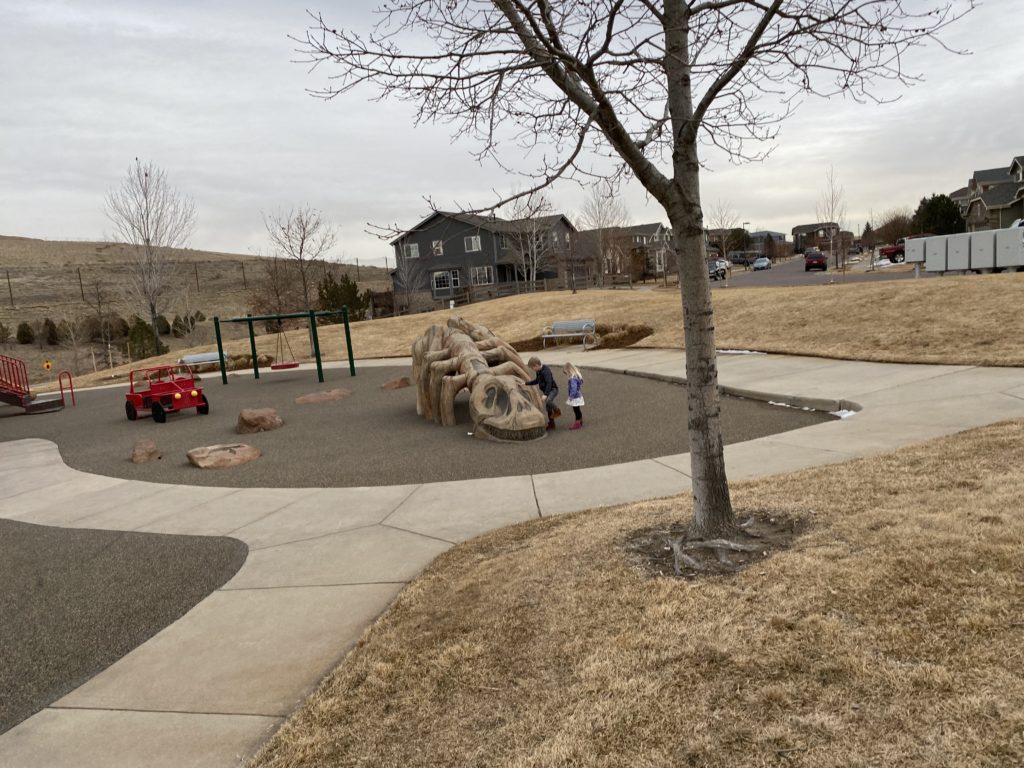 It was in the 50s today so we were enjoying the mild weather.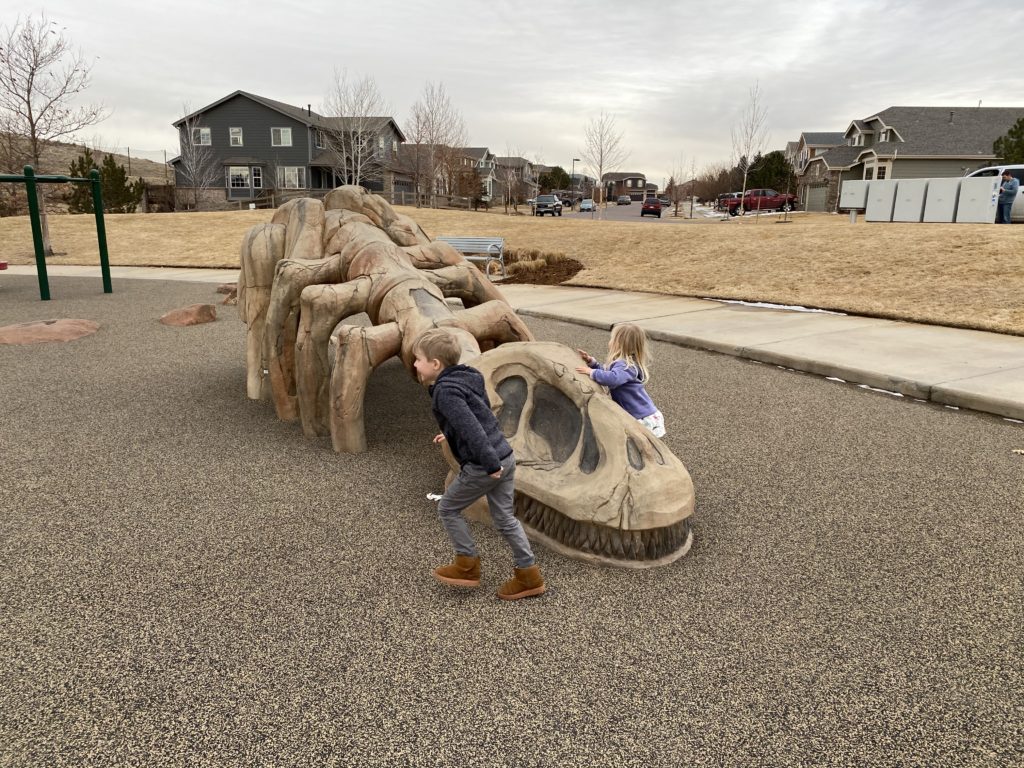 Cannon picked this dinosaur book to read at bedtime.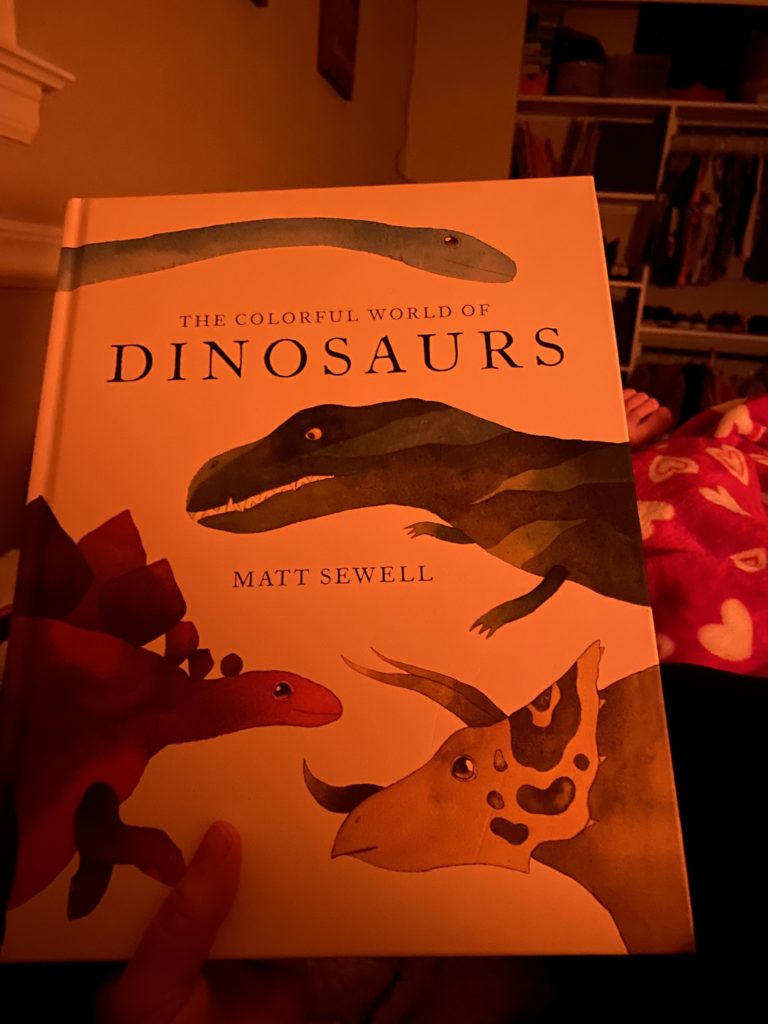 It's really fun learning about things together that he is really interested in. He is very concerned right now about which dinosaurs would eat him.
I loved this article about running and how it can be expensive and how maybe it could be cheaper. I find running to still be expensive between shoes, gear, travel, races etc. but I could spend a lot less, and have spent a lot less on running in the last year than I have in the past. It's also MUCH less than I spent on triathlon, that was an expensive sport.
After seeing this video I think I need to add the Bryce Canyon Ultra to my list! This race looks incredible.
____________________________________________________
Training for anything?
Do you feel that running can be an inexpensive sport?