We are off on our grand adventure!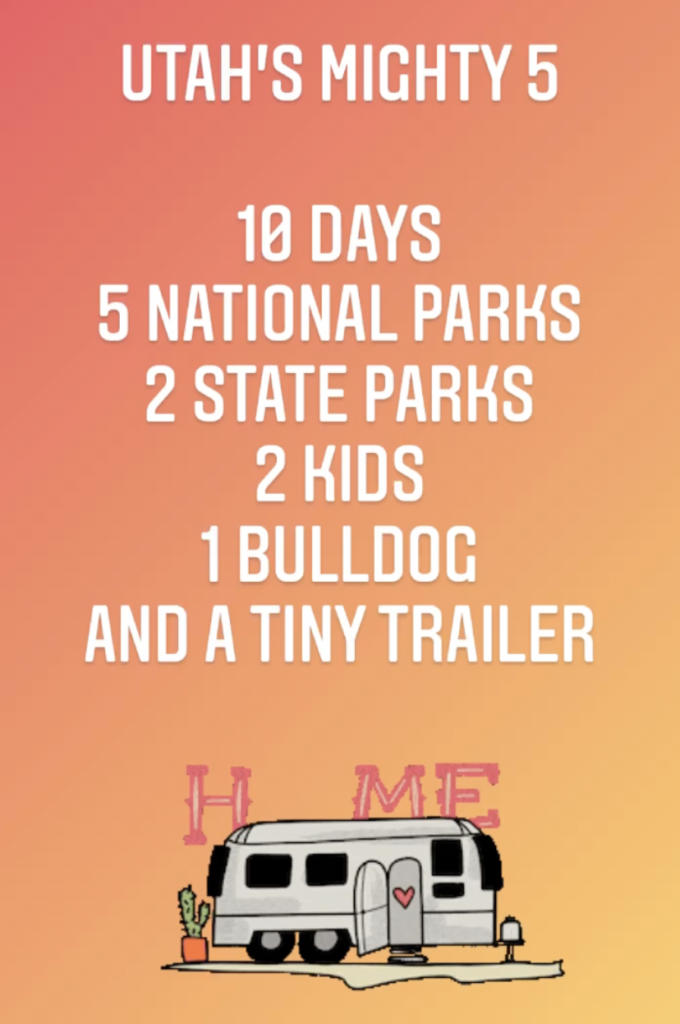 We are trying to keep things as Covid safe as possible. We have our travel trailer so all our food, beds and bathroom is being towed along behind us. All activities will be outside and we have a slew of masks packed and ready to go.
Hanging out in the backyard, getting Kermit (tiny trailer) ready to go.
Have a wonderful weekend!!!