It was a pretty normal week but even so we are all pretty excited.
Cannon was excited to finally be back at school drop off.
Emerald was pretty excited to have her brother home and out in the snow playing.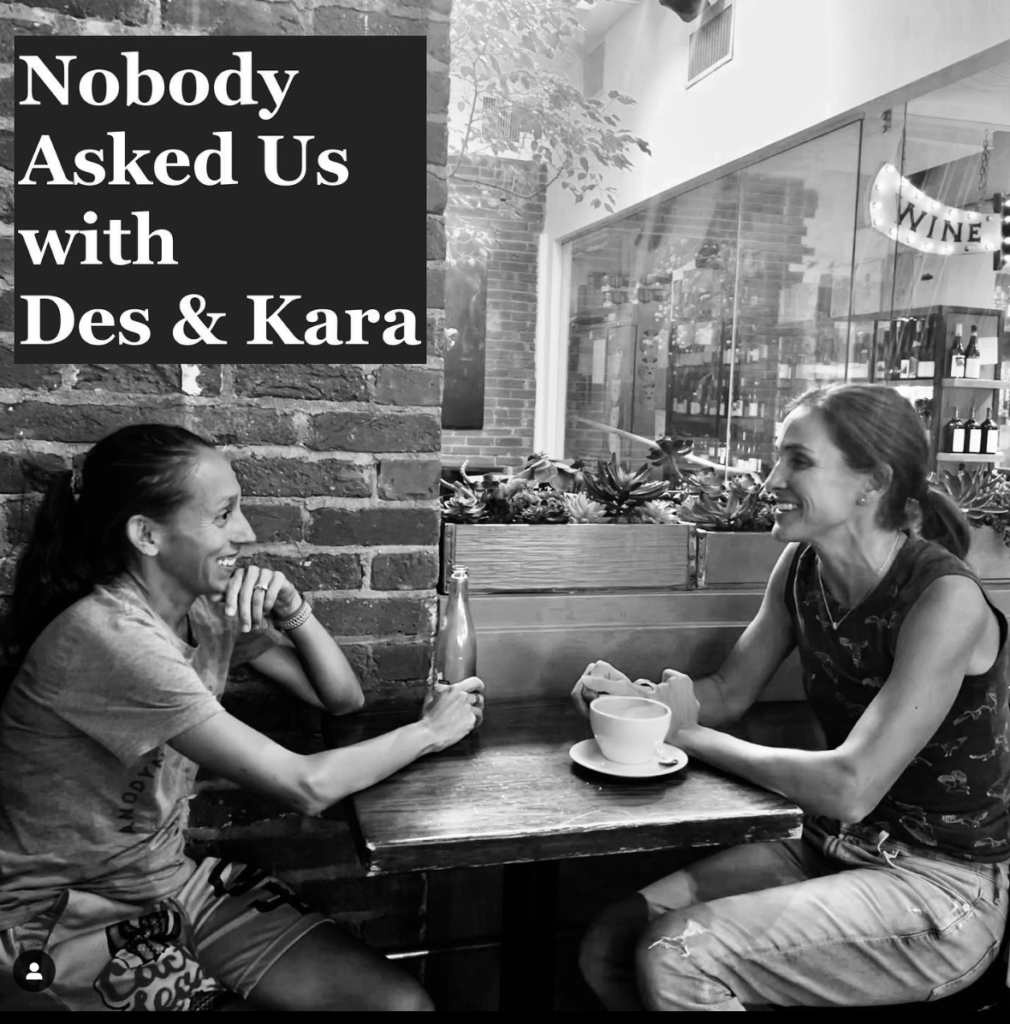 I am really excited about Des and Kara's new podcast. Also excited to Read Lauren's book Good For a Girl and Kara's book The Longest Race.
Cory's is excited that it's Friday and the weekend is almost here.
Please tell me something you are excited about.