We had a very cold, very Covid Valentine's Day. Cory and I have never been big ones to go out and make a big deal about Valentine's day but we also like to celebrate it. Now that we have the kids to shower with love it is even more fun.
We made them baskets of little gifts and Cory made them home made cake pops because cake pops from Starbucks are their favorite treat.
I don't think it got above five degrees today so we mostly hung out at home.
We also worked on gifts for our family and friends.
The kids are getting more and more into crafts and that has been really fun.
We drove around dropping gifts on people's porches.
Both Cannon and Emmy have been really interested in taking photos lately and begging to use our phones. They also drop their devises a lot so I don't like handing them my phone. We got them both cameras and they are super excited to take photos of everything.
We had a special dinner planned and decided to take the kids to Cold Stone for the first time. Dinner did not turn out as we planned so we scrapped that and decided to grab Thai food before going to Cold Stone but then found out that the location near us closed. It became a comedy of errors but we still ended up enjoying dinner but got the kids to bed about an hour late.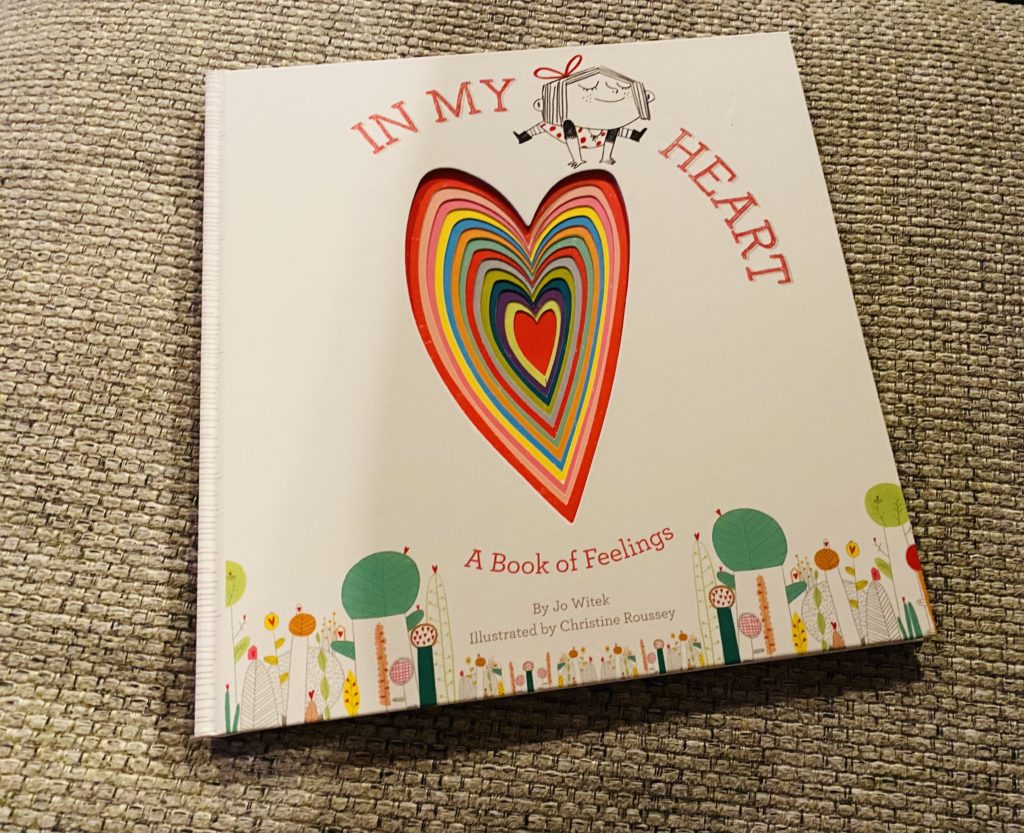 _______________________________________________________________
How was your Valentine's Day, did you do anything special?