It was a good day but I am beat! The day started off with a 4am alarm and straight to coffee! I have become a champion time waster in the mornings lately and I really need to break the habit. I don't need to be scrolling on my phone at 4:30 am!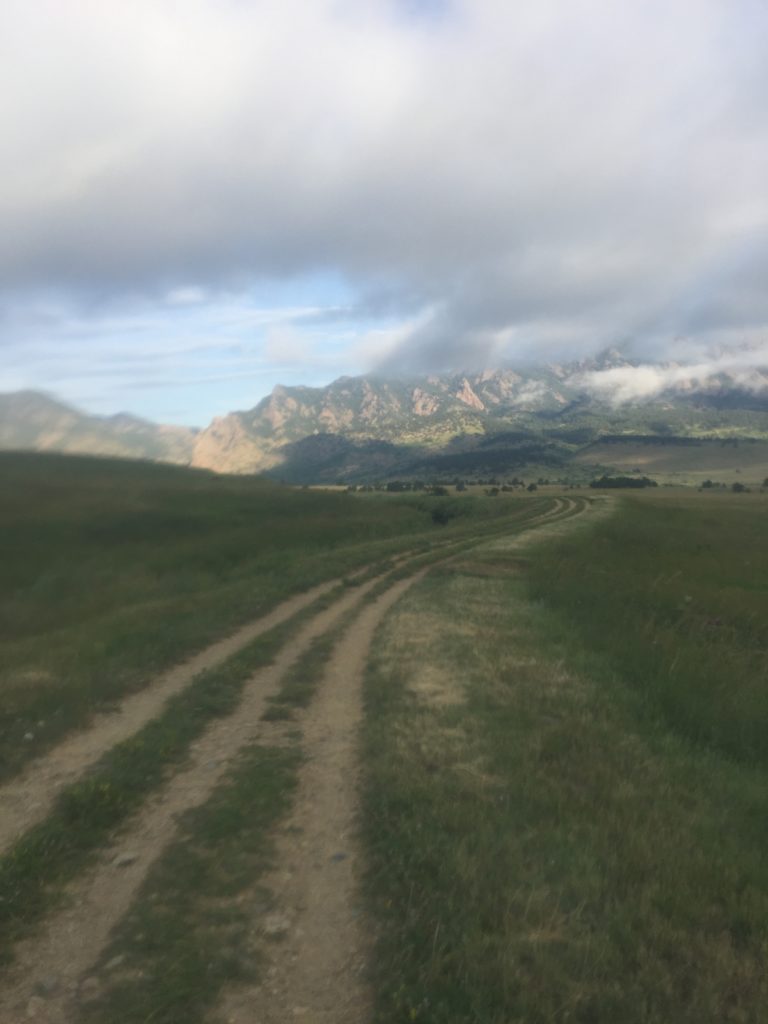 I drove out to Boulder to get some time on the trails and some climbing.
time one the trails always flies by, 18 miles total for the day.
Then there was time at the park (yes, we go to the park a lot) and chores around the house.
I have to really hope that active recovery is a good thing because there really isn't time to sit and recover after long runs anymore.
In the evening we had my family over for a BBQ. I made my 4th of July Trifle. It's always a hit but never looks as good as the Pinterest pictures. It's really easy so I love making it.
After dinner we were all beat, I love when Cannon falls asleep with one of us. It doesn't happen all the time but more frequently now that he doesn't nap.
After dinner we watched the team time trials for the Tour de France while working.
___________________________________
How was your weekend? Any great easy recipes you want to share?