Over the years of training for endurance events I have learned my lesson that it's best to get your life in order before you start really training for a big event.
The first thing is to not try to combine big life events with big endurance events.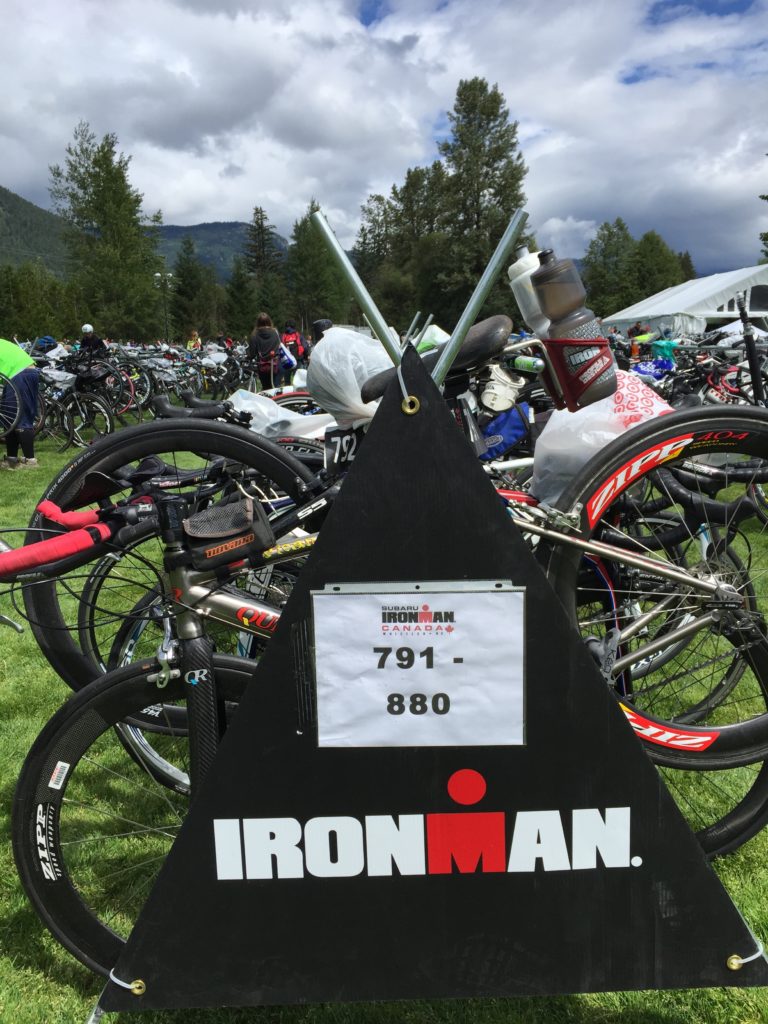 In 2014 I really wanted to do a double Ironman (finishing two Ironman races in one year). I had my races picked out and handed the money over for both. Ironman races are a pain because you often have to sign up nine months in advance just to get a spot. Then we decided to try to sell our house and move.
I tried to continue to train for both races as well as pack up, fix up our house and move a total of four times before we settled in our permanent house. The process took six months, lots of time, money and energy. I should have probably decided to pull out of the Ironmans or not moved until they were done. I would have saved myself a lot of stress and disappointment.
Next it's good to make sure your support system is in place. It doesn't matter if you are training for a half marathon or an ironman you will need your family on your side. Make sure you discuss how much time you will need to train, how your schedule might change (i.e. alarms going off at 4am) and what support you can use.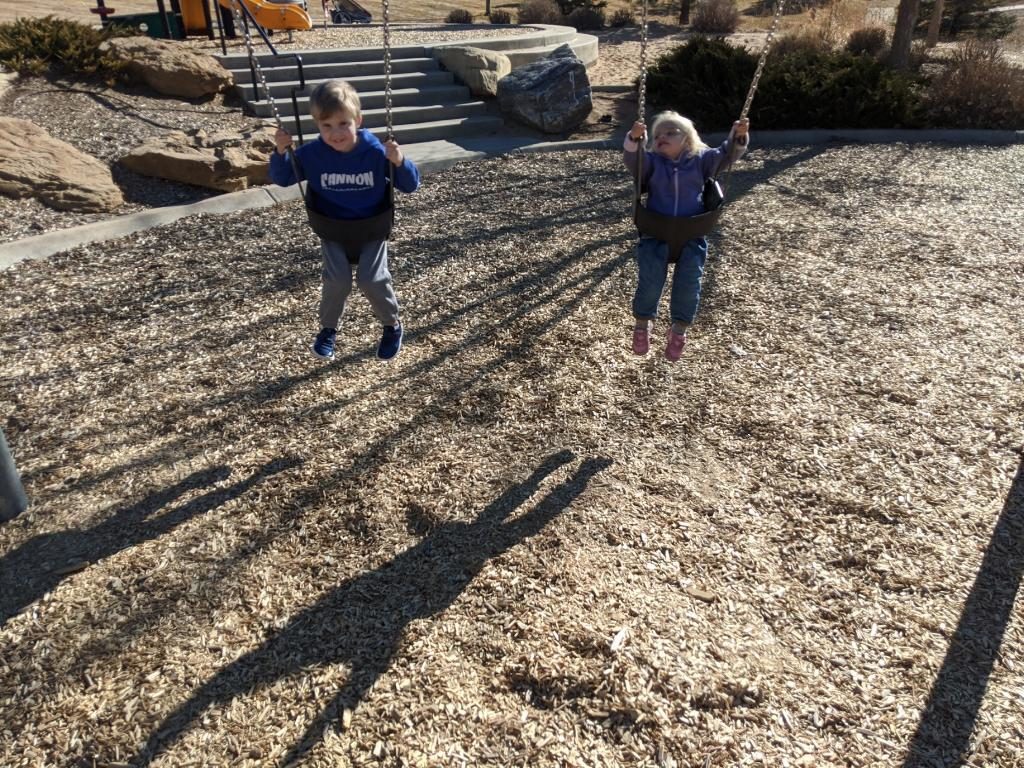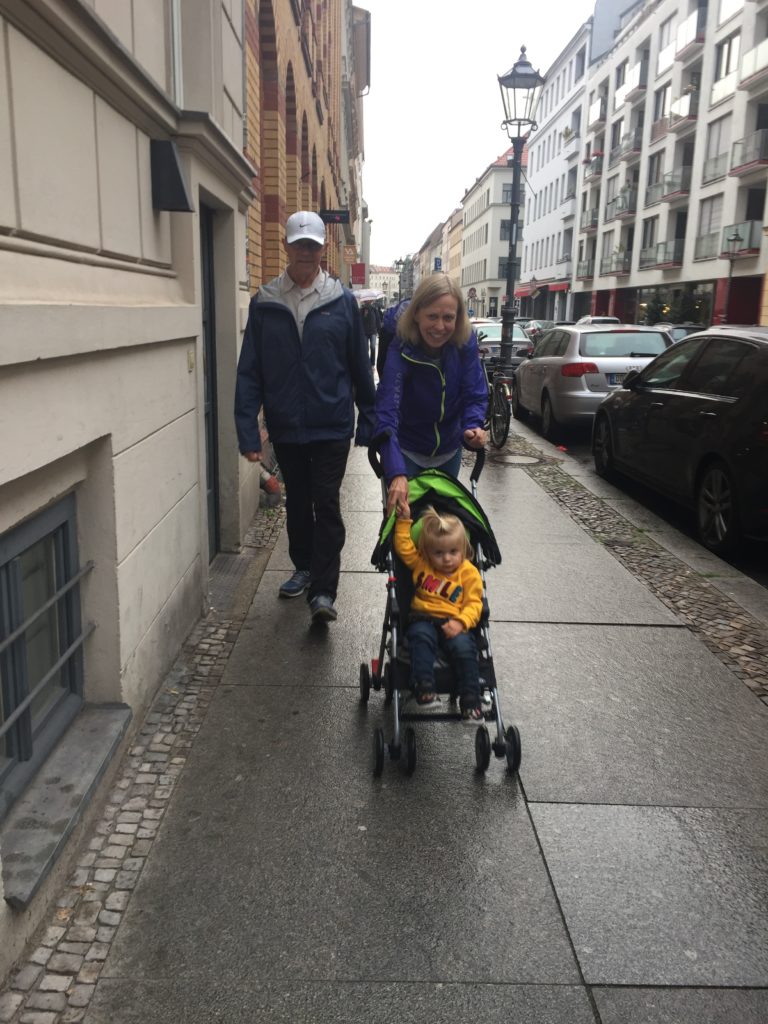 Try to find balance where you can. Cory and I trade off years of big events. Last year Cory did a half ironman and this year is my turn to try for a 50 miler.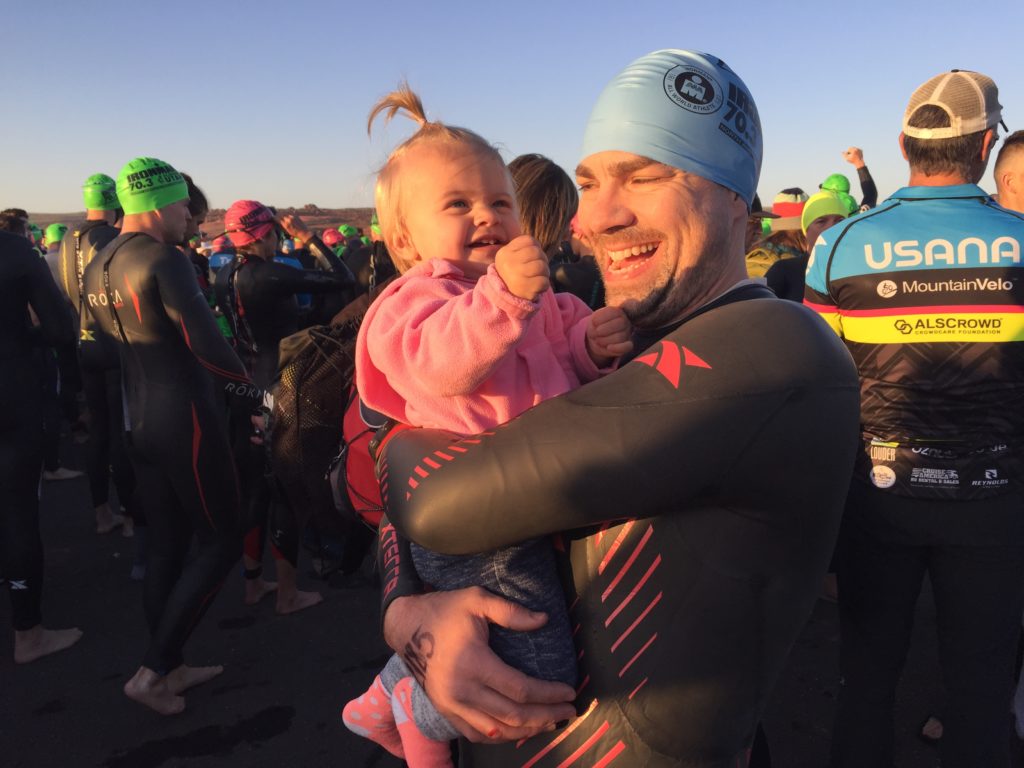 Organize as much as you can before training takes over. This is the point where I am at now. We are trying to wrap up some house projects and organize before training gets too heavy. The more clutter I can get rid of and systems I have in place the better chance I have to get through training without life falling apart.
Practice Good Habits. It's best to start following good habits early so they can follow you into your peak weeks. Now is the time to recover well, even after short workouts. Good nutrition, stretching, warm-ups, recovery boots and lots of sleep.
This may be an example of I give very good advice but I seldom follow it….I need to get on this one.
_______________________________
What do you make sure to do before starting to train for a big event?