A quick drop in from our Sunday. I started the day with a little run on the treadmill, running still isn't feeling great and it is a bit depressing but I am going to keep working at it….
we spent the morning cleaning and getting things done before meeting some friends at the amusement park.
It was so nice to get together since it's so much harder now that school is in session.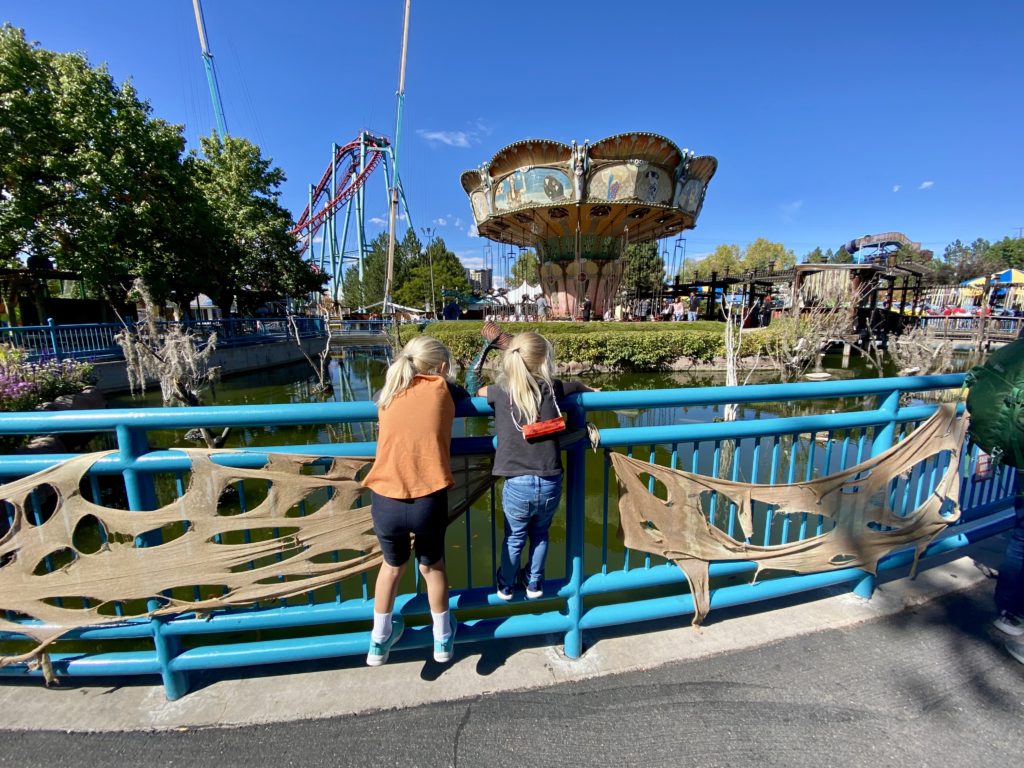 We spent some of the afternoon in the backyard because it's been so beautiful. We have had the easiest fall here ever. No storms or snow so the trees are the most beautiful I have ever seen.
Cannon drew this heart for me and I love it so much!
_____________________________________________________________
How was your Weekend?