I am getting pretty excited about my recovery. It may seem like nothing but being able to go out for 1.5 miles pain free is so much progress from where I was. Just shows that doing the PT I am given every day really does work. Why do I need to relearn this lesson over and over?
I put a plan into Training Peaks for myself, including my PT and Core that I need to do everyday and it is a lot of time but it will be worth it to feel strong and be able to run long distances again.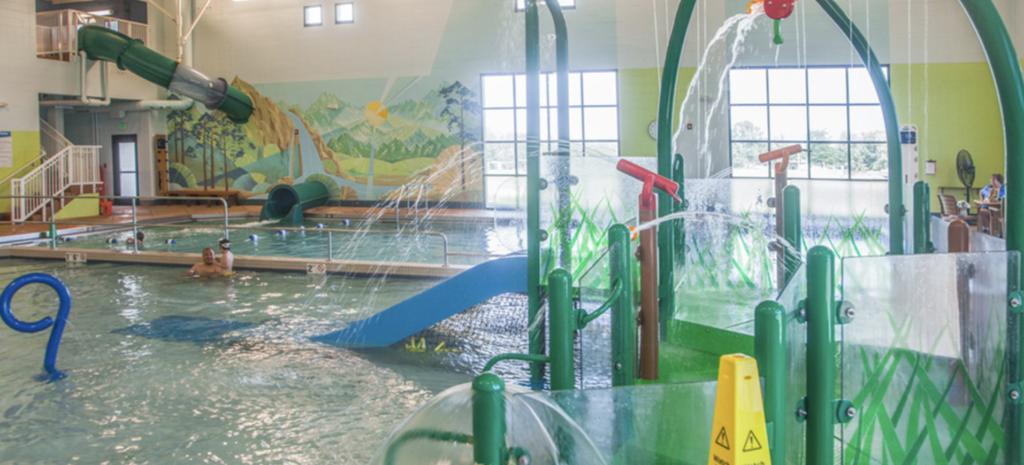 We spent the rest of our day celebrating our cousins birthday at the cutest little pool. It felt like a little bit of a return to normal to get to go to a birthday party!
_______________________________________________________
What is a lesson you need to keep learning over and over?