Life is marching on and it feels like we are speeding towards the holidays! Here are a few quick updates on that we have been up to: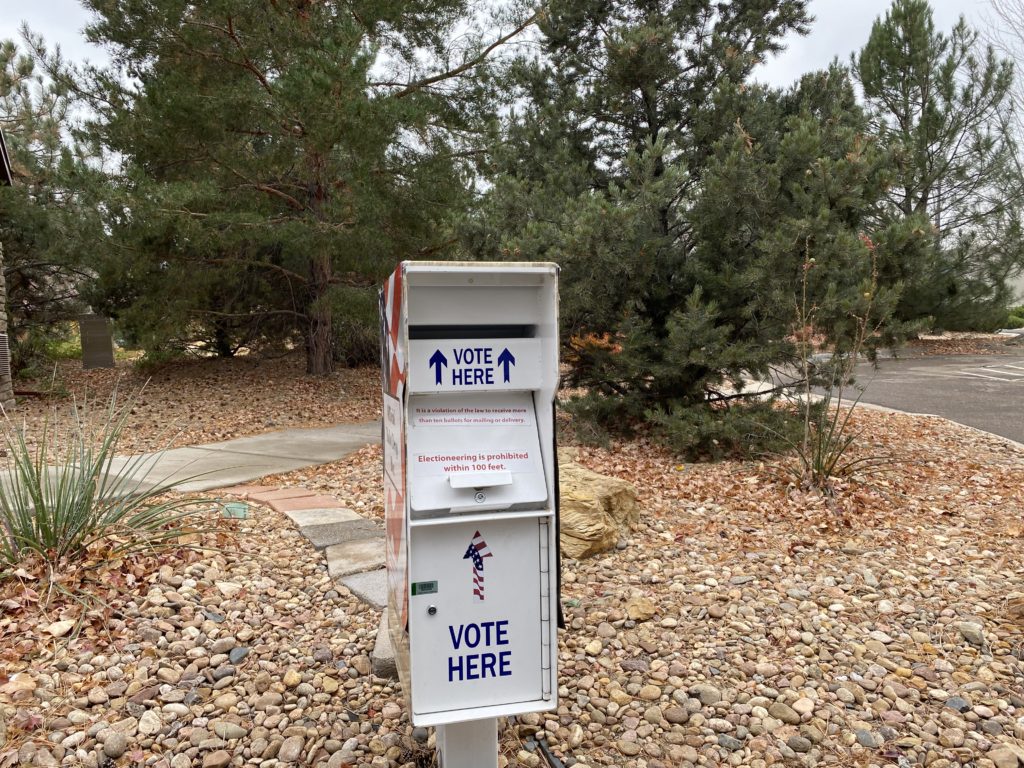 Voting! So happy we have mail in voting in Colorado.
Booking Cannon's Covid Vaccine was a highlight, now we just wait fot Emmy's turn.
Emerald's bed frame arrived and we are all excited to set it up for her!
We have been spending lots of time outside. It has been very warm and dry here. Nice for us trying to get our 1000 hours outside .
I've been collecting new holiday mugs, I am obsessed. Eyeing there two:
What have you been up to?