I have been thinking a lot about my goals, mindset and things I want to leave behind in 2020.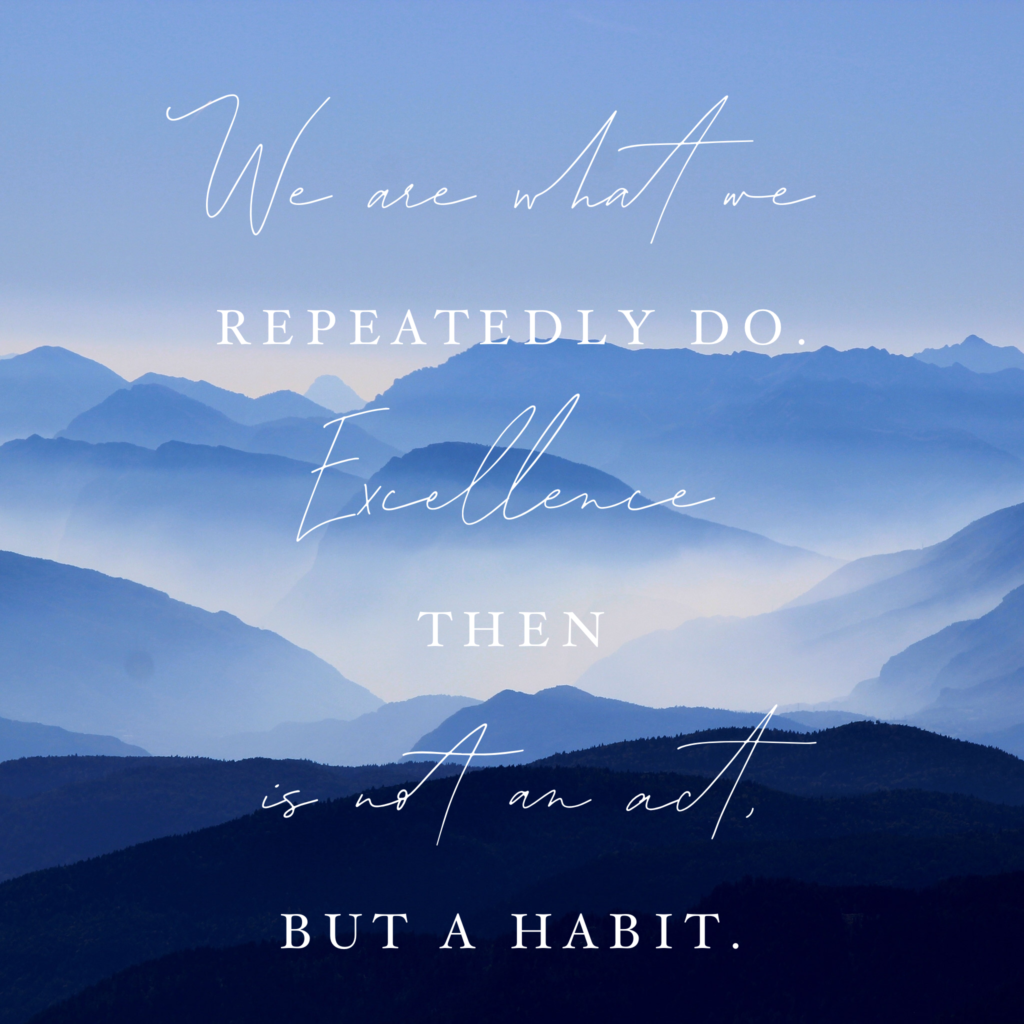 While I have some big, check off the list, goals for the year (more on those later) I also want to focus on daily habits to improve my life.
I read The Power of Habit last year and it was really interesting, I plan to read it again.
With this in mind the idea of project 365 was born and then morphed into project 366 when I realized it was a leap year.
So with that I decided that I wanted to attempt to add things that I do every day. Even with selecting simple things it will be challenge to be consistent every day for an entire year. But with challenge comes change.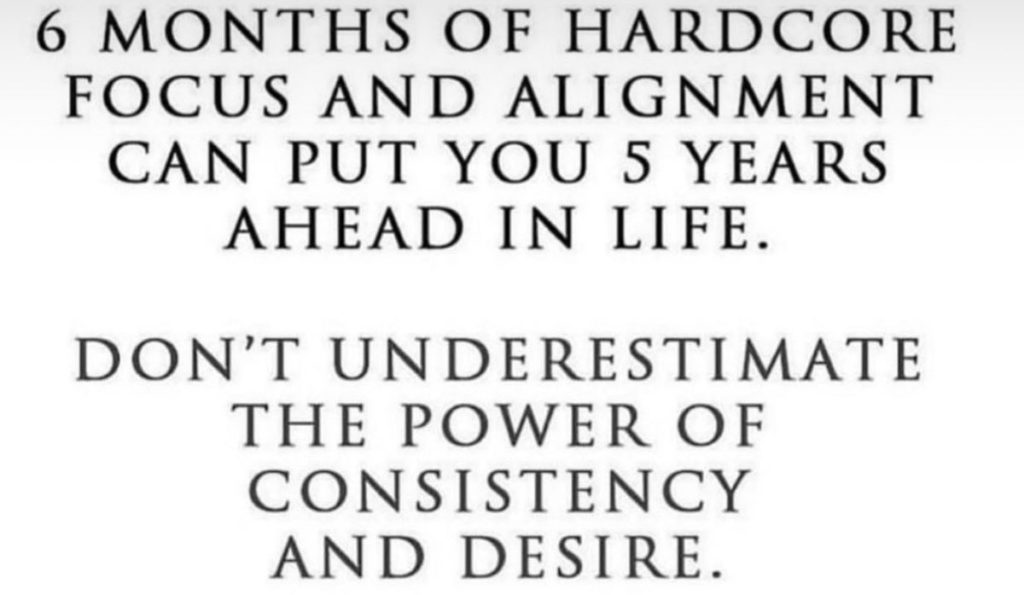 My project 366 consists of doing the following things every day for all of 2020:
Run – can be as short as 20 minutes but the idea is to move everyday #runstreak
Core work – After two back-to-back pregnancies, my core can use all the help it can get
100 oz of water – because hydration is everything
Write – this little blog has been the definition of inconsistent over the years. I would love to be able to look back and see what changes happen over these 366 days.
Just like my runs some posts may be very short the idea is consistency and building habits.