It was another snowy cold day here in Colorado, treadmill and indoor activities for us.
Emmy was happy to enjoy time with Cannon since he didn't have school today.
In the afternoon we had Cannon's parent teacher conference over zoom. I miss last year when we got to go in, see his classroom and his work hanging up on the walls but I am thankful for technology and getting to talk to Cannon's teacher.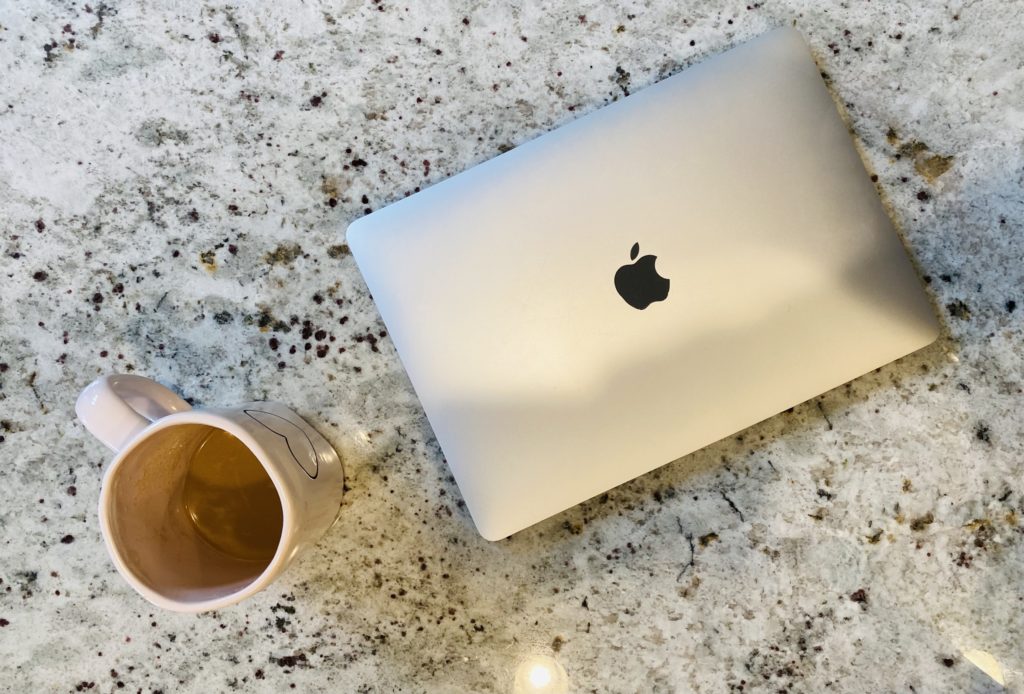 I had a PT appointment to continue to work through my knee injury. The process feels slow but I think we are making progress.
This tweet is old but I am trying to take inspiration of Des Linden and focuss on the process.
Cory and the kids came with me to my appointment and played at a playground while I saw my PT. They had the best time even though it was very cold. We were trying to think of plans for the weekend and checked the weather.
On Sunday we are forecasted to have a low of negative 13 degrees!?! That is the lowest I have ever seen for our area. We have been trying to get out more in all weather but I think that is way too far for me.
We finished the day with the best dinner.
Cory made crab cakes and the were amazing! Emmy also loved them…Cannon was not a fan so he ate a hot dog instead.
Cannon has also been really into taking pictures lately so he asked to take a picture of story time.
I got him and Emmy cameras for Valentine's Day, they are going to be so excited.
_________________________________________________________
Do you enjoy the process?
Do you have any plans for Valentine's Day?