It was an amazing day from start to finish even with a little failure.
We started the day enjoying a beautiful sunrise.
While I love the summer, the snow capped mountains are magical.
Emmy and Cory shared some story time while I got ready to go for a run.
I did get up at 4 AM but I did some PT exercises and other tasks until the sun came up so I could run outside in the snow.
Best decision ever.
It's been too long since I have seen this view.
Once I was done running we got ready a headed to the mountains in search of a little adventure.
We went to Lily Lake in Estes Park, we know that there is a flat trail there. We didn't want to tackle any steep trails when there was ice and snow.
Unfortunately with high winds and blowing snow it was not a pleasant experience.
None of us were having fun.
So we cut our adventure short and headed into town for coffee and treats. We explained to the kids that it is still worth it to try for an adventure even if it doesn't turn out the way you expected. (Emmy was there too but she was so miserable that she hid with Cory).
On the way home we stopped at the Colorado Cherry Company. This is such a cute little road side restaurant with amazing baked goods.
We picked up this beautiful cherry pie. Happily we had enough to share with my parents as well, it's so nice having them so close.
Then it was a Costco trip to pick up the essentials.
And some new non-essential toys.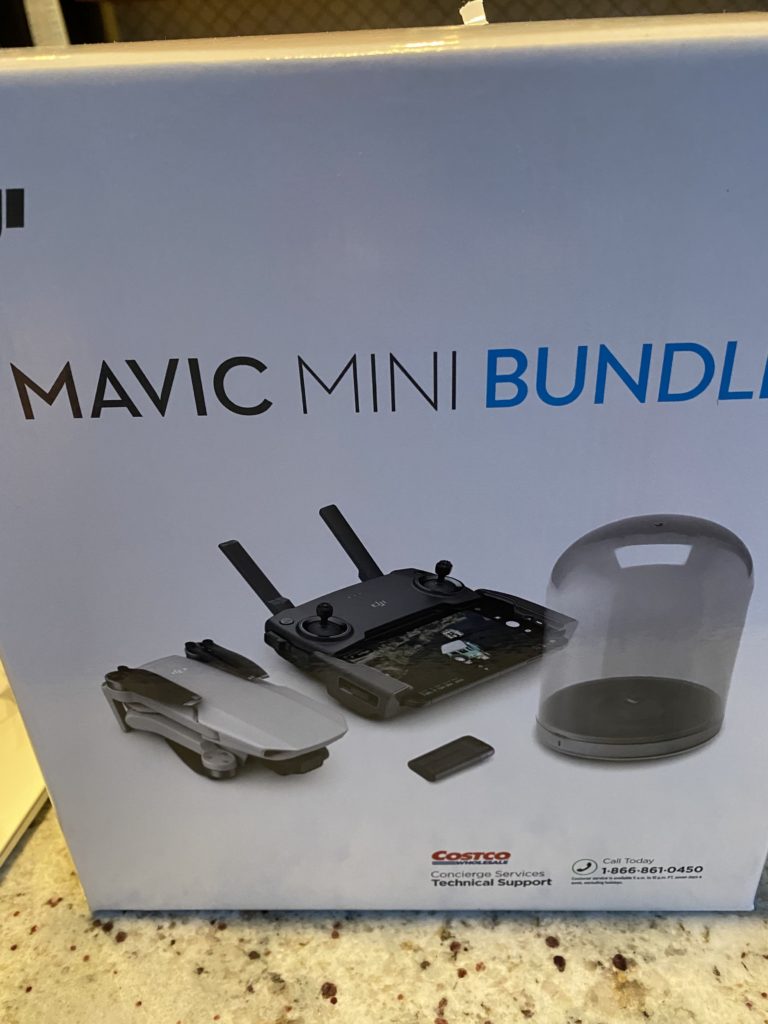 We played outside in the snow until we were too cold.
Then came in for dinner and pie!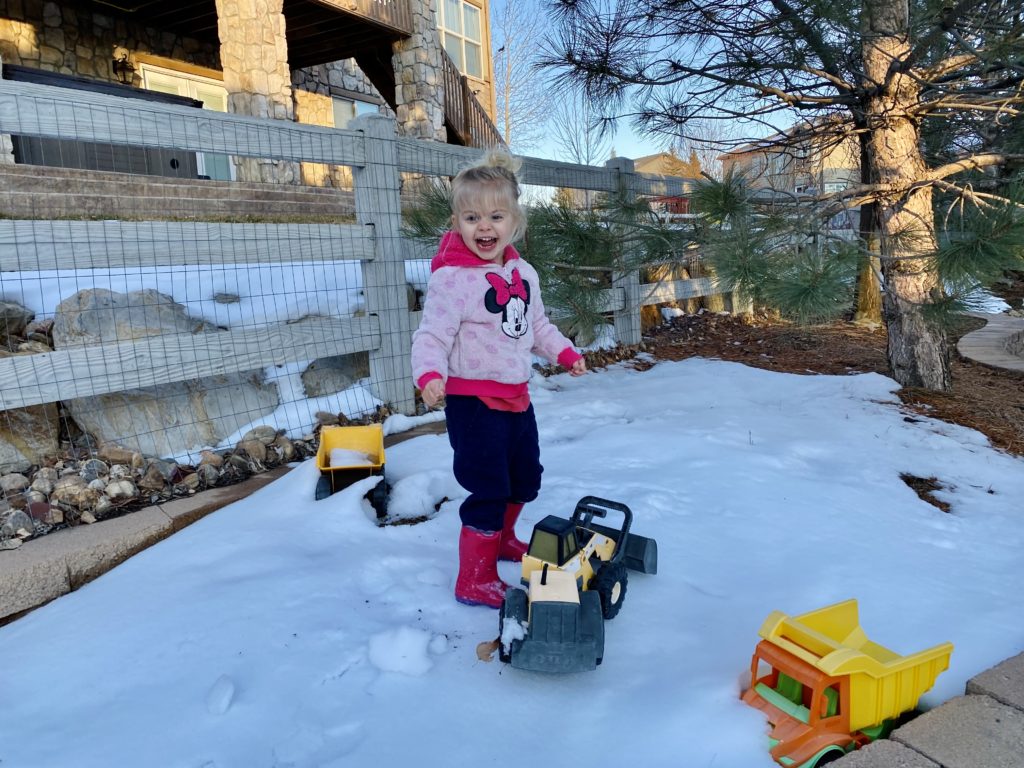 After a quick shower Emmy tried to convince us that our bed was hers.
_____________________________________________
Do you have adventures that fail?
Do you love Costco? We are big fans and end up going every week.