We had the best spring day and it was a nice reminder of how lucky I am to share this life with these lovely little people.
We started the day with swim lesson for Cannon , he is making a lot of progress! Then we drove down to Denver to visit the Children's Museum.
Cannon and Emerald both love this place so much!

There is so much hands on play!

The last time we visited everything was covered in snow and it was a winter wonderland outside. Now it's a fun summer oasis. Soon there will be a stream and waterfall to play in as well!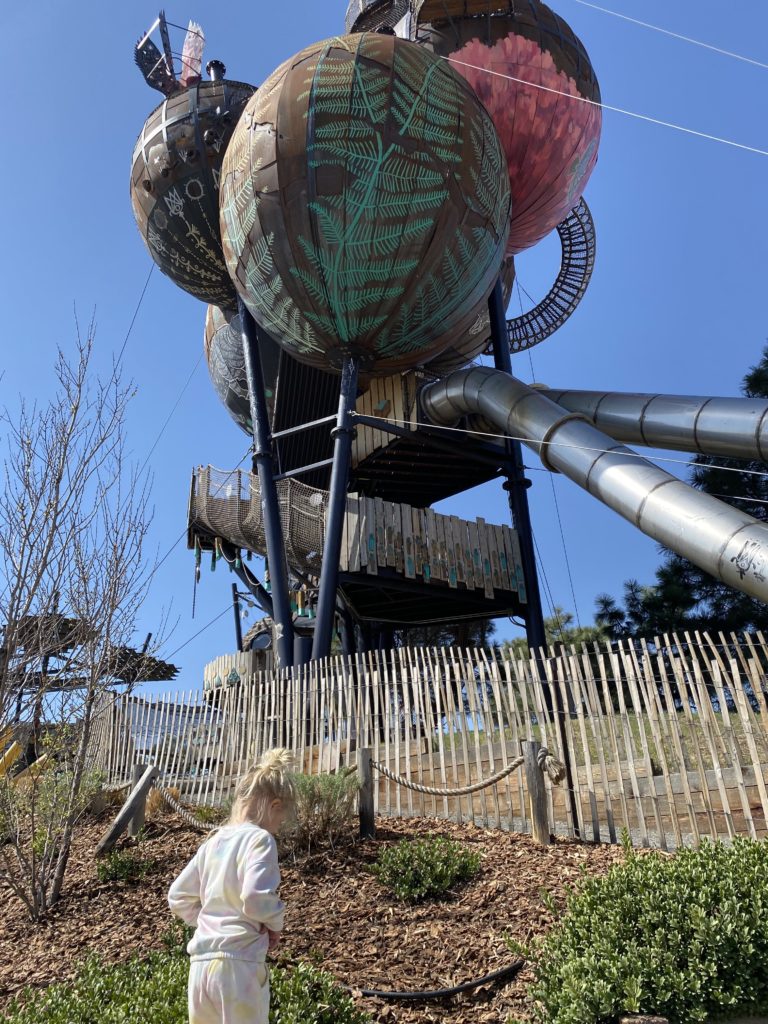 When we got home it was nice enough to get our water table cleaned up for playing in.
I love this time of year and spending so much time outside, it's the best. I love it here.
What's it like where you live?