It's October, my favorite month of the year! I love the changing leaves, cooler weather and all the upcoming holidays.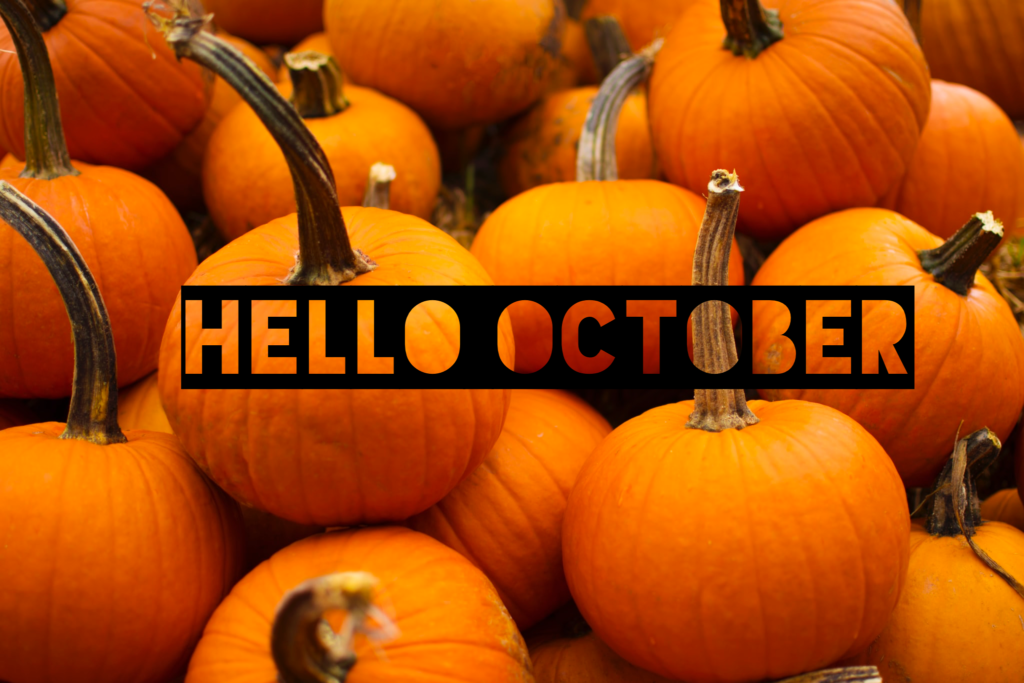 We have plans to go to a pumpkin patch on Friday so that should be a great kick off to the season.
This morning I got up before the family, I was tempted to run outside in the cool air but with the late sunrise now I am just not feeling that safe running outside.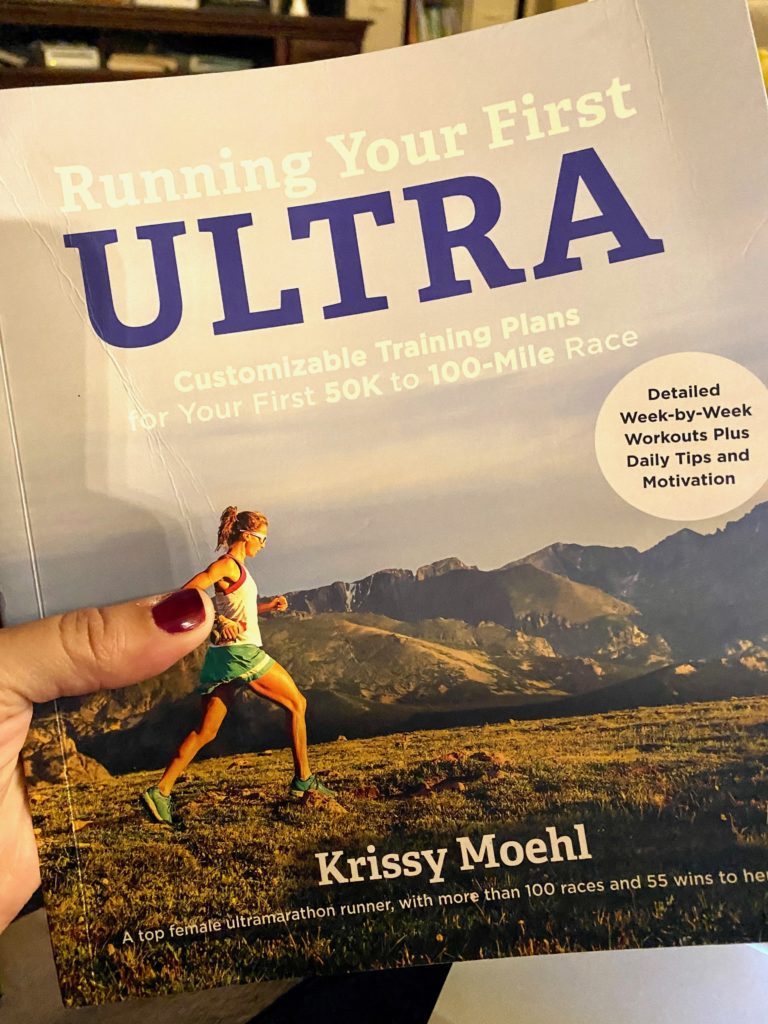 I spent four miles reading Krissy Moehl's book and looking at the training plans.
After the family got up we had breakfast then had a phone conference with Cannon's teacher. So much is different than last year and I don't love the changes they have to make to keep everyone safe. But we are making it work and finding joy in it along the way.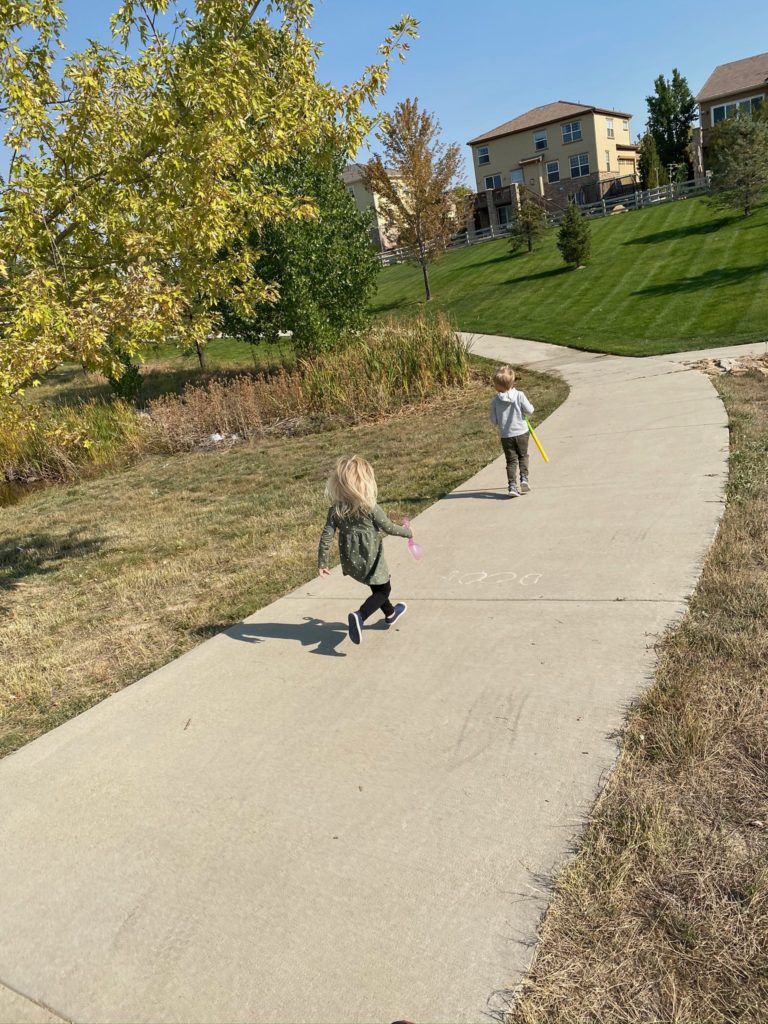 After we got off the phone the kiddos and I walked down to a playground to burn some energy. The walk was pretty, seeing all the fall colors.
We ran into some friends at the park, it's so nice to see them and catch up on what they have been up to. Elementary school kids in our neighborhood go back to school in person tomorrow and I am just hoping the best for them and all the teachers.
After lunch, Emmy went down for her nap and I had plans to get some things done. When I came down from putting Emmy down for her nap Cannon requested that we cuddle and how could I say no to that?!? The idea that he will go to school full days starting next year weighs heavy on my heart so I am not going to pass this opportunity up.
I did have a little time to paint my nails when Cannon got tired of cuddling. I am not great at painting my own nails but I LOVE this shade (Berry Naught by Essie).
The kiddos spent a couple hours hanging out with their grandparents in the afternoon. They had been requesting to get to go play and it's so nice to live close.
I couldn't quite decide what to do with my kid free time but I ended up cleaning out Emerald closet. I did call our local running store and purchased some new shoes that I get to pick up tomorrow so there is some excitement!
For dinner we had turkey chili highlighted with a side of cider.
Cory and I agreed that this marathon medal is the most useful we have ever gotten. It's conveniently a bottle opener as well as a fun reminder of a trail marathon in beautiful Fort Collins, Colorado.
_______________________________________________
What's the best race swag you have ever gotten?