It's officially been a year since our school went into "extended spring break" we were told to stay home and toilet paper was in short supply. It's been an interesting year to say the least.
We had a much better March day than last year now that there seems to be a light at the end of the tunnel. Cannon did have school over zoom today so his teachers could finish getting the Covid vaccine but he should be back in person on Monday. That is unless we are buried under snow.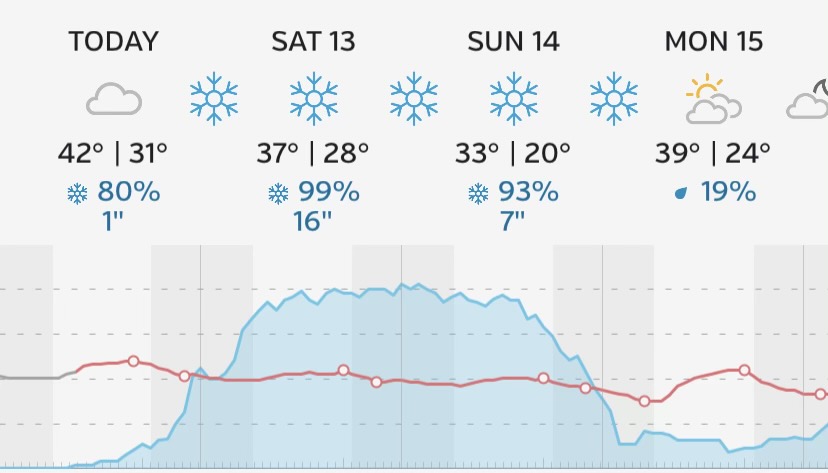 We are still on storm watch here, weather is notoriously hard to predict in Colorado so this could be totally overblown or if we get even more.
After Cannon had online school in the morning we met some friends at a playground.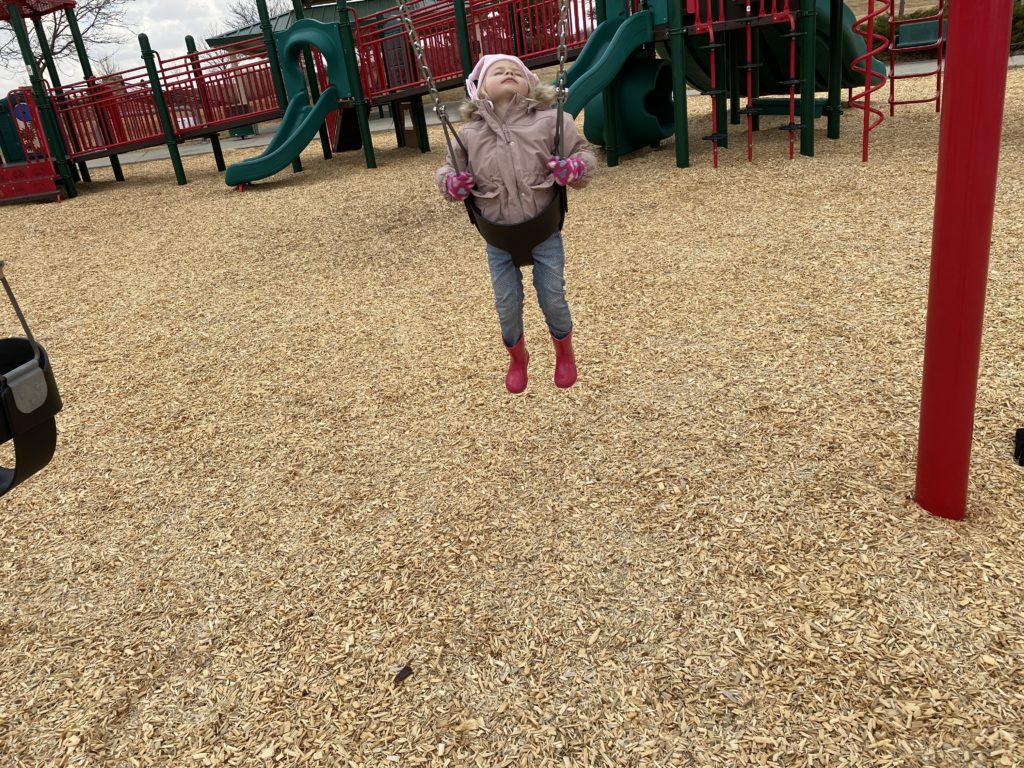 Emmy was pretending to sleep in the swim and then actually fell asleep on the short ride home.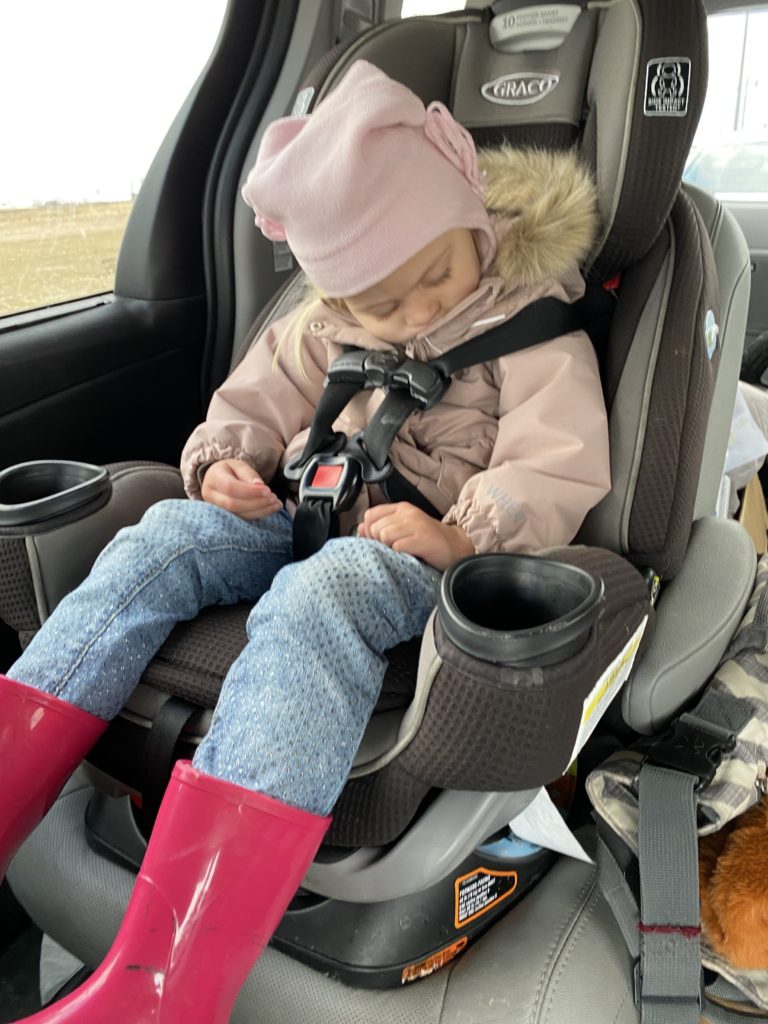 _________________________________________________________
Here's hoping for brighter days in the next couple months!