We spent the rest of the week visiting Disneyland.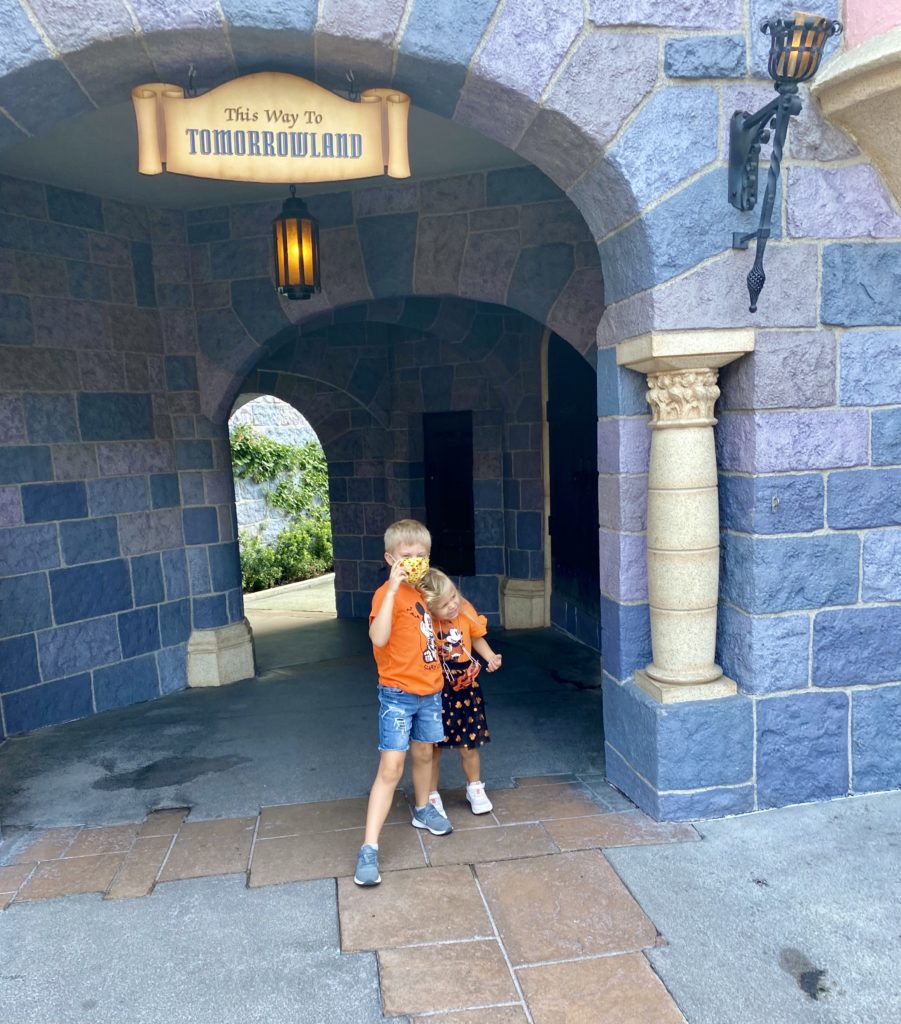 For 3 and 5, Cannon and Emerald did pretty well waiting in lines.
They loved Autopia and Tom Sawyer's Island.
Cory and I loved Rise of the Resistance.
It was SO fun being there during Halloween time.
The kids were sad to leave but we were tired, we walked over 10 miles every day got too little sleep and we are ready to head home!