There is not enough time or wifi bandwidth here to describe how amazing Yellowstone is. It almost seems unfair that so much beauty exists in one place.

We enjoyed seeing geysers and hot springs
Cannon's favorite was the boiling mud.

And Emmy loves all the waterfalls.
We also saw Elk, Bison and Bald Eagles.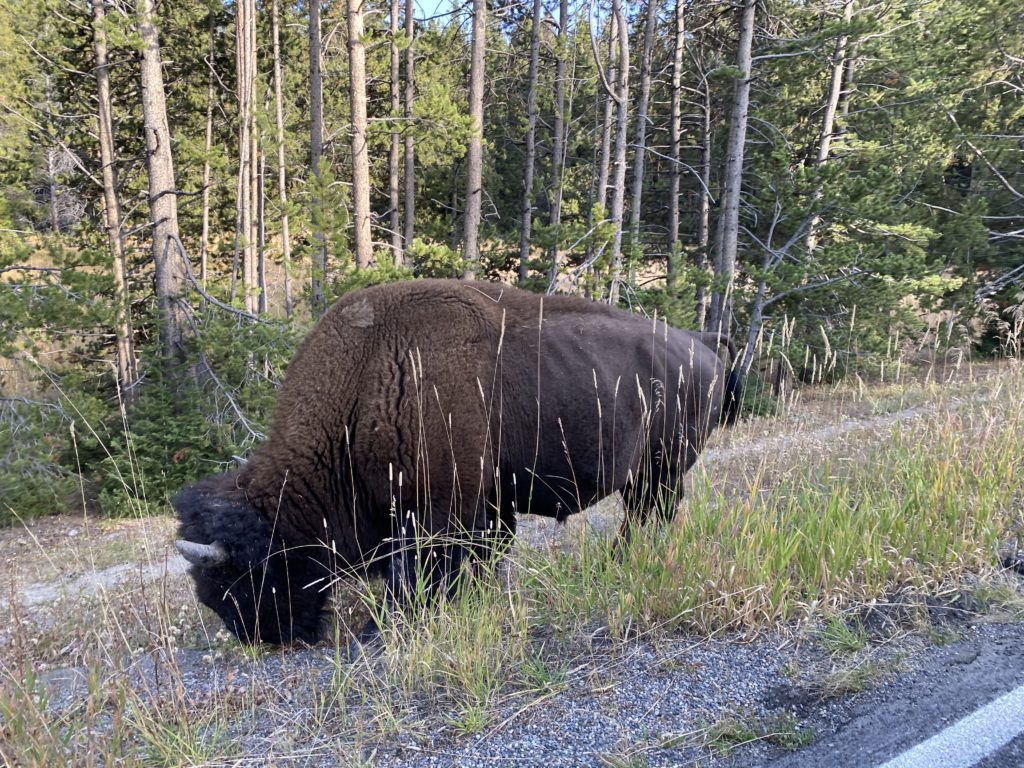 We were in the park so long and there was still so much to see! We were even slowed down for a bear sighting!