April was a very uplifting month, the weather is getting better and the world is opening up. We had lots to celebrate and had some amazing adventures.
We celebrated Easter
Reconnected with Vaccinated gradparents.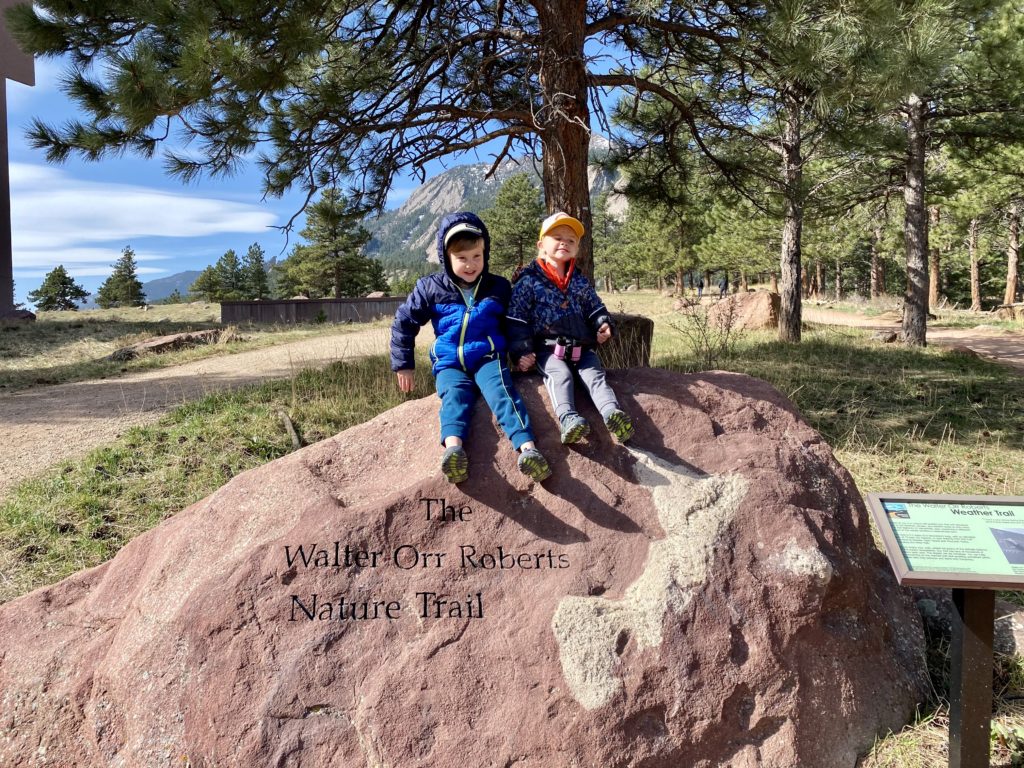 Got in 5 hikes towards our goal of 52 hikes this year.
We spent a total of 6 nights out in the camper.
One big adventure traveling to Dinosaur National Monument for Emerald's birthday.
Loved visiting the dinos.
We played in the snow.
We explored the aquarium for the first time.
Cannon played soccer.
I finally got some miles outside.
And we celebrated Emmy turning three!
I can't believe we are already in May, where did March and April go?!? Time to set out some stretch goals for May:
May Goals
At least 84 hours outside, more would be better to get caught up on our 1000 hours outside goal – so far we are catching up and hope to get ahead over the summer.
At least 4 Hikes this month to work towards our 52 hikes a year goal.
Run everyday in May to work towards my 50 day run streak.
Run on a trail at least once a week
Strength Train two times a week
Run/walk at least 100 miles this month
At least one camping trip
What are some of your goals for May?