ME!!!!!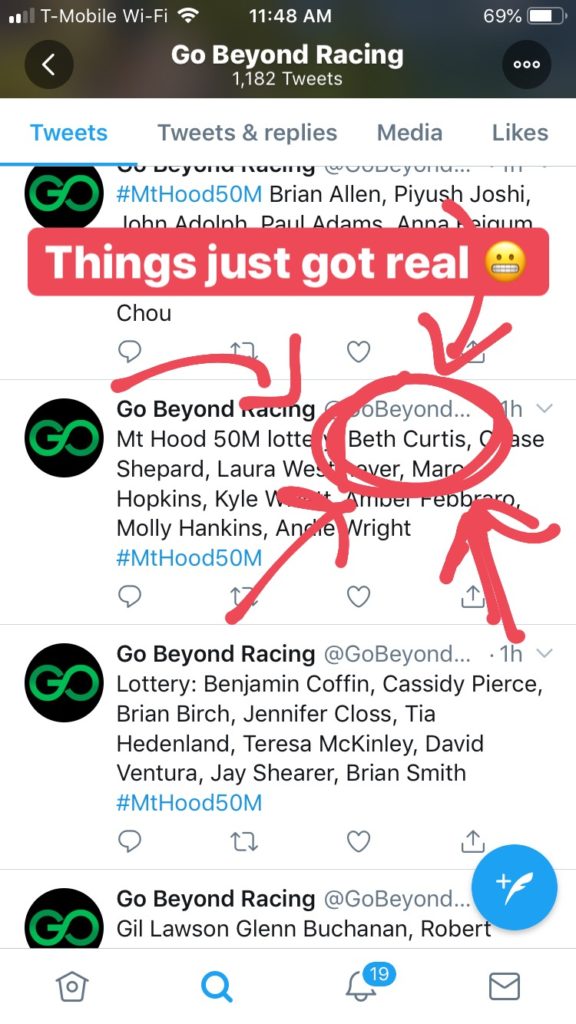 I got into Mt Hood 50 Mile race, I am so excited and equally scared. Please send me good vibes that training goes well.
It was really an amazing day, it started with a much needed massage. Set a very good tone for the day.
Then Cannon and I got to go to a friends lego themed party.
We had a great time and Cannon ate his weight in chocolate cake.
The rest of the day was spent hanging out as a family, it was pretty dang great.
___________________________________
How was your day?