Even with all of the smoke hanging around it was a pretty good week!
This is how the week went down:
———–
Monday:  Just two quick treadmill miles to shake off the week before. This is basically a rest day for me.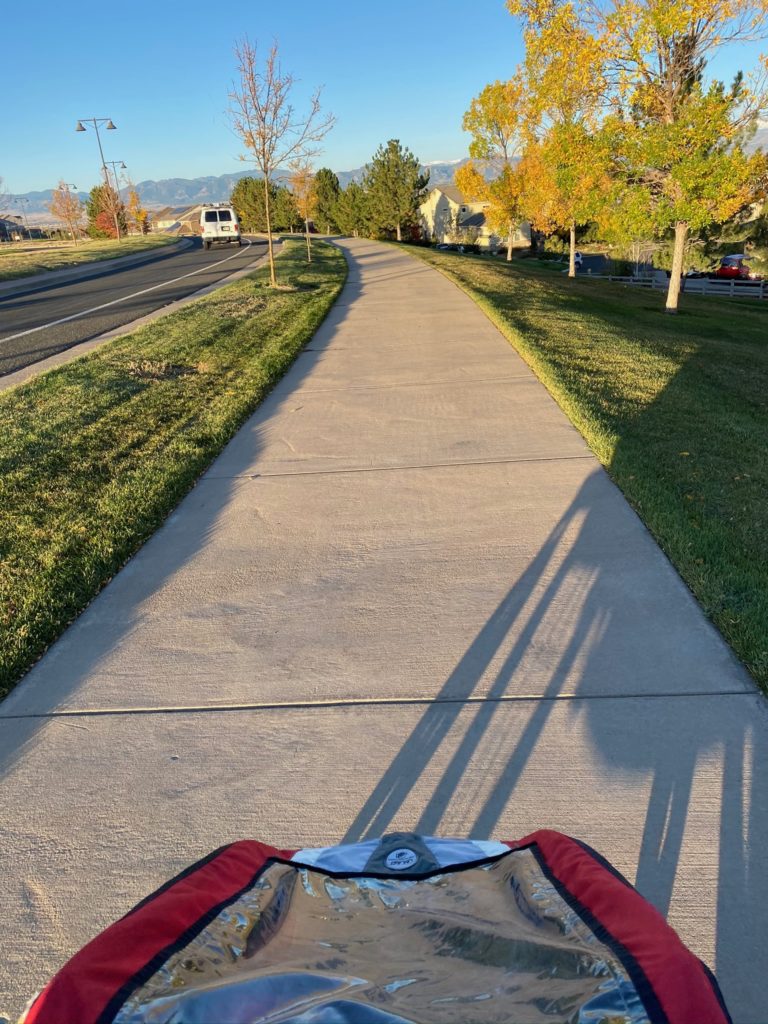 Tuesday: 5 miles on the treadmill as a progression run.
Wednesday: Just 1.5 miles as I wasn't feeling my best
Thursday: Six miles on the treadmill with a fast finish.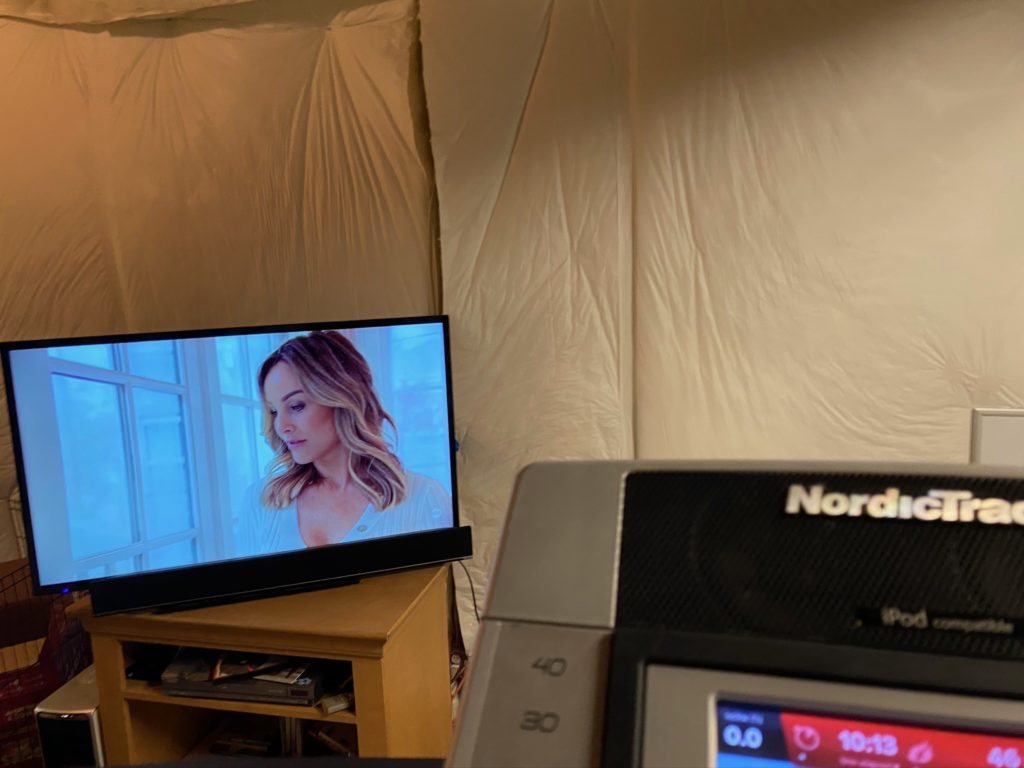 Friday:  4 easy miles on the trails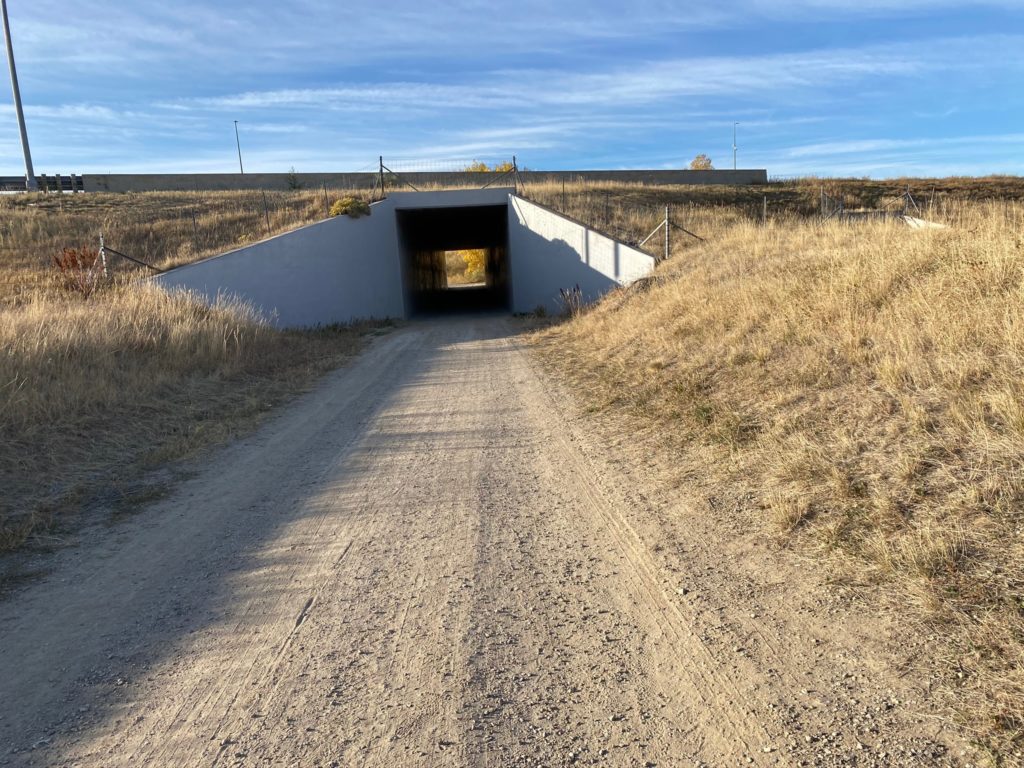 Saturday: 3 more trail miles
Sunday: 11 miles on the treadmill. Really would like to move these long runs outside.
______________________________________
Totals: 32.5 miles – Finally feeling like I am making a consistent progress to some base mile. I still don't know for sure that racing in 2021 looks like but I want to be ready for whatever event we decide works for us.
How was your week of running?