I wanted to title this post "A Booty Shakin' Good Time" but was afraid of what searches we might show up on. See video for reference.
Finally I am starting to see the light at the end of the tunnel and feel like I might be well soon. I got up at 4:15 because I couldn't stop coughing, unfortunate but so much better than it's been. I took my time, drank lots of coffee and hit the treadmill.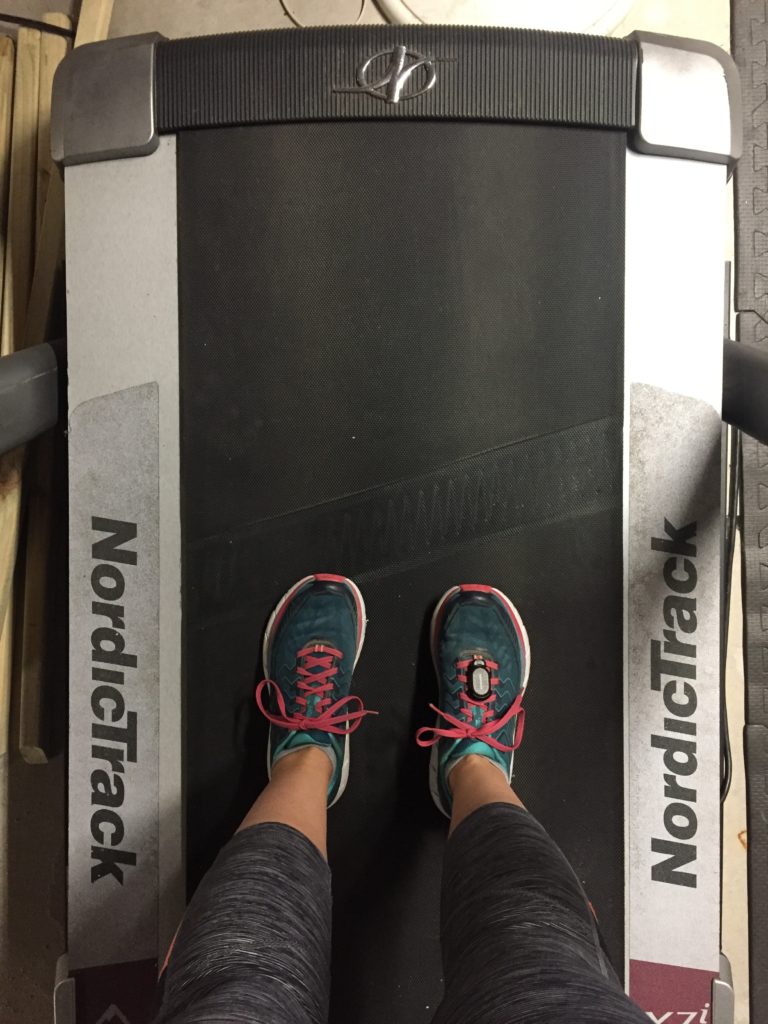 I decided to watch Cheer on Netflix, clearly not about running but it is still motivating to watch athletes work so hard at their sport.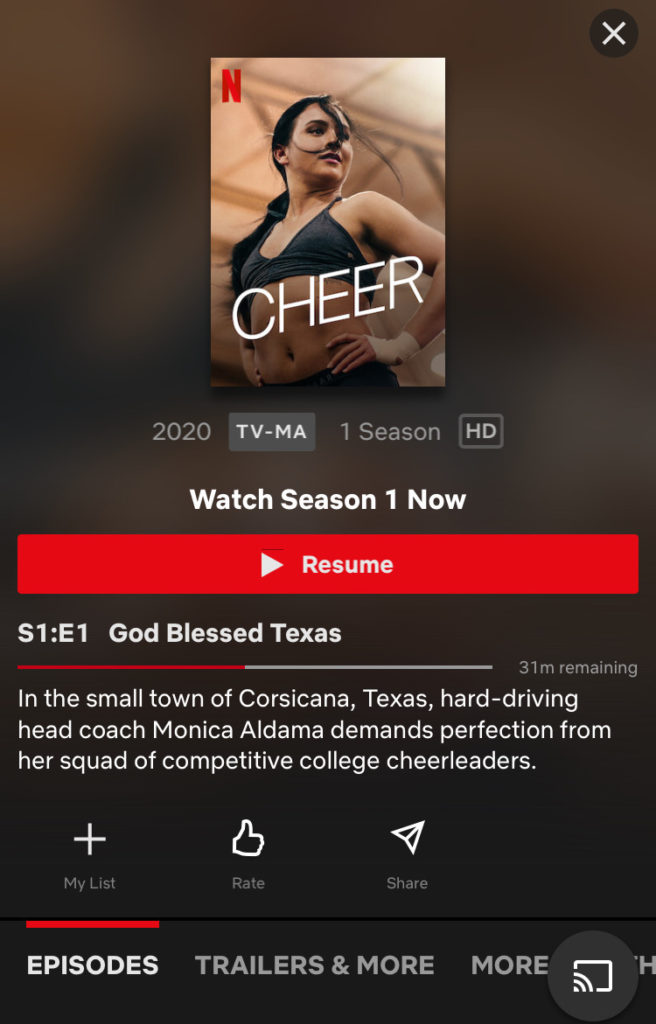 I ran easy for about 45 minutes and could breath well for most of it. The shoes I am wearing in the above picture are strictly my treadmill shoes, my road (and trail) shoes get too dirty.
Emmy decided to wake up and join me super early. I have no idea why, but I still enjoyed the snuggles.
I really love Wednesdays because Cannon doesn't have school and I don't work so we get to have the entire day together.
We had a slow morning just playing and getting some cleaning done. Emmy loves having Cannon home to play with so I can get a couple loads of laundry going. Always so. much. laundry.
We then went to play and have lunch with friends.
Both Cannon and Emerald have made some great friends in the neighborhood. It's so fun seeing their little bonds and friendships form.
After lunch it's nap time for Emmy and rest time for Cannon. They were both really tired. After our downtime we headed to the mall. Cannon has been complaining that his shoes hurt and they did seem a bit small.
I just got these for him at the begining of the school year, and they look pretty rough.
We found a pair that Cannon was into and Emmy found some she liked too. Then when we went to check out we were helped by one of my former students. I love seeing students and hearing what they are up to now.
Cannon insists on pushing Emerald's stroller, it is really cute and also slow.
I did catch some of the kids cute dance moves on video =)
Cannon had been talking about wanting to watch Harry Potter all day so when we got home we put that on and I sorted and folded laundry.
We fast forward through the scary parts.
Everyone approved of our dinner of avocado, grilled cheese, and Tomato soup. We love Pacifica's Roasted Red Pepper & Tomato Soup.
Then it was the bedtime hustle, we always try to get them down early, and never do.