If you are getting bored with your go to running workouts or just want something new and fun to do over winter break Active list a fun list of 12 workouts to try: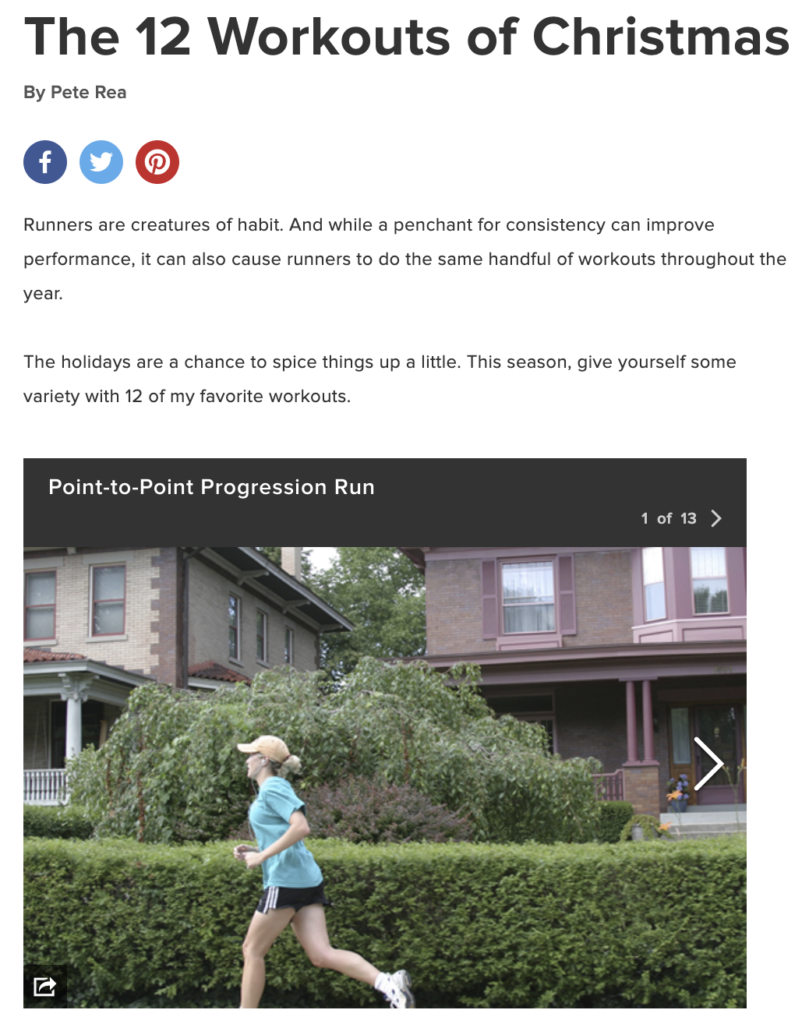 https://www.active.com/running/articles/the-12-workouts-of-christmas
We are navigating the last few days of school before a long break and trying to plan something fun to do. It's a little harder with COVID and winter but I am itching to have some adventures.
Cannon doing online school.
Emmy gets her tablet during class time so Cannon and I can focus on his school.
We have been enjoying the snow in our backyard as well as meeting friends at the sledding hill.
Now that school is wrapping up and Christmas is next week I have started to think about making all the Christmas treats. I plan to list them here when I get them all together but look at this super cute idea from @disney_at_home
_____________________________________________
Trying any new workouts or treats this season?