We had the best Easter weekend, with beautiful weather and lots of family time.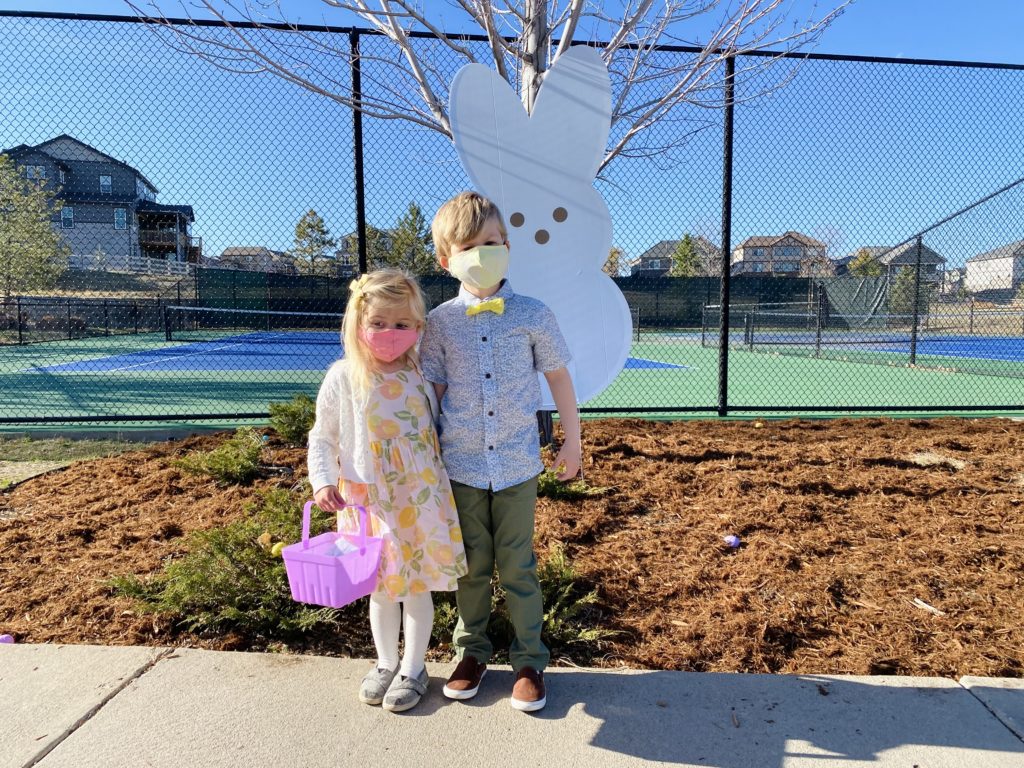 Saturday started out with a neighborhood easter egg hunt, both kids are really into egg hunts right now so that makes everything so fun.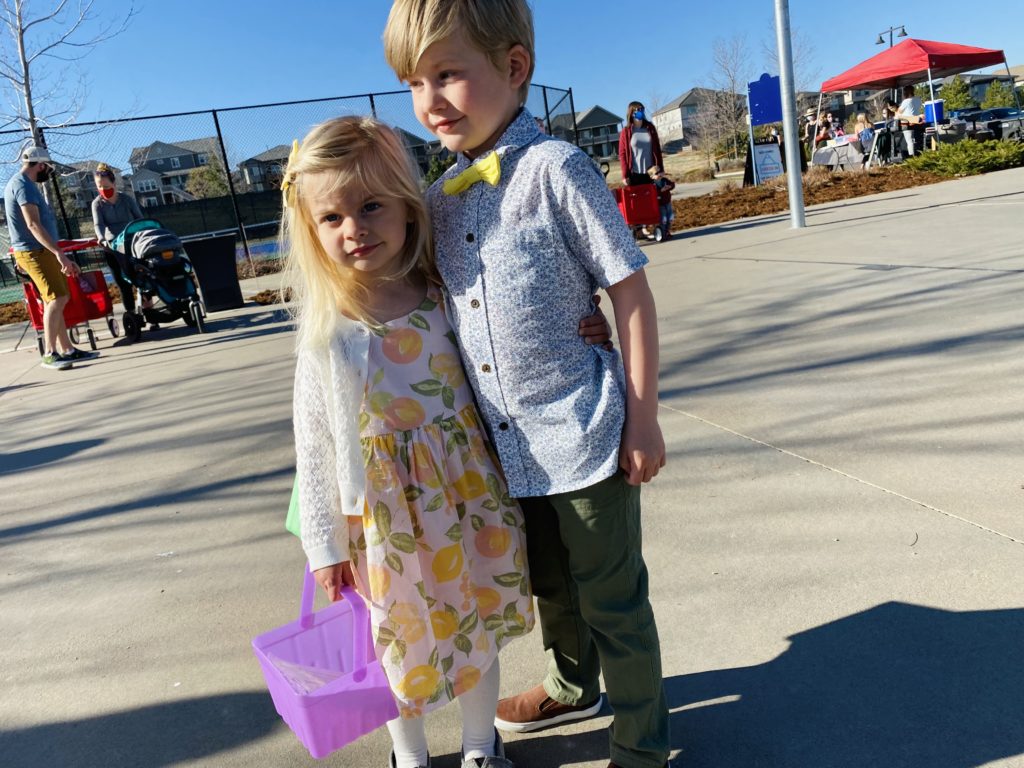 They got to meet the Easter Bunny too, you
You can't tell from the photos but they were both really excited. In 2019 Emmy was very scared of the bunny.
Then we needed to rush off for Cannon's first soccer practice/game of the year.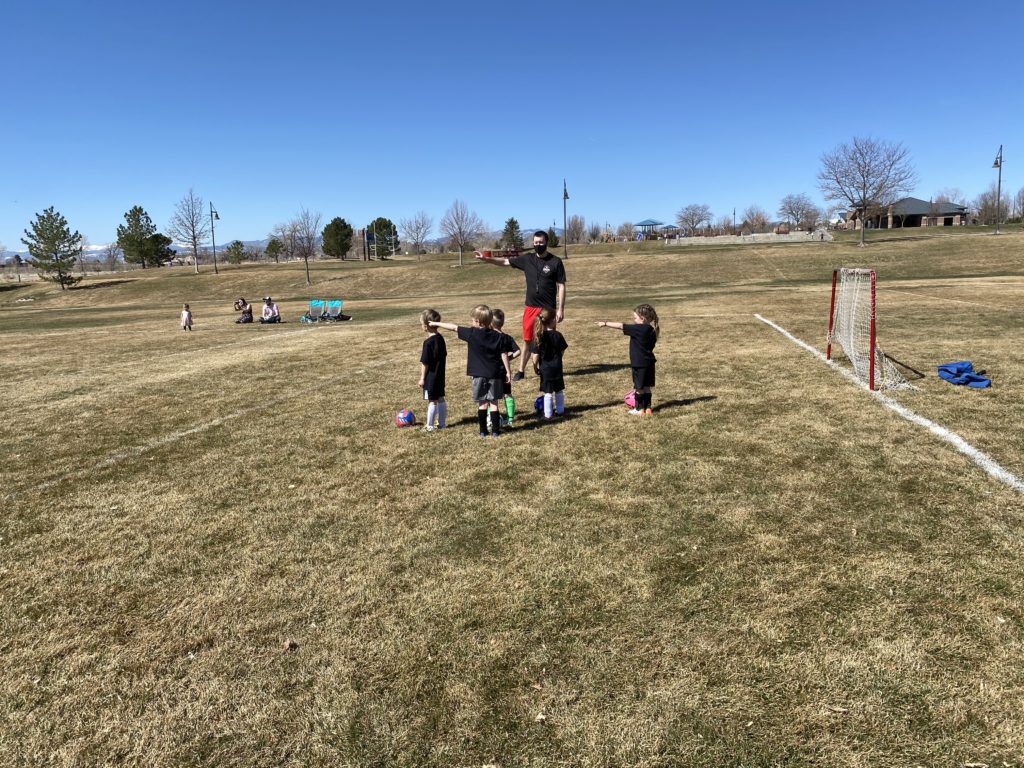 Cannon did so well and I was so impressed with how much he has improved since the fall!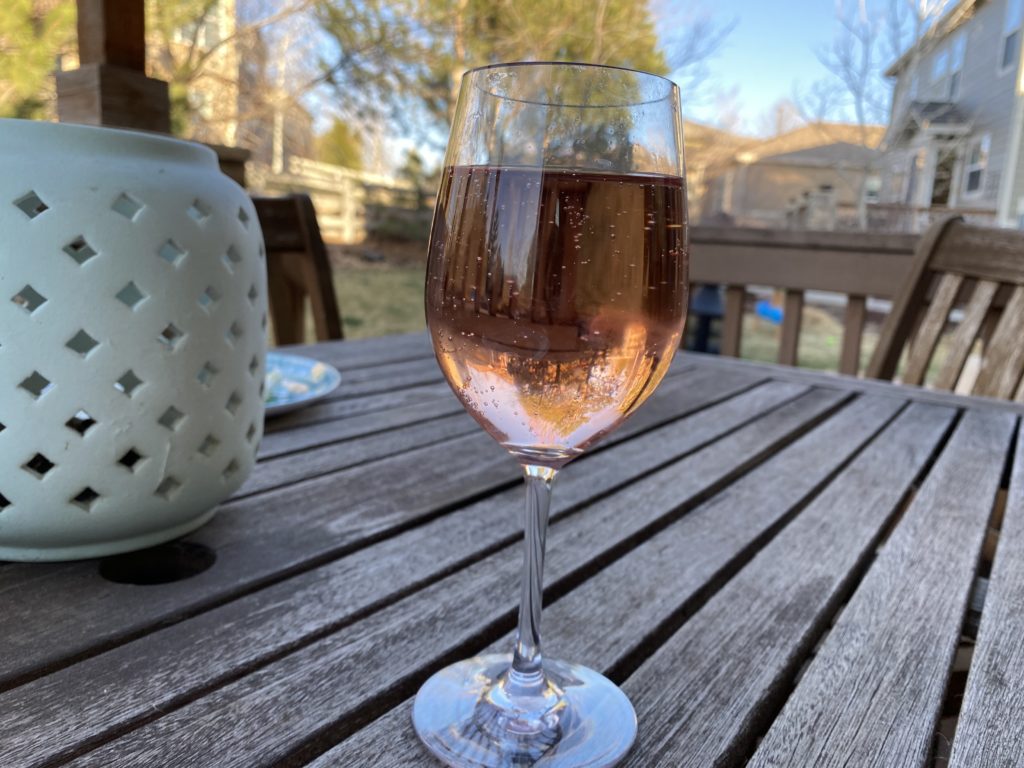 We ate almost every meal outside.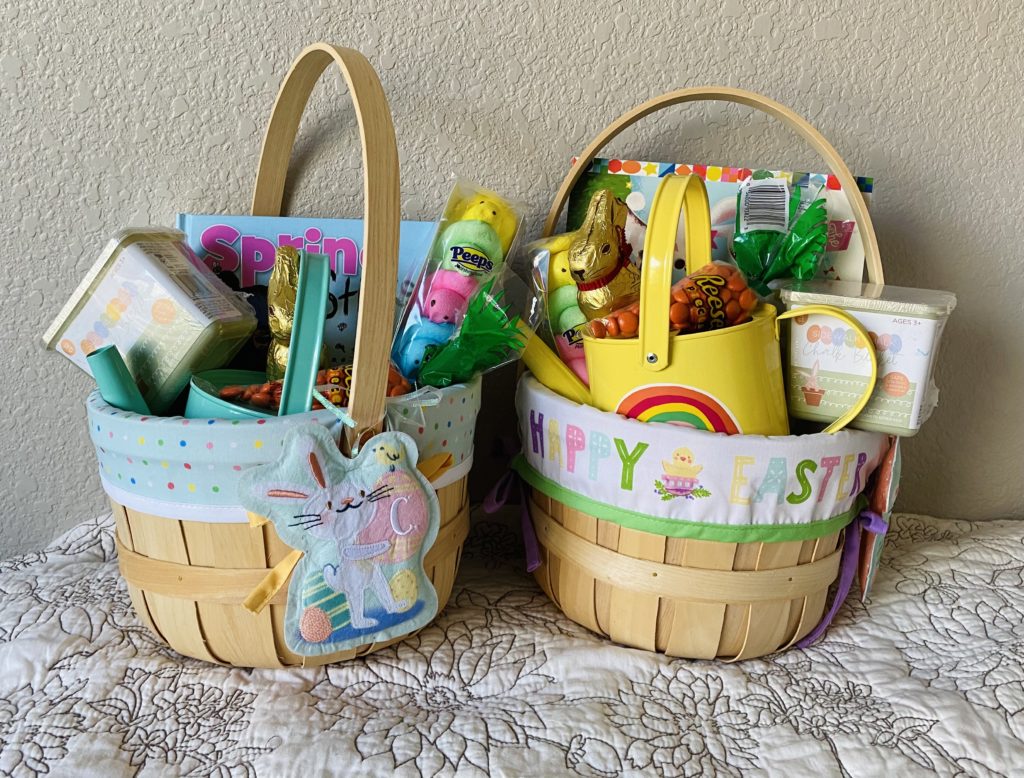 We prepped Easter baskets.
Emmy was very excited about her chocolate bunny…..she is a very smart girl.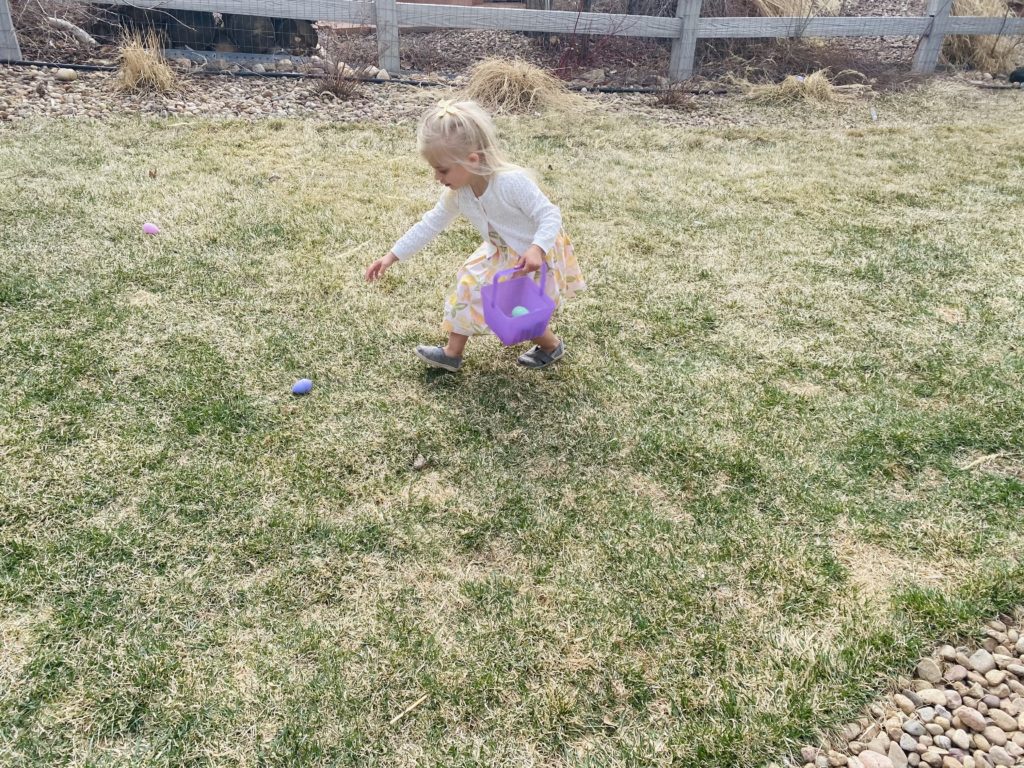 My parents and brother came over for Easter brunch, now that we all have (or at least started) the vaccine process it's so nice to be able to get together! The kids got to have one more egg hunt in the back yard.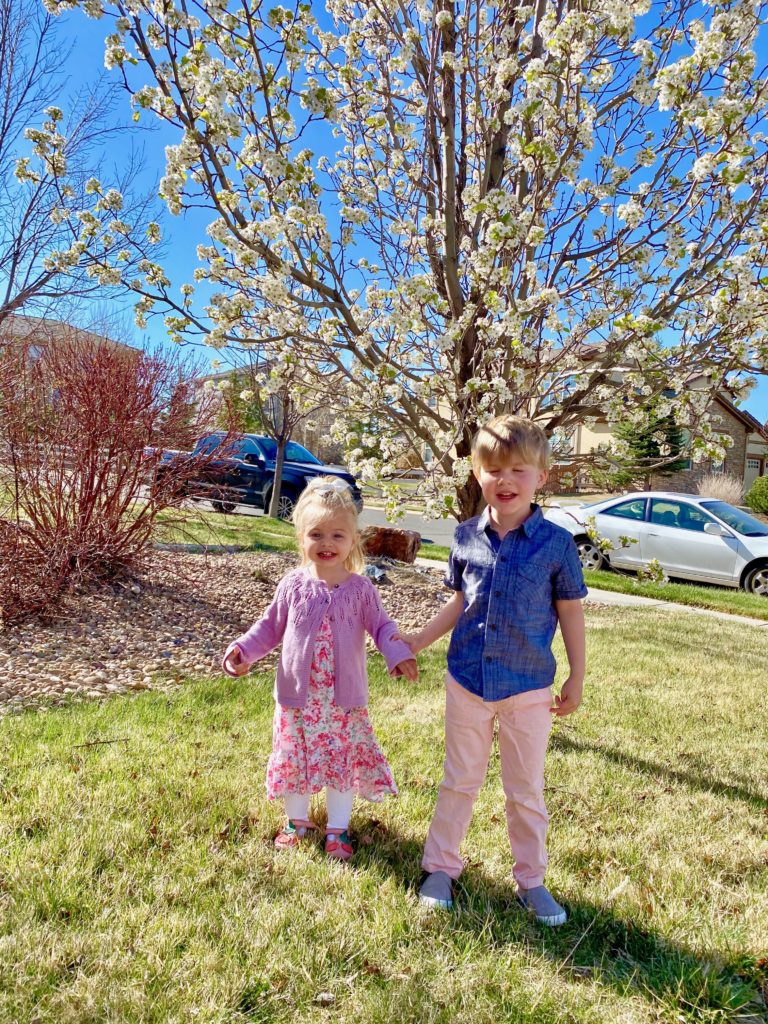 Easter last year was fun but a lonely and very uncertain.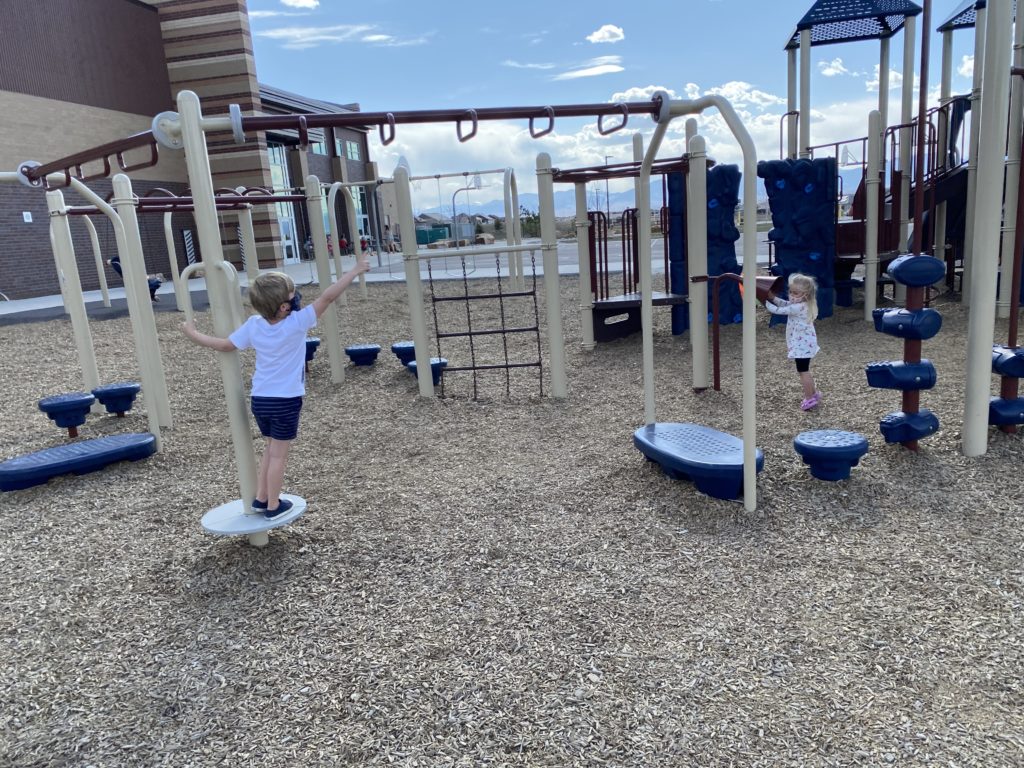 In the afternoon we went to the playground because it was just too nice not to.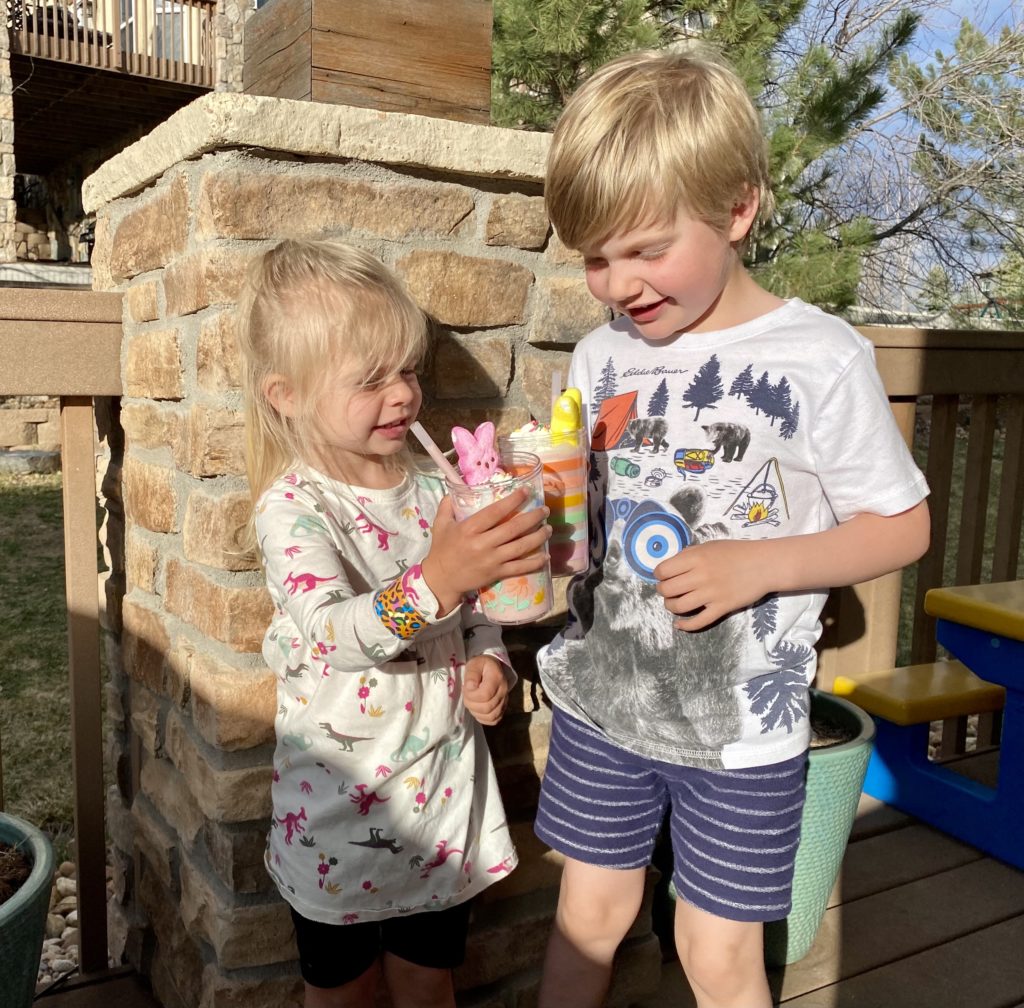 One more meal outside rounded out our weekend.
I hope you had a wonderful weekend!