We were meant to be camping tonight in Winter Park prepping for Cory's first gravel bike race. I am pretty bummed that we are still home but there has been a lot of rain in the mountains and flash flood warnings for the area we were headed. So we decided to cancel the camping portion of the trip since hanging out inside our tiny trailer while it rained didn't sound that fun. Now we will just go up for the day, luckily Winter Park is just an hour and a half from home.
We enjoyed the nice weather here at home with a visit to a splash pad/playground with friends.
And some play in the backyard.
Cannon was there too but just too busy to bother with being in photos.
I have been spending a lot of time prepping and plotting lately. We will be celebrating Halloween very early this year since we are going to the Oogie Boogie Bash in Disneyland in late September. We need to have our costumes all in order early. I also learned last year that if I don't jump on things early they will sell out or be delivered late so I am getting things as early as I can. I have three boxes collecting items in our office, one for back to school, one for our Disneyland trip and one for Halloween. It probably won't be long before I need to add a bin for Christmas too. We are going to be celebrating Christmas early this year (December 18th) before we take off on a southwestern tour.
I have been gathering the kids' back to school supplies and getting excited about making their back to school bins.
I LOVE making the kids occasion bins. I will make bins of the things I would buy them anyway for back to school then give it to them in a basket so it's more fun for them.
I love occasion bins, it's very fun for me to make them.
We make them bins for:
Back to School
Boo Bins – These are things we want the kids to enjoy for the Halloween season so they get them around October 1st, things like Halloween PJs, themed plates/cups spooky shirts, things to decorate their rooms. etc.
Arrival Baskets – These are similar to the Boo Baskets but for Christmas. We call them Arrival Baskets because they show up with the arrival of our Elf on the Shelf. Again these are things we want them to have the entire Christmas season.
This year I am also going to make them Disneyland bins with things like matching shirts, glow necklaces, bubbles wands, etc. I like to buy things and bring them into the park because it's so much less expensive!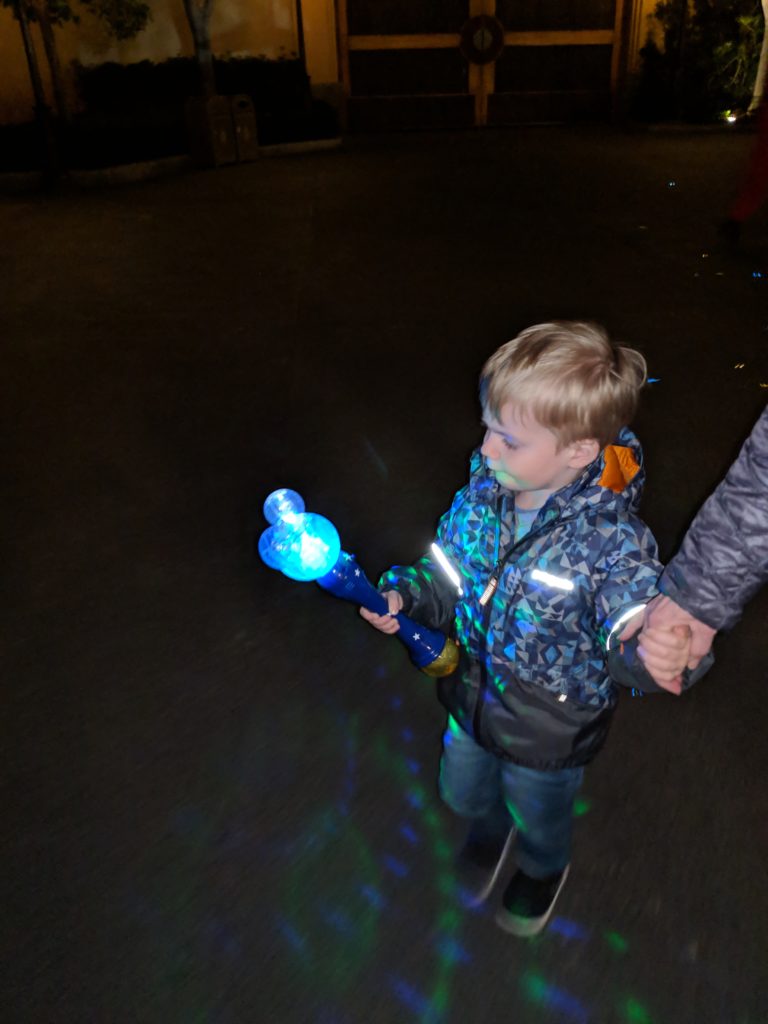 Do you ever make your kids gift baskets?
Anyone else prepping super early for holidays/events this year?