Up and out early to run yesterday morning and was greeted with this amazing sunrise:
My last few runs have felt very difficult. I am still trying to recover from my cold and my lungs feel full of fluid. My breathing is shallow and wheezy and it never feels like I am getting enough oxygen. Anyone know ways to get over this kind of chest cold?
After the morning rush we headed to a friends house to play and splash in their backyard. It wasn't too hot at 10 am maybe in the high 70s but I felt SO HOT in the in the sun. Full mile high sunshine is something else.
We made it home for lunch time (home made "lunchables") and nap time.
After naps we needed to make Costco run. I am getting good at collecting and giving out samples with one hand and pushing the cart with the other.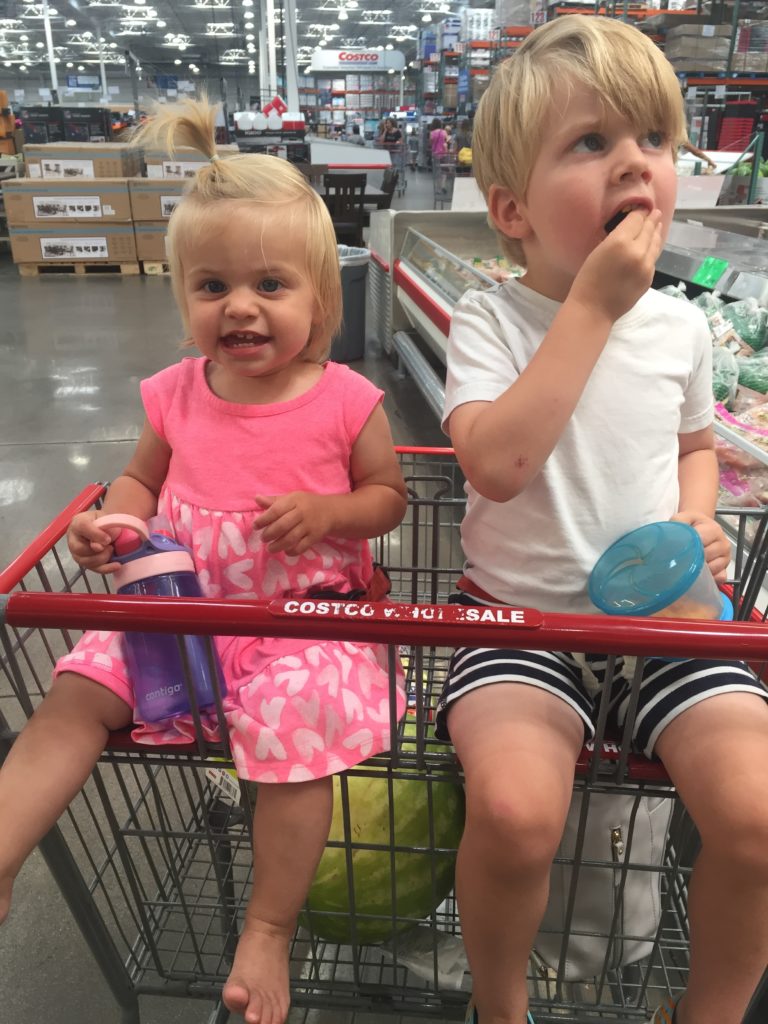 We love Costco for getting snacks for the kiddos. We buy these Natures Bakery Fig Bars multi pack.
They come in Blueberry, Raspberry and Fig. My favorite is the Raspberry, they are the prefect thing to eat in the morning if I am running more than an hour. They are easy to digest and always leave my stomach happy.
__________________________________
Any suggestions for kicking the cold for good?
What's your favorite pre run food?