I am having such a good time running in the morning with the sunrise, it's so much nicer than treadmill runs or freezing, dark runs of the winter. I will continue forever to avoid running in the heat!

5 easy miles with a fast finish. I am not really following a plan at the moment but need to get on one because I am hoping to run the Breck Crest Marathon on Labor day.
When I got home it was time to get the kids ready for swim lessons.
Are you someone who lays out clothes the night before? I like to but I don't always do it. It feels extra hectic since we aren't living at our own house and we have been really busy with summer activities. Next week is even crazier with camps, Cannon's birthday, camping and Father's day.
We spent the rest of the day going to play with friends at a playground, lunch and rest time at my parents' house and time at the pool in the afternoon.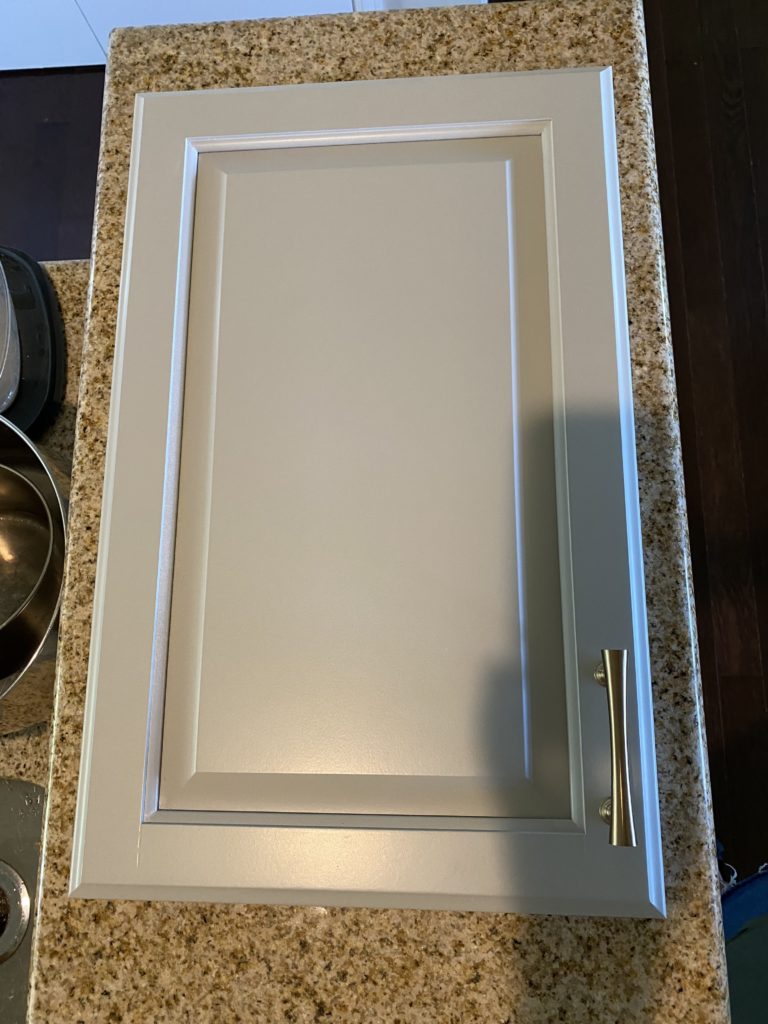 The cabinets are making progress and I LOVE the color, it took us forever last year to pick a color so I am glad we still like it!
We enjoyed dinner on my parents' deck and it has been so much fun sharing dinner with them every night.