Just in case no one has told you, tomorrow is Harry Potter's Birthday.
It's a perfect day for us to settle in for a movie marathon since we are under a flood warning.
I mean, the kids probably won't let us get away with that, but we can dream.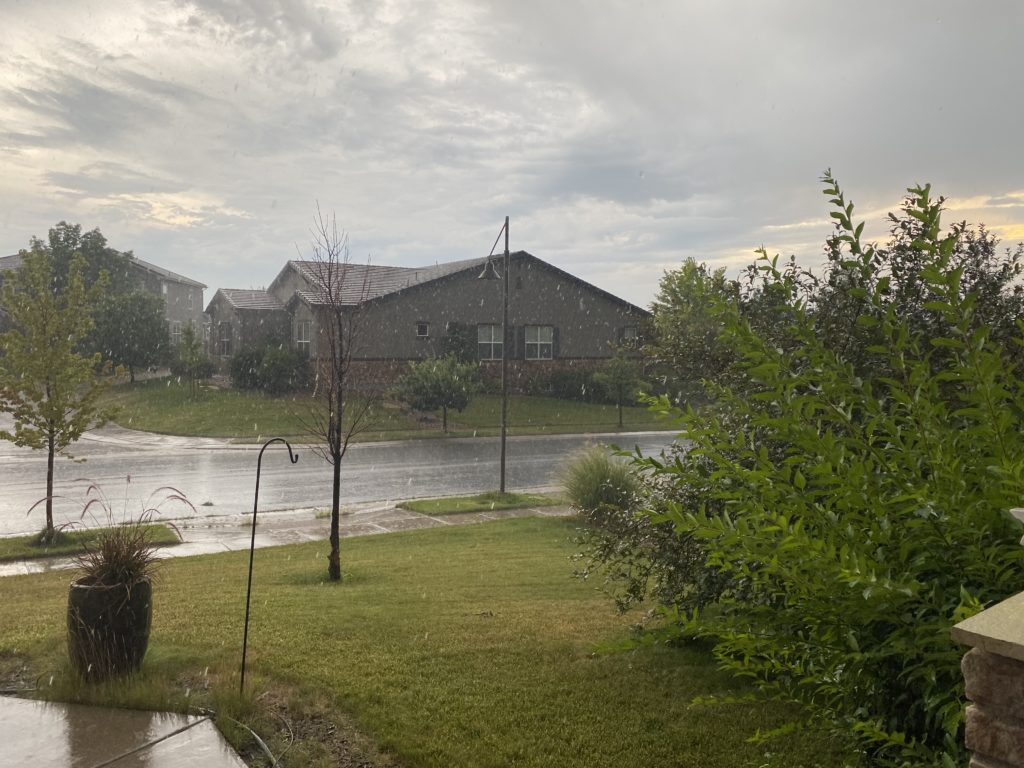 Hope everyone is staying safe!