It's that part of the year where it's hard to tell what day it is and what we should all be doing. Cory's company shuts down this week so he isn't working and we have nowhere to go so it's a little stay-cation for us. We plan to try to get some projects done and sprinkle some adventures in as well.
This weekend we played with our new Christmas toys.
The kids enjoyed their "skateboards" from Santa. Please don't tell them they are actually scooters.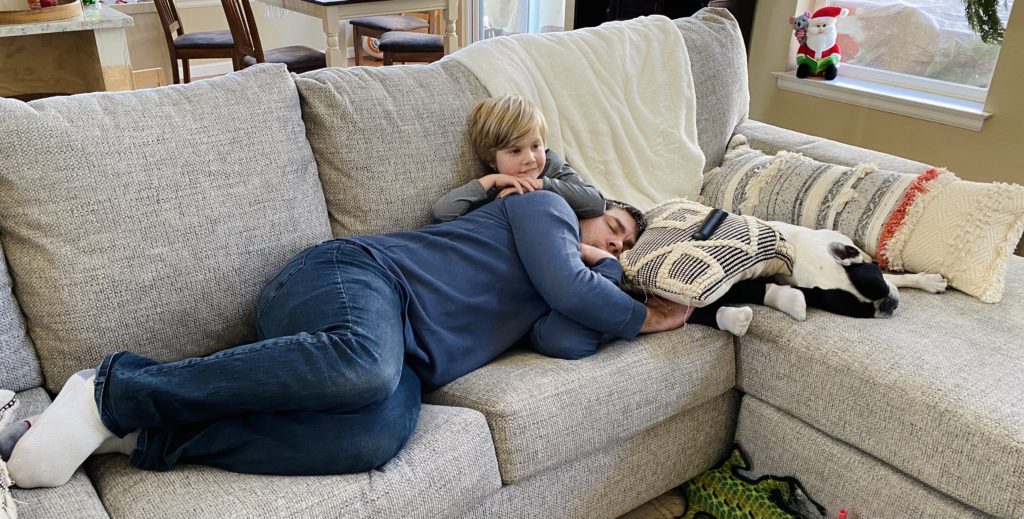 naps were had (not by mom, obviously #momlife)
We made our way up to Estes Park for some mountain time. It is good for our souls.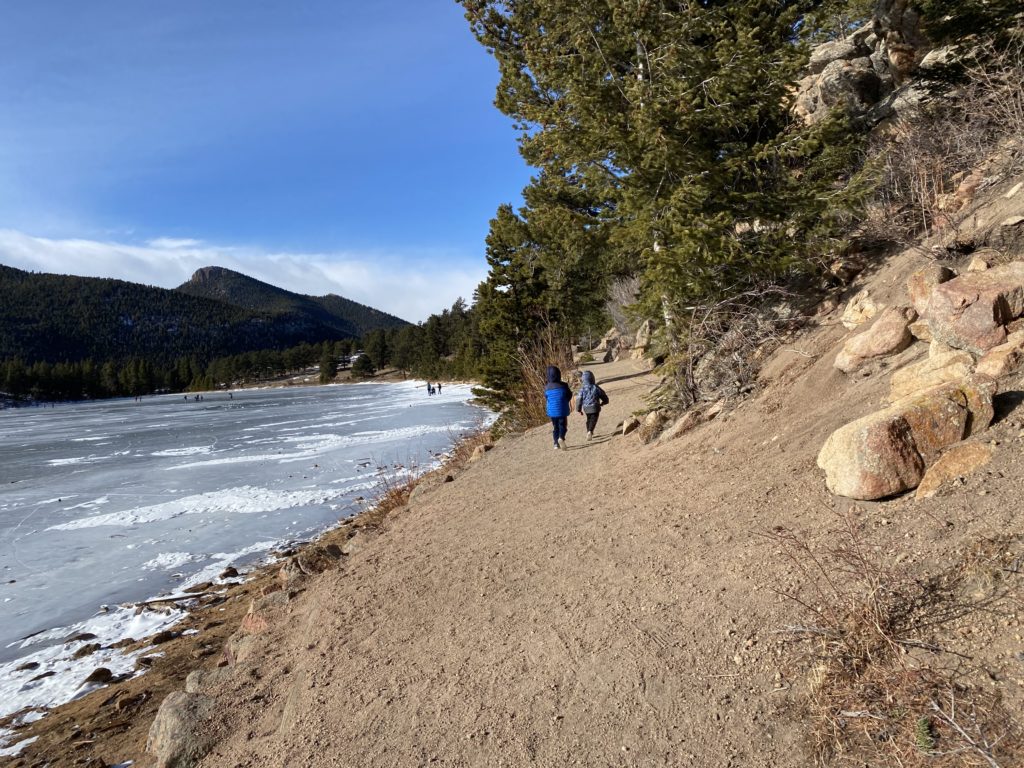 Both Emmy and Cannon are becoming awesome little trail runners.
It was chilly and a snow storm was rolling in but we had the best time!
On our way back down we saw a herd of Elk was hanging out in a golf course. Emmy had already fallen asleep in the car but Cannon got to get out and take a closer (but still safe) look.
It reminded me of all the amazing animals we got to see in Yellowstone this fall.
_____________________________________________________
What is life like for you during these last few days of the year?