Fall in the Colorado mountains is my absolute favorite, so we spent our days searching for fall colors.
We drove up to Georgetown because we wanted to visit City Park. It's the cutest little playground.
We love finding fun new playgrounds to enjoy. The kids got to run around and play before heading up Guenella Pass to enjoy the views.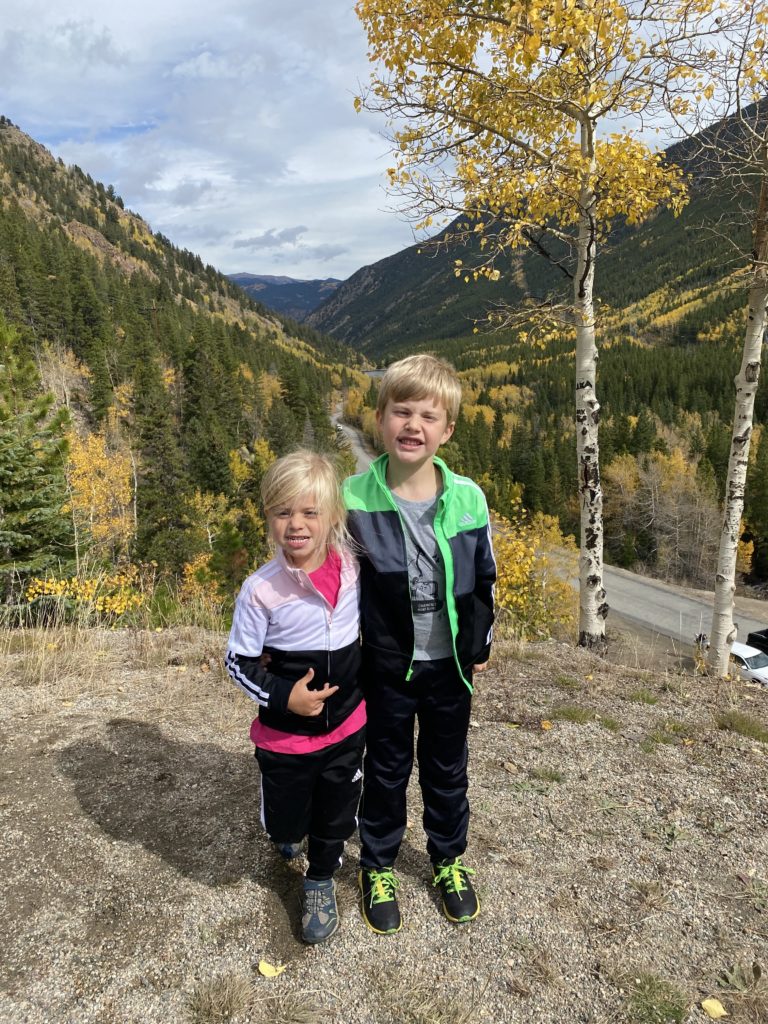 None of us were feeling up to long hikes that we wished we could have done but we find some little areas to explore.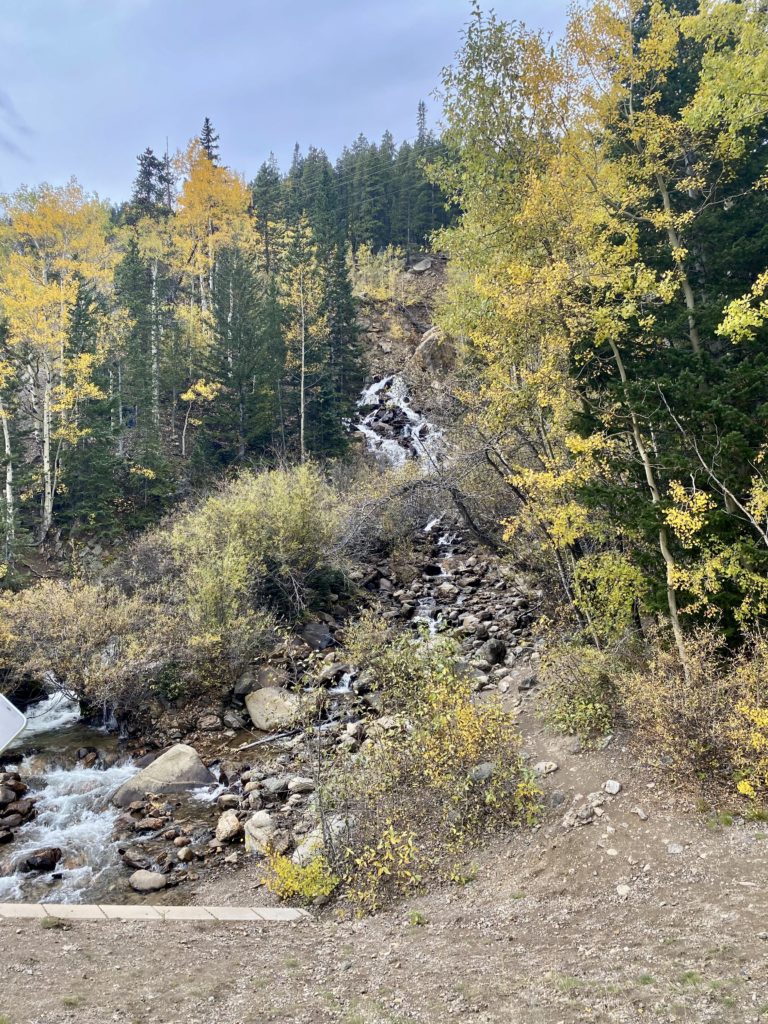 We stopped at Clear Lake for lunch that we brought with us.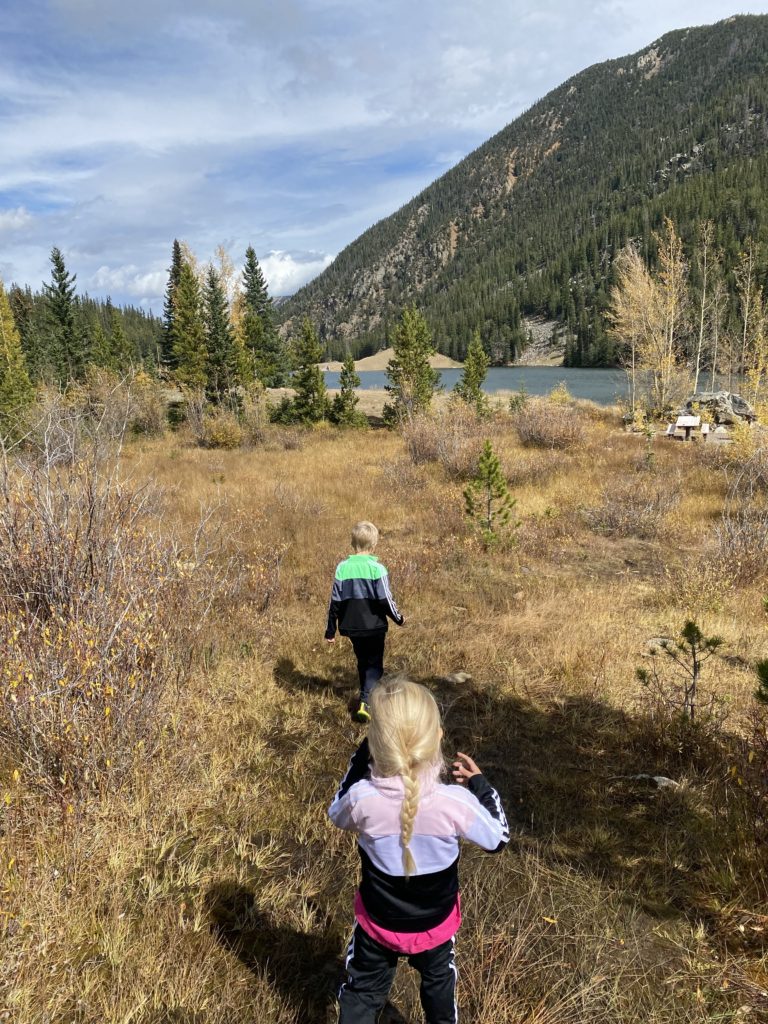 The summit of Guenella Pass was stunning, we have never driven all the way over before and it was very beautiful.
Before going all the way home we stopped at Home Depot for some supplies to fix one of our toilets and I left with Mums.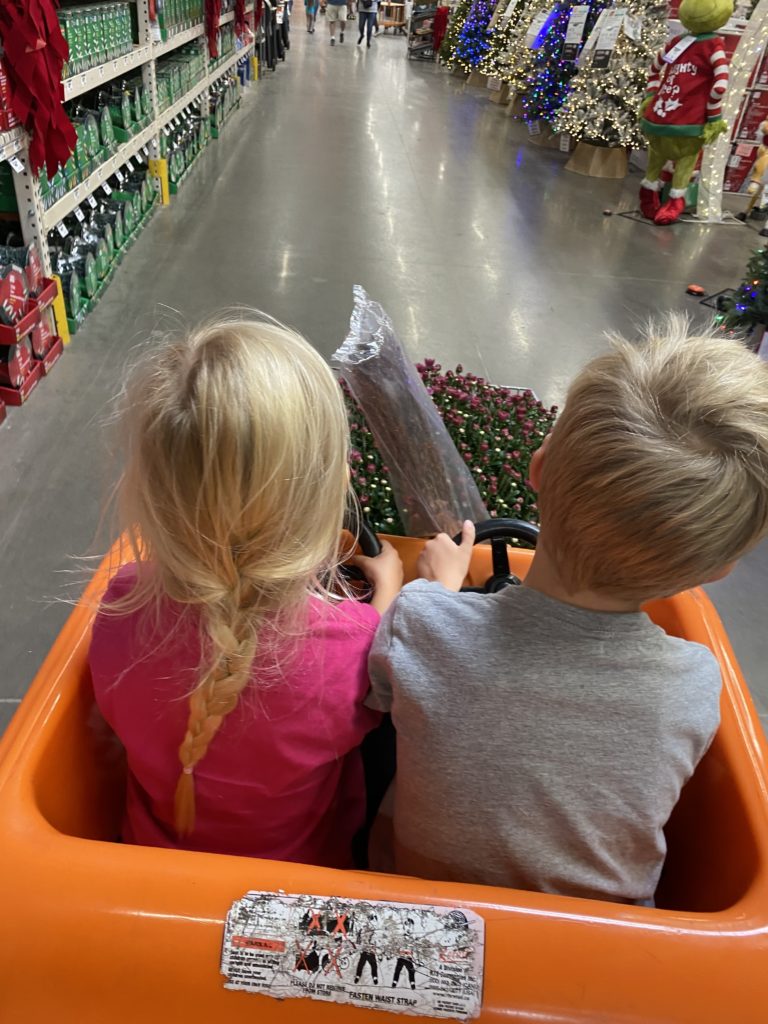 And a wishlist for more Christmas decorations.