We had a pretty typical winter day.
We spent the morning at one of our favorite playgrounds. It was a little cold and grey but these kids have fun no matter what.
We broke out some of our fun Valentine's Day snacks (there will be many)
In the afternoon Cannon had school and then we hit up the library, it's time to refresh our book nook!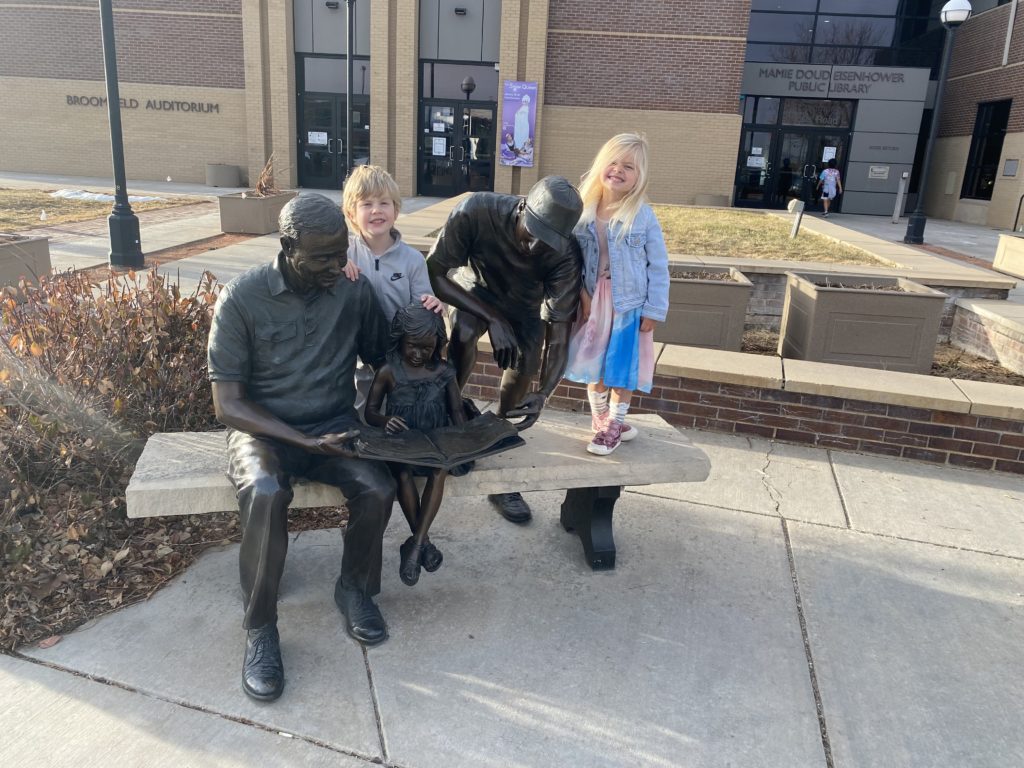 We have been talking a lot about skiing and how we are bad Coloradans because we don't currently ski. We are thinking that we should all start ski lessons and learn together. I ran across this article about how you can build skiing into your training.
Do you ski? If you have kids do they ski?