Quick check in to say happy weekend! I was pretty tired this week so I am very happy that the weekend is here.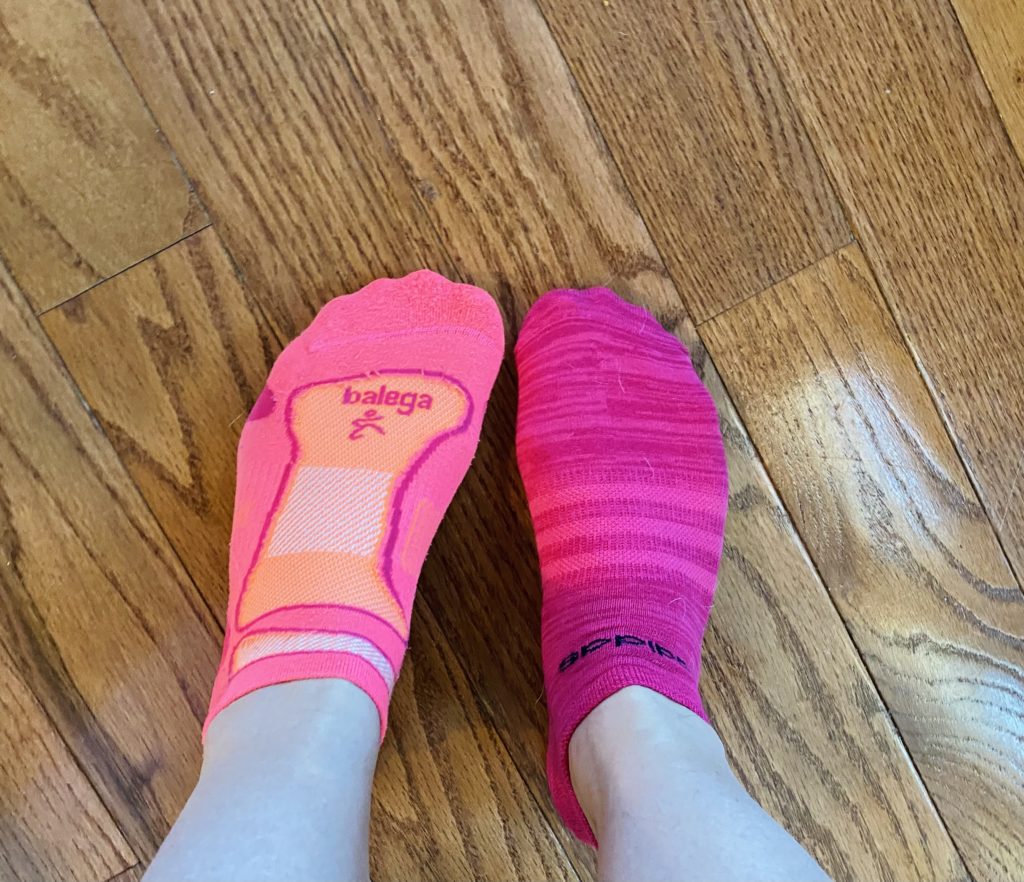 This is what happens when you forget to set out your clothes the night before. I had to grab my things in a dark room at 4 AM so honestly it could have been worse. Three easy miles on the treadmill while starting Bridgerton.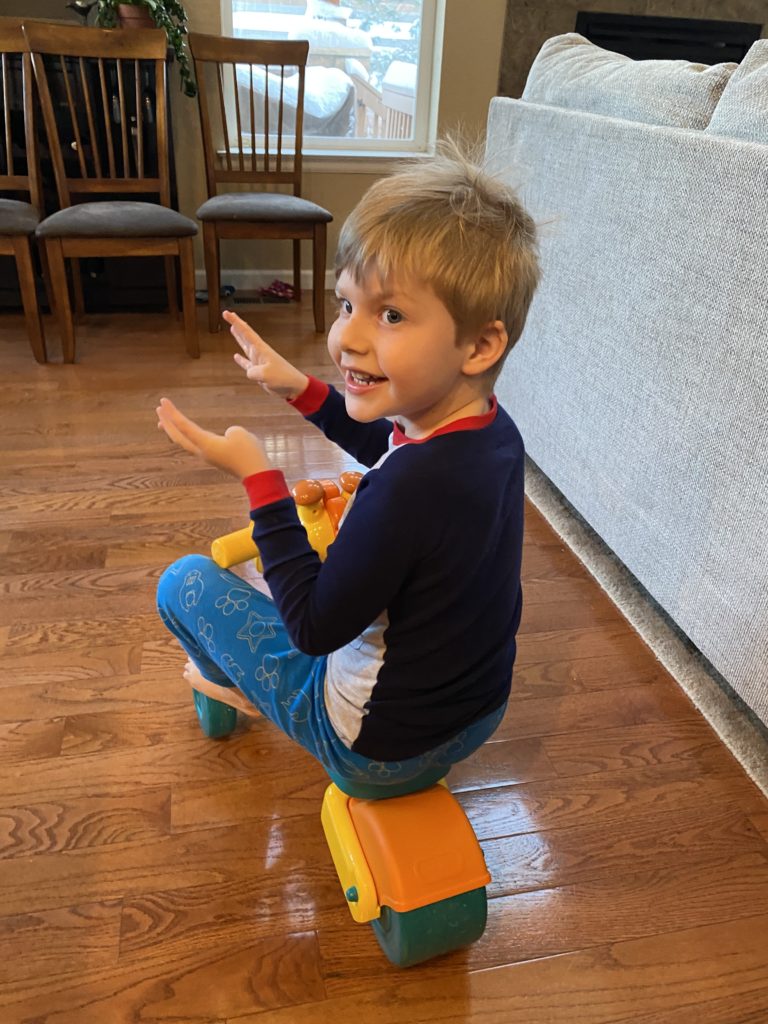 Cannon was happy to get to go back to school after being home for a snow day. He was also happy to be off for a snow day with us. He is just so sweet and happy most of the time. I often wonder how I got so dang lucky with this awesome kid.
He also had a great day at school, he has never once complained about having to wear a mask or any of the other changes.
While Cannon was at school Emmy and I hit up Target to get some creamer (they were out and so was the grocery store) but ended up buying a bunch of Easter candy and things for their Easter baskets. We will be out of town for most of the end of March so I need to get a jump on this stuff. The store was full of spring decor and swimsuits, and I am ready for it!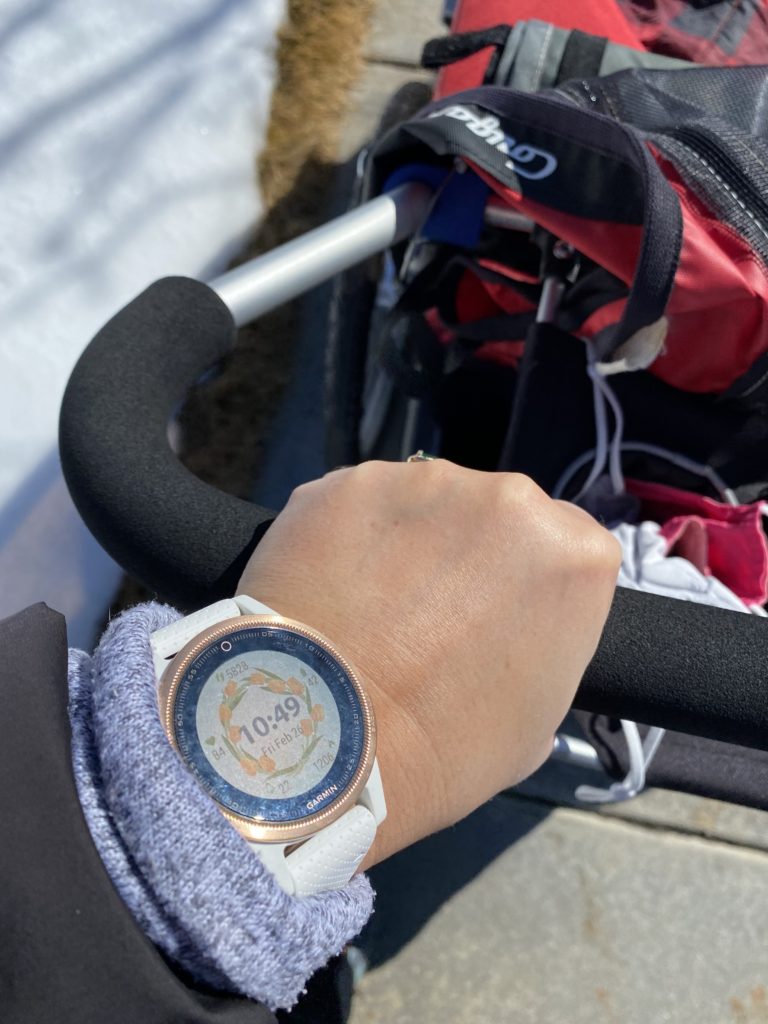 I changed my Garmin watch face to a spring theme, it's a bit wishful thinking since it's still February.
Our walk to get Cannon on Tuesday vs. our walk to get Cannon on Friday.
While I am pining for spring I will gladly take the snow so we are less likely to have a draught over the summer.
After we picked up Cannon we enjoyed lunch together (I am going to miss that the most when Cory goes back to the office and Cannon goes to Kindergarten). I tried to get Emmy to take a nap but she refused so we played games instead.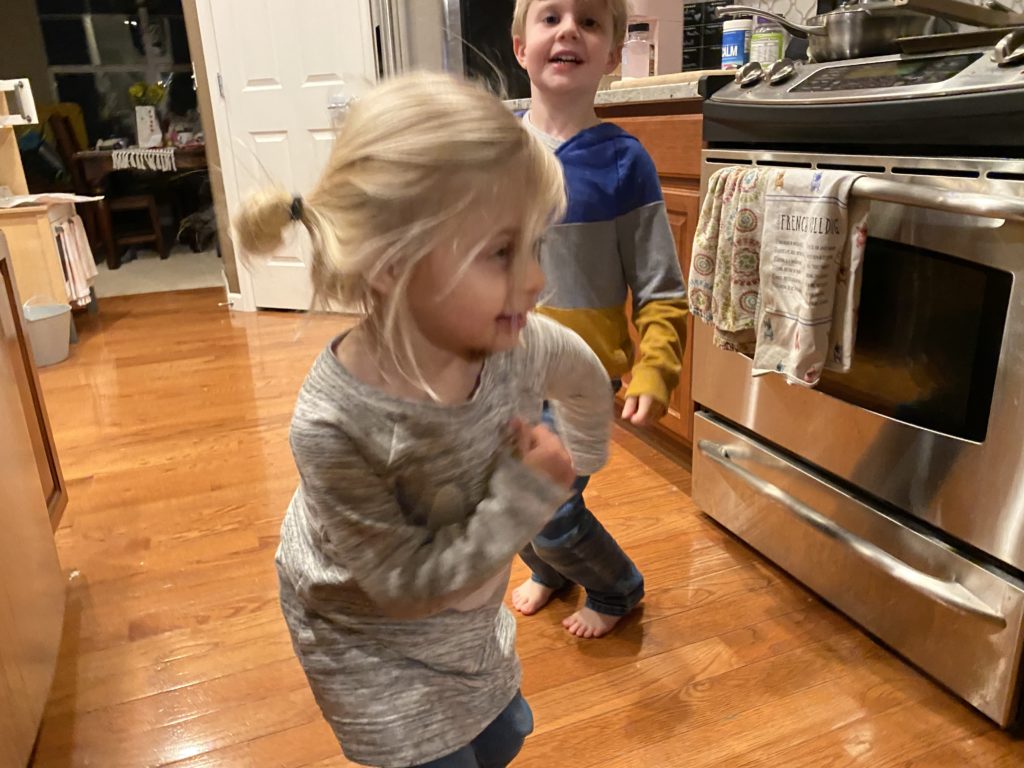 We had salmon, broccoli and rice for dinner. I am always happily surprised that the kids do really well eating this dinner and enjoy eating the veggies. After dinner we had a dance party before bed time, they are cute but they always have so much energy right before bed.
__________________________________________________
Are you looking forward to spring?