On our way home from Dinosaur National Monument we stayed the night at Rifle Falls State Park. We were surprised at how amazing this little park was. Right outside of the campground was this triple falls. And all along the cliff are some very cool caves.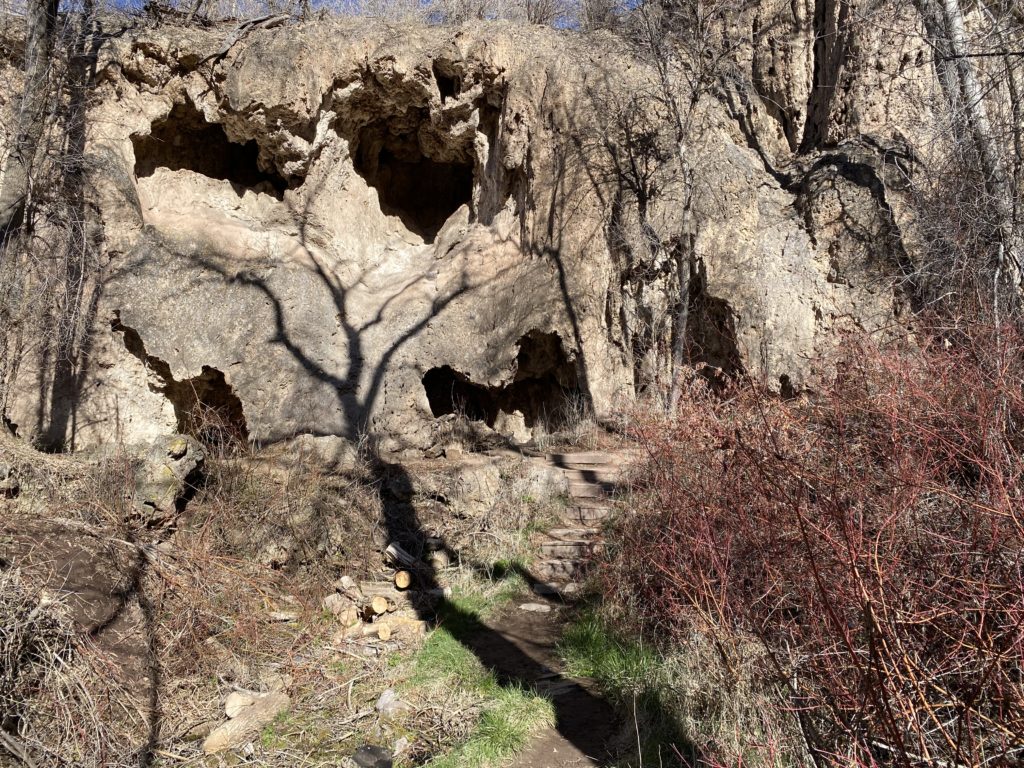 You can explore them and find lots of fun areas to climb and play.
Both Cannon and Emerald were amazed and having the best time!

Then you can hike up above the falls and have a wonderful view of the valley.
The last thing we did was to walk behind the falls and enjoy the mist.
We even saw a Marmot on the drive up the Canyon and enjoyed watching people rock climbing.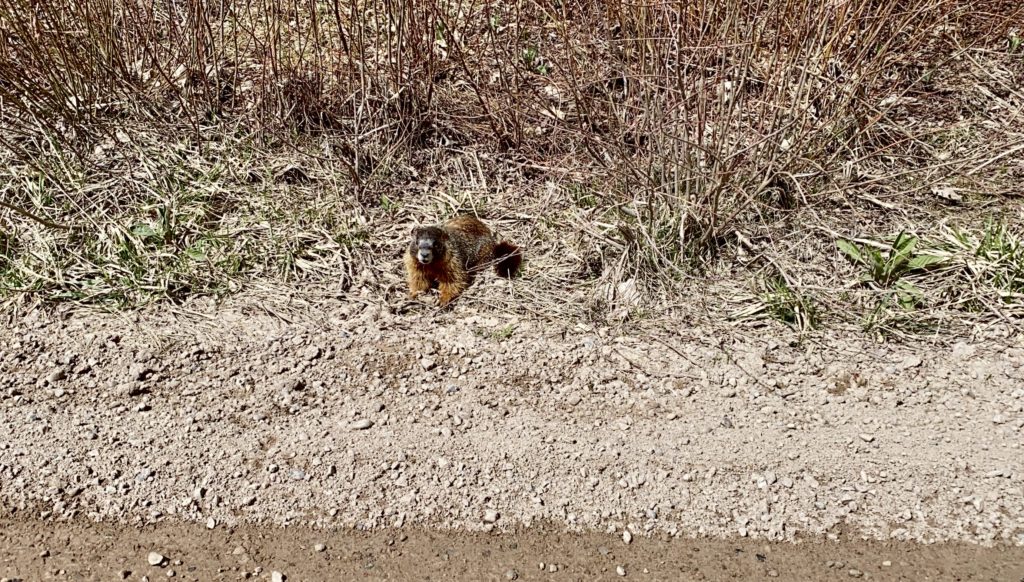 Rifle falls is only a little over three hours from Denver if you are in the area, it's definitely worth a visit.
You can camp at Rifle Falls State Park or Rifle Gap State Park. If you aren't a camper there are hotels in Rifle.
View from Rifle Gap State Campground.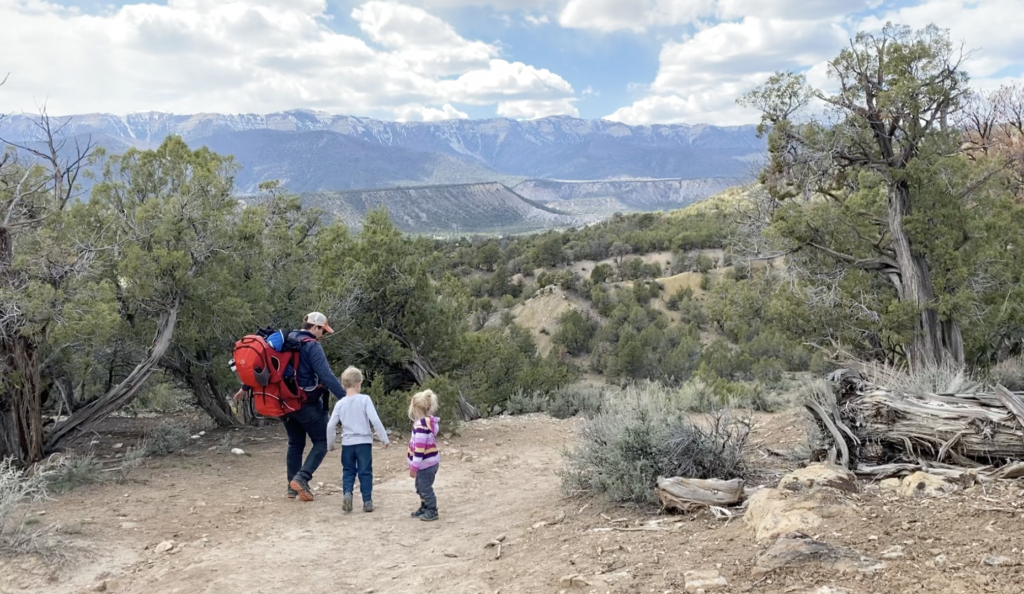 If you have additional time the hike to Rifle Arch is also amazing!