We spent the morning getting ready for our spring break trip to Moab. We attempted to see the "mighty 5" of southern Utah's National Parks last spring break. We couldn't make it to Bryce Canyon and Zion because of snow and I can't wait to see them soon. We are only planning on going to Moab and Goblin Valley State Park this trip because we only have four days. Hopefully next year we can make it to the most western parks. We LOVE visiting Utah
We hit the road right after Cannon got out of school.
We were lucky that the roads were dry and clear!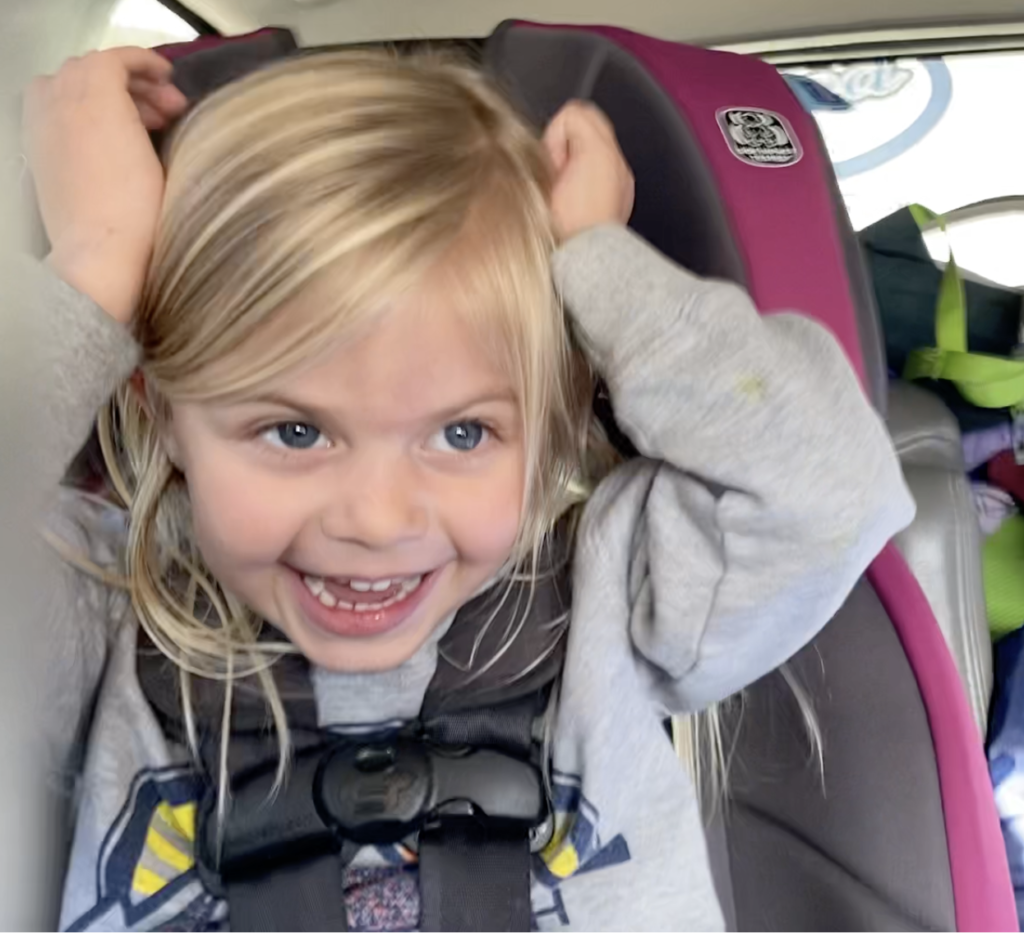 We drove for about five hours through the mountains to our favorite place to camp near Fruita Colorado.
https://www.campendium.com/rabbit-valley-north-camping-area
Humphry was glad to be out of the car and settled into the camper for the night.