A little photo tour of Emmy's birthday week:
Emmy woke up (in our trailer in Rifle) very happy on her birthday. I am not sure I have seen anyone more happy that it was their birthday. And yes, we get a birthday WEEK, not day, life is short, we like to celebrate big!
We played at a new to us playground in Vail.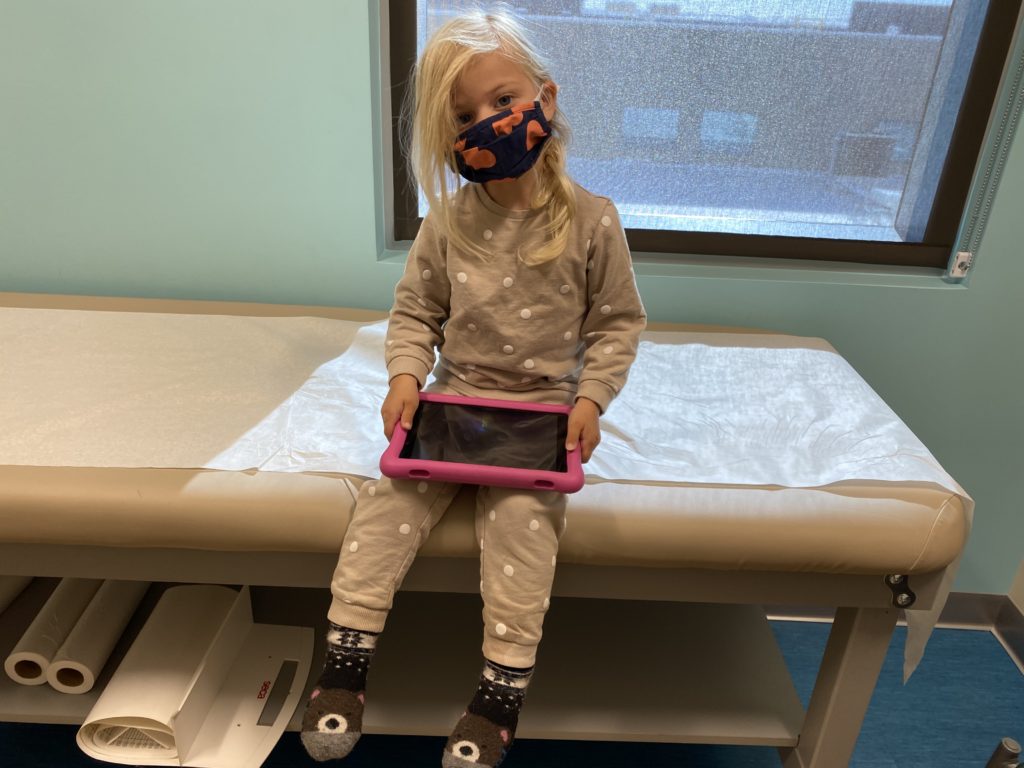 Emmy did amazing at her three year well-check.
We appreciated the bathroom sings at the pediatricians and loved the voice of inclusion.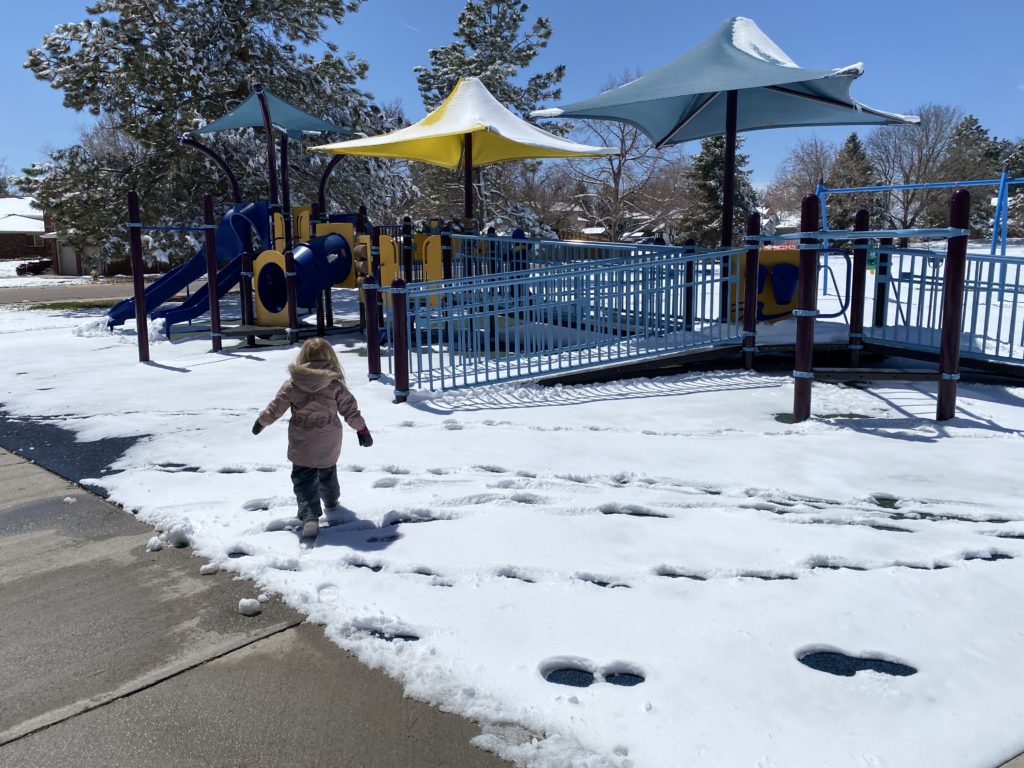 We had a playdate in the snow with friends.
We visited the aquarium for the first time.
We went for chilly runs together.
We scooted.
We had puppy playdates.
We had balloons in the crib for probably the last time, I am assuming Emmy will graduate to a big girl bed sometime this year.
Cannon had a chilly soccer game.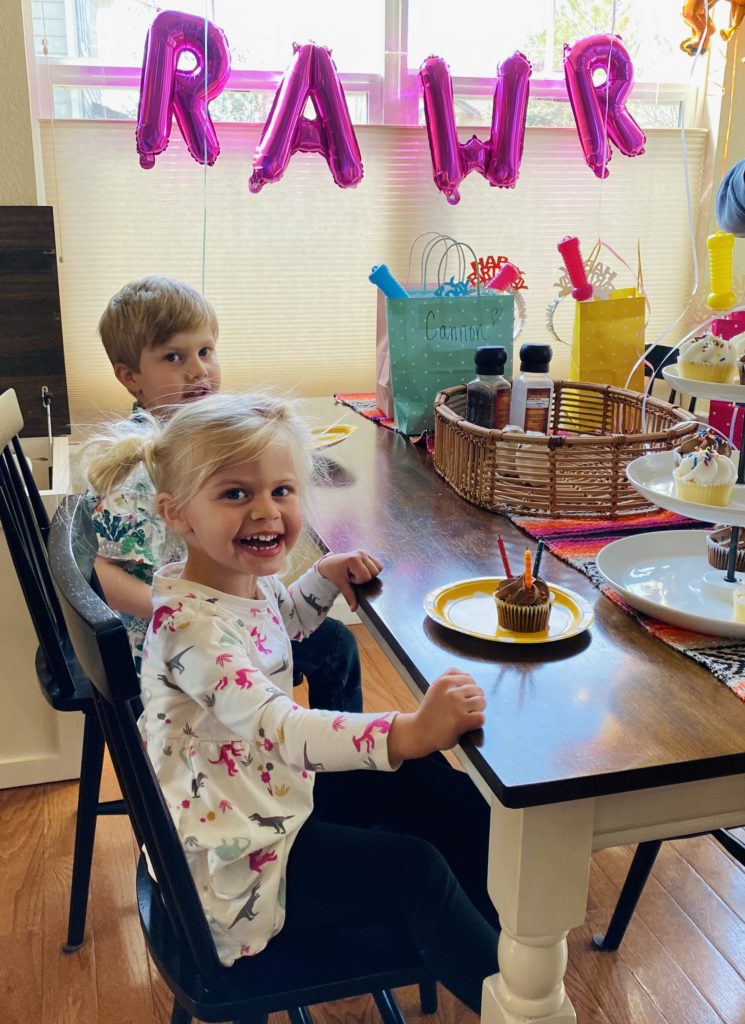 We celebrated Emmy just a little bit more with a small party with her cousins, she loved everyone signing to her.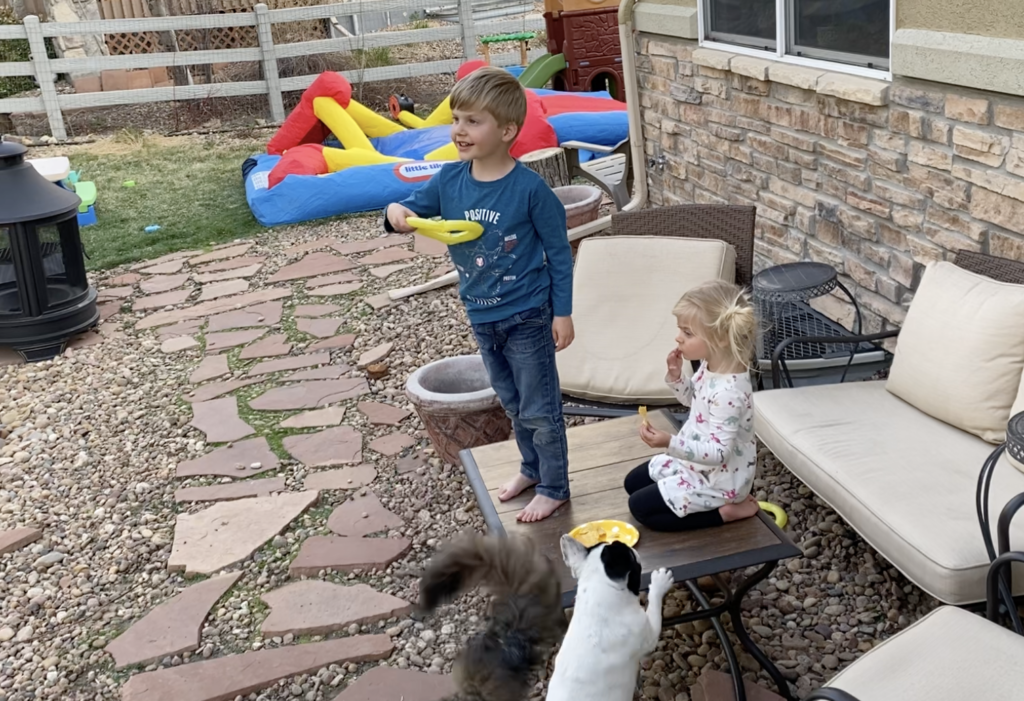 We shared dinner (outside!) with my brother, played with his puppy and life felt a little more normal.
80 pound puppy!
__________________________________________________________________
What was your week like?