It's officially baking week! I have handful of favorite holiday treats that I make every year to share with family and friends.
I thought I would share a few incase you are looking for some fun easy recipes to try:
Grinch Cookies:
https://www.bettycrocker.com/recipes/cran-pistachio-cookies/e36c24c7-851f-4785-8a9e-13672ef9d97c
These are so easy, delicious and unique. We call them grinch cookies because of their green color.
Peanut Butter and Chocolate Fudge
https://www.myfoodandfamily.com/recipe/057411/creamy-marshmallow-peanut-butter-fudge
This fudge is so good and again easy to make! We also make our chocolate fudge using this recipe by subbing chocolate chips in and adding chopped walnuts.
Cranberry Orange Cake
I am not a hug fan of pie and right after thanksgiving I like something different. This cake is SO good! It's unique and a very good replacement for pie.
Monkey Bread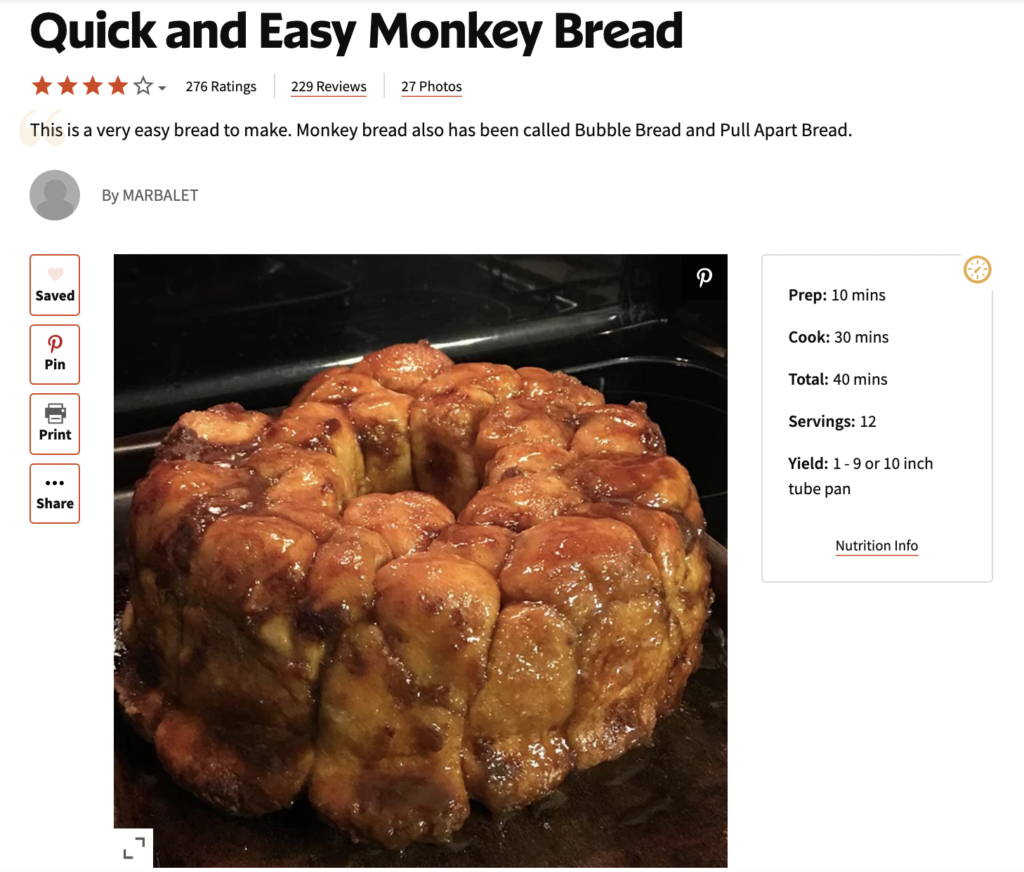 https://www.allrecipes.com/recipe/7110/quick-and-easy-monkey-bread/
These are our Christmas morning tradition. They have to sit overnight but are again easy and so good. Maybe not as pretty as cinnamon rolls but I think they taste better.
Peppermint Bark
I always make this peppermint bark for my family for their stockings.
Truffles
https://www.allrecipes.com/recipe/41236/easy-decadent-truffles/?internalSource=hub%20recipe&referringContentType=Search&clickId=cardslot%202
These are Cory's favorites but I don't always have time to make them so they are great valentines treats as well.
__________________________________________________________
What are some of your favorite treats?